Staff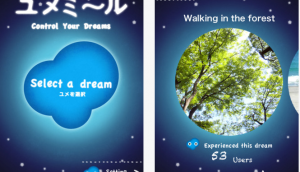 Cannes blog: The power of mobile
Boston Pizza's Young Marketer, Bianca Kwasnycia, shares the best work she's seen, including an app that lets you control your dreams and another that enhances news for kids.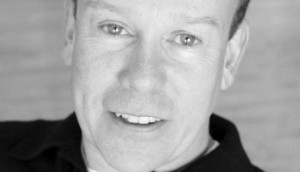 Nine-and-a-half things I learned about running an ad agency
Andy Macaulay shares wisdom gleaned from years in the agency trenches.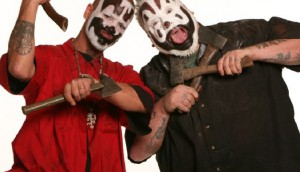 SXSW blog: The Juggalos and branding for social change
Laura Muirhead explores what marketers can learn about cultivating community from, of all things, the Insane Clown Posse.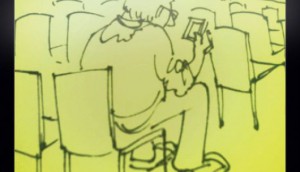 SXSW blog: human connection in the digital age
Tribal DDB's Nik Badminton learns that the most valuable lesson of this interactive festival may be about putting down your device.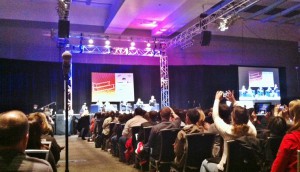 SXSW blog: Harnessing the fear of missing out
On Day 2, Jon Mandell learns to steal like an artist, build humour into the digital experience and leverage FOMO in marketing.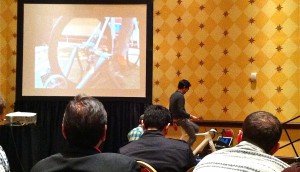 SXSW blog: Driving better brand experiences
Tribal DDB's Nikolas Badminton on what agencies and clients can learn from the tech innovations of Formula 1 and Toyota.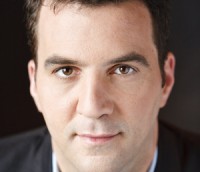 Consumerology: Micro-social networks provide more POP options
Bensimon Byrne's Max Valiquette on how micro-social networks can help shopper marketers provide consumers with more compelling offers.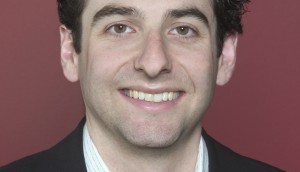 Three things: How Steve Jobs would have approached shopper marketing
Hunter Straker's Matthew Diamond highlights three ways of thinking about the industry differently by asking, "what would Steve Jobs have done?"
A call to quit re-tilling old fields
A meditation for the New Year by creative guru Ian Mirlin.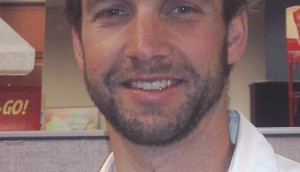 Three things you should know: Takeaways from the Shopper Marketing Expo
Campbell's Martin Rydlo on how Canadian marketers can learn from techniques used south of the border to engage shoppers in-store and beyond.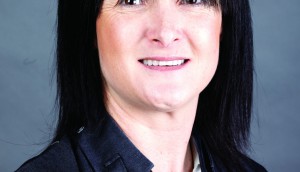 Retail on the couch: Collaborative marketing strategies along the new path to purchase
Brands must engage consumers online and arm them with as much information as they can.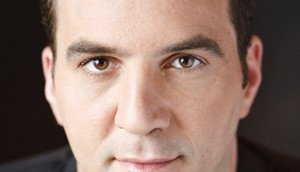 Consumerology: Surviving the holidays
Max Valiquette on an impending bleak holiday season, and how marketers can prepare for it.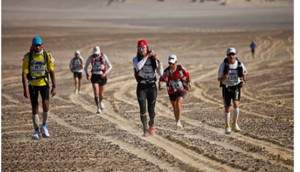 Sahara Blog: Day 4
The NABS team finds a sense of community on their fourth day racing in the desert.