Staff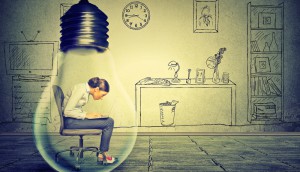 Thoughts from the quiet side of the room
BBDO exec Paul Reilly on why nurturing introverts is crucial for better work.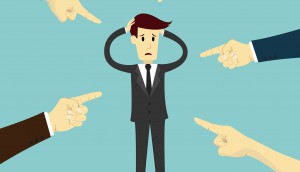 Are there really no brave marketers in Canada?
Cossette's Daniel Shearer on why placing the blame on CMOs who "aren't ballsy enough" is lazy.
We have an estrogen imbalance
Karen Howe on the ad industry's troubled situation with women – but also what's being done right.
57 million sports nerds can't be wrong
Pound & Grain's Scott Lew on why marketers should think differently when it comes to the fantasy sports fan.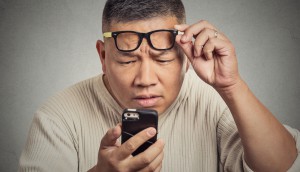 Do you have digital game?
Marketelle's Jessie Sternthal on why intimidating and confusing new platforms don't have to hinder creativity.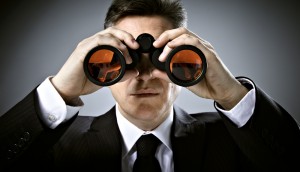 Searching for (agency) love
Former CPG marketer John Bradley on what clients are doing wrong when it comes to finding a new shop.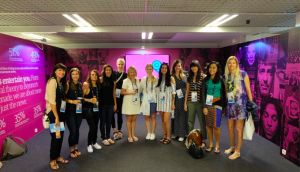 The future is female, and other lessons
FCB/Six's Krystle Mullin, fresh from Cannes' See It Be It program, on tackling the ad world's gender imbalance.
Ramadan marketing, anyone?
Focus Communications' Raza Mankani on the big opportunity around Canada's growing Muslim communities.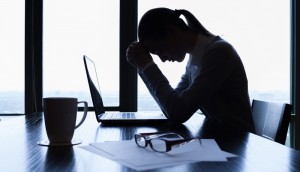 Do you believe in advertising?
Andrew Carty on why a crisis in confidence is a bigger problem than shrinking budgets or fractured media.
Data gets up close and personal
Innocean's Scott Suthren imagines what might become a typical interaction with a company just four years from now.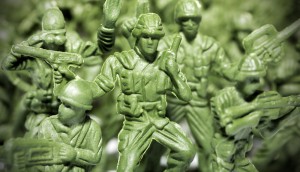 The battle for cross-platform data
Addressability places the internet in conflict with all legacy media, and so far it's winning.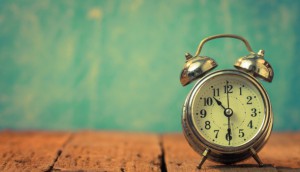 Up to the Minute: Thinkingbox hires six
Plus: MDC Partners makes an acquisition, CMPA gets a new marketer and more news you may have missed.
Brunico Communications acquires Achilles Media
Strategy's parent company has acquired the assets of Toronto-based Achilles, including the operating rights to the Banff World Media Festival.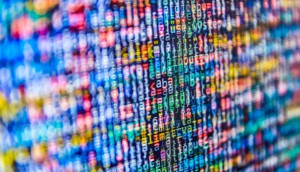 Back to basics on data
FCB/Six president Andrea Cook on why looking back can help marketers avoid being overwhelmed.