Staff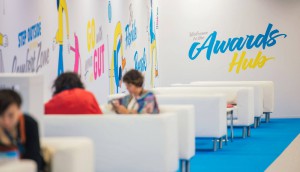 Cannes 2016: Does copy testing kill – or create – great work?
JWT's Brent Choi on the role of testing in award-winning Film campaigns.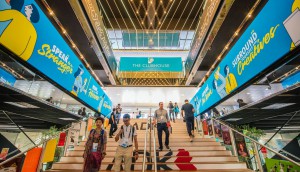 Cannes 2016: Where are you, planners?
FCB Toronto's Shelley Brown asks if we're living with the myth that strategy and creative can be separated.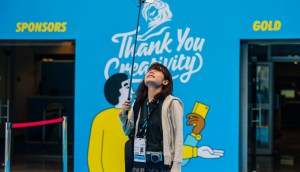 Cannes 2016: Why are we thanking creativity?
DDB Canada's Lance Saunders questions whether the festival's theme is just blind faith.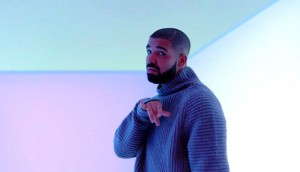 Cannes 2016: 19 shortlist spots for Canada
Drake is among those shortlisted in the first-ever Music category, Jam3 gets four in Entertainment and nine noms land in Film.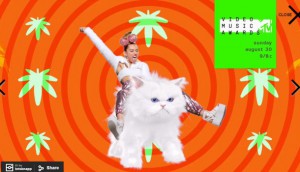 Cannes 2016: Jam3 wins Cyber Gold with MTV
Canadians picked up Lions in Creative Data and Media, but didn't make the cut for Innovation or Mobile.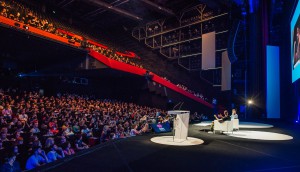 Cannes roundup 2016: What you need to know so far
Canada adds to its Lions tally, what makes Radio and Innovation winners, plus a note about our awards coverage.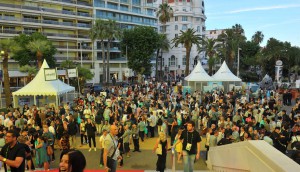 Cannes 2016: Canada Goose, Leo, Grey and Critical Mass pick up Lions
Canada won in PR, Digital Craft and Design but was shut out of the Outdoor and Product Design categories.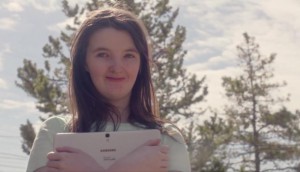 Cannes 2016: New tech is not enough
Samsung Canada's CMO Mark Childs on why just placing cool tech at the centre of a campaign doesn't make it innovative.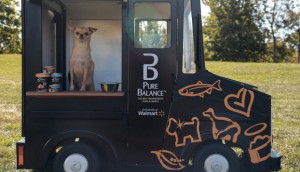 Cannes 2016: Canada gets 20 more shortlist noms
The country gets nods in Creative Effectiveness, Creative Data, Cyber and Media.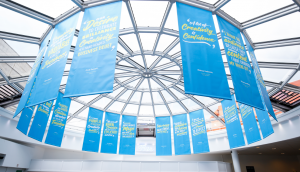 Cannes 2016: Canada brings home seven Lions
A good showing in Radio and wins in Direct and Promo balance out Canadian work being shut out of other categories.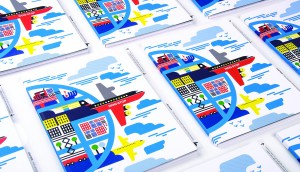 Cannes 2016: Canada gets 28 more shortlist mentions
Canadian work dominated in Design, also making showings in the Digital Craft, Outdoor and PR categories.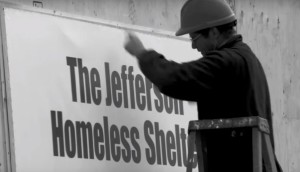 Cannes 2016: Canada picks up 28 shortlist nods
Five categories including Promo, Print and Glass were announced, with Canadians having a particularly strong showing in Radio and Direct.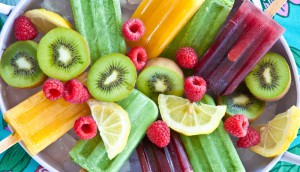 Payments, produce and Popsicles: Three summer shopper trends
TracyLocke's Jason Dubroy on what's heating up, just as the weather does.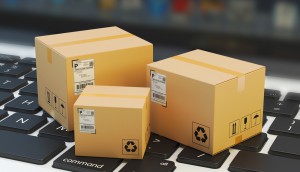 Three lessons on retail innovation
Post STORE 2016, Jackman Reinvents' Mike Magnacca looks at how the mindset on digital is shifting.