Staff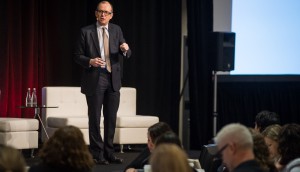 Shopper marketing forum: Lessons from day two
From balancing competing brands' wants and needs to multicultural strategies, here are three takeaways from yesterday's event.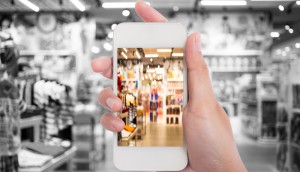 The retail transformation imperative
SapientNitro's Mark Anthony on the mindsets retailers must adopt to stay competitive.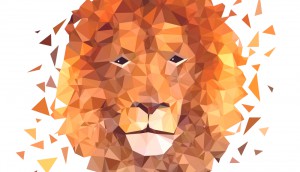 Cannes Contenders 2016: Staff picks
The teams at strategy and Media in Canada pick the campaigns they think have a shot at Lions this year.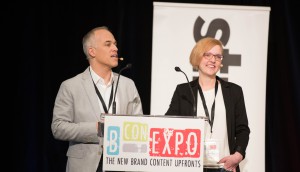 Creating killer branded content: Five lessons from BCON Expo 2016
From working with influencers to taking cues from TV pilots, here are some key takeaways from yesterday's conference.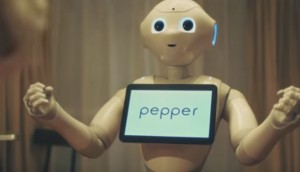 Why 'faster, better, cheaper' isn't efficient
Evoking emotion in retail is impactful, but the next frontier is responding to it, says Hunter Straker's Lavana Pauk.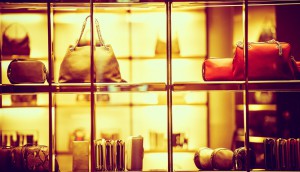 Why a Chinese New Year campaign is not enough
Focus Communications' Loretta Lam on why retailers can't ignore the growing influx of Asian luxury shoppers.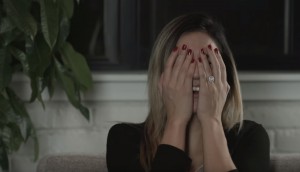 Tapping into taboos
MaRS's Dianne Carmichael on why health and wellness companies that are edgy with their marketing are poised for success.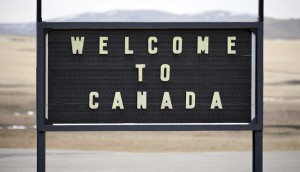 Where's the tariff on creative?
Heroes & Villain's Emma Hancock on why advertising should have the same rules as Cancon.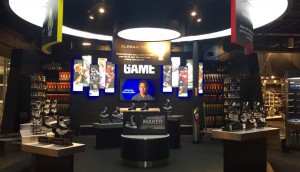 Why experience is everything
Perennial's Chris Lund on how to win with bricks-and-mortar in the digital age.
The (virtual) reality of retail
To compete with the future of online shopping, bricks-and-mortar needs to step up its immersive experiences, says Hunter Straker's Robyn Burton.