Staff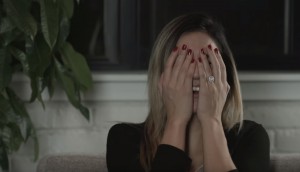 Tapping into taboos
MaRS's Dianne Carmichael on why health and wellness companies that are edgy with their marketing are poised for success.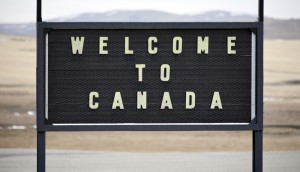 Where's the tariff on creative?
Heroes & Villain's Emma Hancock on why advertising should have the same rules as Cancon.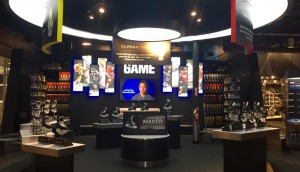 Why experience is everything
Perennial's Chris Lund on how to win with bricks-and-mortar in the digital age.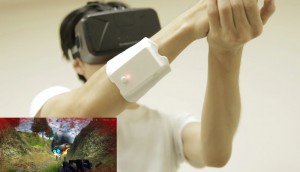 The (virtual) reality of retail
To compete with the future of online shopping, bricks-and-mortar needs to step up its immersive experiences, says Hunter Straker's Robyn Burton.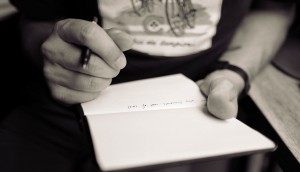 The greatest campaign never sold
Edelman Canada's Andrew Simon on how to convince others to get on board with your big idea.
How to win over your CEO (and CASSIES judges)
CASSIES judging coordinator John Bradley on how to prove your work is truly worthy.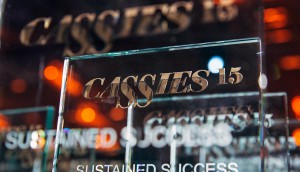 The 'three-legged stool' for campaign success
CASSIES judge and Edelman Canada president and CEO Lisa Kimmel on the importance of standing for something.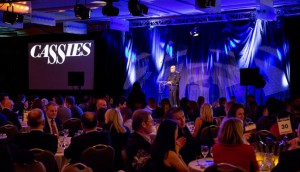 Why you're not winning at the CASSIES
Awards jury member Chris Breikss tackles what agencies like his have been doing wrong.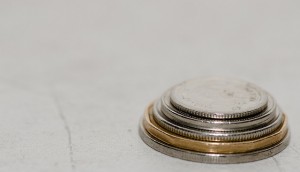 Are we really in a recession?
As food prices rise and the loonie falls, TracyLocke's Jason Dubroy offers his thoughts on how to be prepared.
Lessons from the 'Supermarket of the Future'
Jackman Reinvents' Ardie Wen on how brands and retailers need to think about tech's role in the store environment.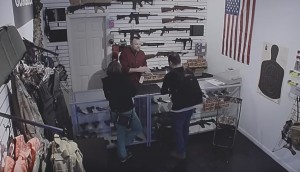 Is the newest stunt no stunt at all?
Creative consultant Karen Howe on why it might be time to retire stunt-vertising.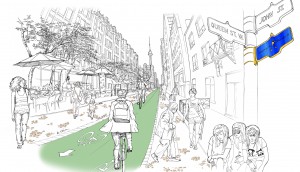 Imagining the urban brandscape
Brainsights' Kevin Keane illustrates how brands can truly integrate themselves into city living.