Staff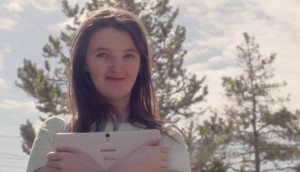 Cannes 2016: New tech is not enough
Samsung Canada's CMO Mark Childs on why just placing cool tech at the centre of a campaign doesn't make it innovative.
Cannes 2016: Canada gets 20 more shortlist noms
The country gets nods in Creative Effectiveness, Creative Data, Cyber and Media.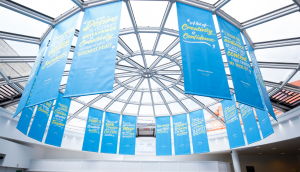 Cannes 2016: Canada brings home seven Lions
A good showing in Radio and wins in Direct and Promo balance out Canadian work being shut out of other categories.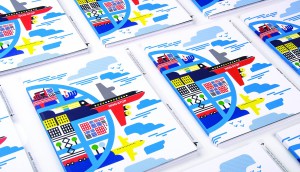 Cannes 2016: Canada gets 28 more shortlist mentions
Canadian work dominated in Design, also making showings in the Digital Craft, Outdoor and PR categories.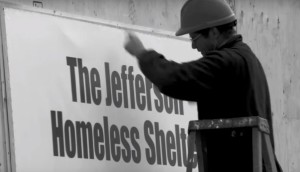 Cannes 2016: Canada picks up 28 shortlist nods
Five categories including Promo, Print and Glass were announced, with Canadians having a particularly strong showing in Radio and Direct.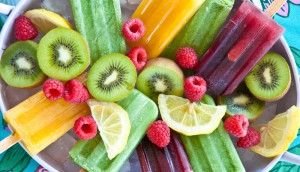 Payments, produce and Popsicles: Three summer shopper trends
TracyLocke's Jason Dubroy on what's heating up, just as the weather does.
Three lessons on retail innovation
Post STORE 2016, Jackman Reinvents' Mike Magnacca looks at how the mindset on digital is shifting.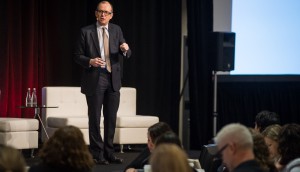 Shopper marketing forum: Lessons from day two
From balancing competing brands' wants and needs to multicultural strategies, here are three takeaways from yesterday's event.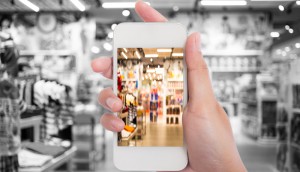 The retail transformation imperative
SapientNitro's Mark Anthony on the mindsets retailers must adopt to stay competitive.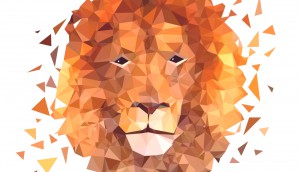 Cannes Contenders 2016: Staff picks
The teams at strategy and Media in Canada pick the campaigns they think have a shot at Lions this year.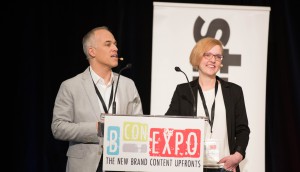 Creating killer branded content: Five lessons from BCON Expo 2016
From working with influencers to taking cues from TV pilots, here are some key takeaways from yesterday's conference.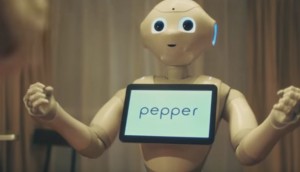 Why 'faster, better, cheaper' isn't efficient
Evoking emotion in retail is impactful, but the next frontier is responding to it, says Hunter Straker's Lavana Pauk.