Staff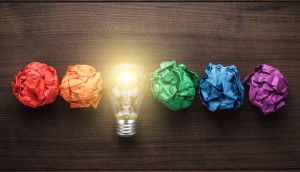 Embrace the shift away from stuff (column)
Mirum's Mitch Joel tracks tech trends around streaming and subscriptions to prepare marketers for what's next.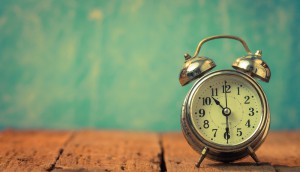 Up to the Minute: Two exec promotions at DentsuBos
Plus, a Canadian shop is named AOR for Dallas-based Susan G. Komen and more news you may have missed.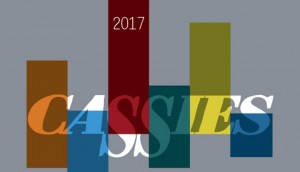 Ogilvy and Huggies take CASSIES Grand Prix
BBDO topped the first Effectiveness Index, while Leo Burnett is the top agency over the last three years.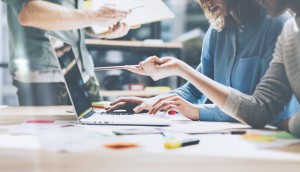 Startup lessons for the agency world (column)
The new disruptors make difficult clients, but their influence and innovation can make your business more relevant.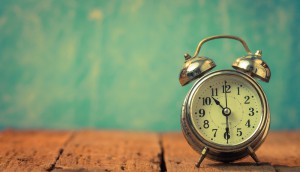 Up to the Minute: BICOM gets new managing director
Plus, client wins for North Strategic and Kwittken, GroupM's new CMO and more news you may have missed.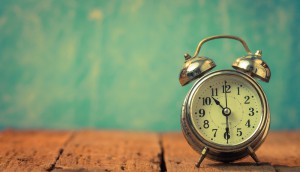 Up to the Minute: New clients at FCB/Six, Environics
Plus: Molson Coors sticks with its media partner and more news you may have missed.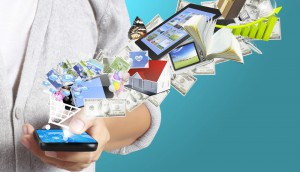 A smarter way to personalize (column)
Salesforce's new Canadian CMO Tricia Gellman on how AI fits into the high standards of modern consumers.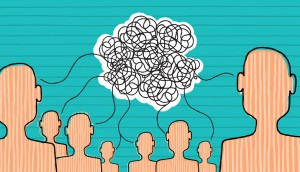 Risk, reward and remembering context (column)
Jack Bensimon on the current political climate and the risk of misfiring messages.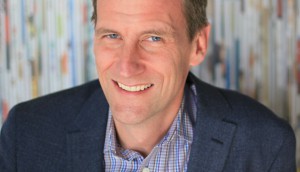 Canadian CMOs have a CX advantage (column)
ICF Olson Canada's Mike Brown on what puts marketers here in a better position than their global counterparts.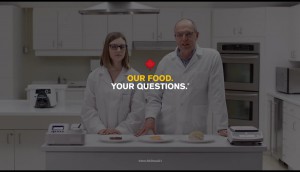 Brand Doctors: McDonald's food. More questions
Industry experts suggest that perceptions about the QSR's menu items won't change any time soon.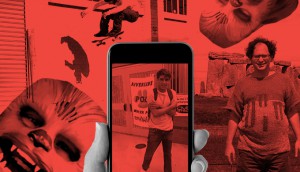 Four lessons from mobile content creators (column)
From Nike to "Dam Daniel," Pound & Grain ACD Scott Lew breaks down what marketers can learn.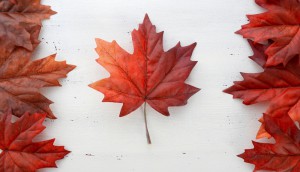 From Russia, with love
Ricardo Martin reflects on what he learned during three years at Unilever Canada from his new outpost.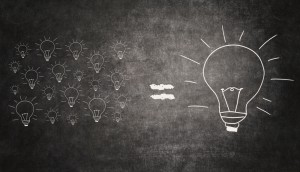 Why do 'big ideas' seem so elusive?
The Idea Suite's Fiona Stevenson and Shelli Baltman on how marketers can move past the excuses this year.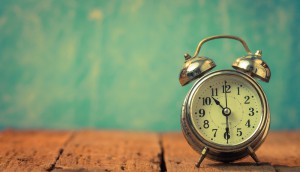 Up to the Minute: DAC expands in Europe
Plus: Bell's latest acquisition, a new face at Twitter and more news you may have missed.