Staff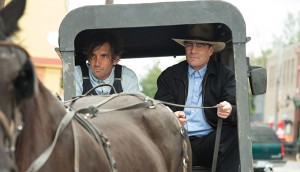 Mid-season TV checkup
Execs from Canada's major networks give the inside scoop on their mid-season strategy, from old faves to potential new hits.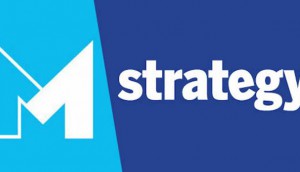 A note to our new readers
Following Brunico's acquisition of Marketing, our combined news team has started making a few changes.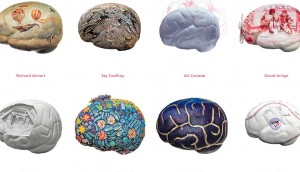 Red Lion wins The Brain Project
Toronto agency gets a shot at driving research funding through Baycrest Health Sciences' arts initiative.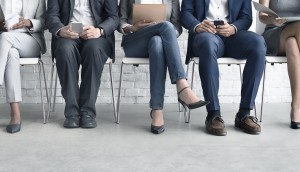 Welcome to the sharing economy of advertising
KBS Canada head Nick Dean reflects on talent in the agency world and what's ahead for 2017.
Confirming speculation, Blammo and Extreme merge
Dubbed Arrivals + Departures, the new agency is aiming for nothing less than becoming one of Canada's top indies.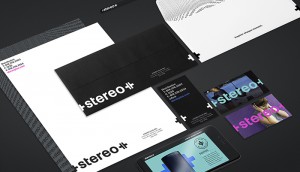 Stereo+ unveils brand overhaul
Refreshed design, a new platform and modernized stores aim to help the audio retailer win younger customers.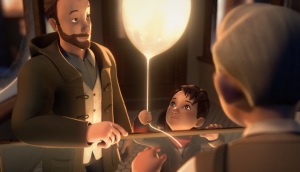 Cineplex elevates the magic of film
The follow-up to "Lily & The Snowman" finds another heartwarming way to get Canadians to prioritize the things they love.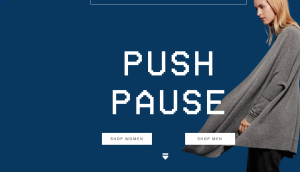 Kit and Ace says keep calm and shop on
The fashion retailer's shoppable video promotes a more chill Black Friday.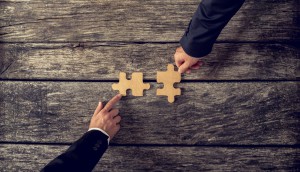 SapientNitro, Razorfish merge
Publicis Groupe combines the digital shops as part of its 'power of one' strategy.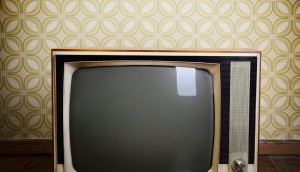 It's time to change channels
Pound & Grain's Scott Lew on why a TV spot thrown on YouTube doesn't count as venturing into digital.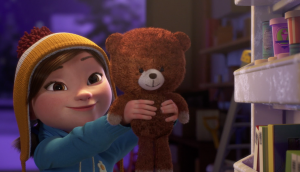 Strategy Awards 2016 shortlists: Part Two
We're rolling out all the contenders leading up to the gala on Nov. 8. Today, we feature the Connection Strategy category.
Strategy Awards 2016 shortlists: Part One
Leading up to the gala on Nov. 8, we're rolling out all the contenders. Today, we feature the Turnaround Strategy category.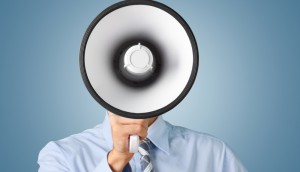 PR's new place
Edelman's Lisa Kimmel on why, in an era of ad blocking and cord-cutting, marketers should rethink the discipline.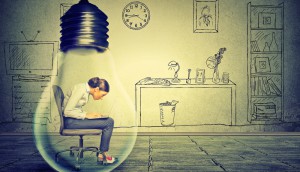 Thoughts from the quiet side of the room
BBDO exec Paul Reilly on why nurturing introverts is crucial for better work.