Val Maloney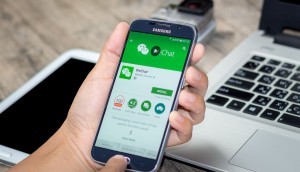 Why Buick is turning to WeChat
The car brand hopes to use the platform to build brand affinity with Chinese Canadians.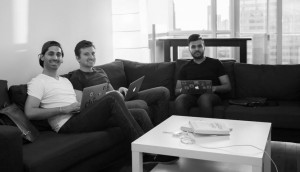 The List: Cluep wins with emotion
How the mobile ad targeting company has grown into a major player working with some of the world's biggest brands.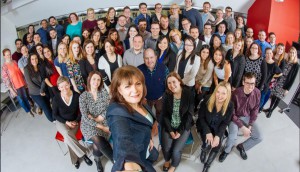 The List: Maxus Canada makes a winning change
How a new structure helped propel the media agency to 18% growth in 2016.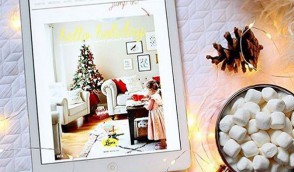 Leon's millennial-friendly content plan
The retailer uses an influencer-led digital magazine as part of its holiday strategy.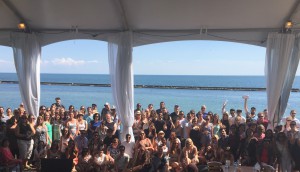 MAOY Gold: PHD's winning strategy
Rather than bending on prices, the agency has distinguished itself with planning.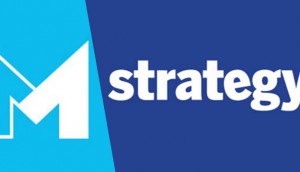 Marketing acquired by Brunico
Strategy's parent company has obtained the industry publication, as well as other select assets, from Rogers Media.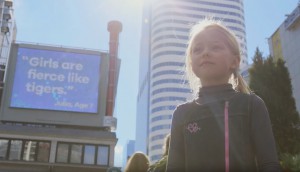 Canadian Women's Foundation flips the script
The organization lets girls choose the message of its #GirlPowered campaign.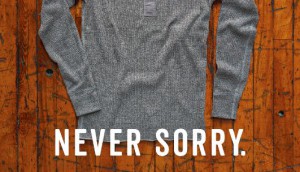 Stanfield's returns to marketing
It's been years since the underwear brand went mass, but now it's back and with a younger audience bent.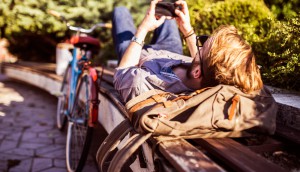 Millennials proving elusive for marketers
A new study from Dentsu Aegis breaks down the demo and what brands are missing when it comes to the target.
2016 Media Director of the Year: Harvey Carroll
The IPG Mediabrands Canada CEO realigned agencies and brought Media Experts into the fold.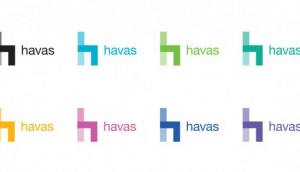 Havas gets integrated with logo refresh
Canadian CEO and CCO Helen Pak on the collaborative "hacker" mentality the agency is also taking.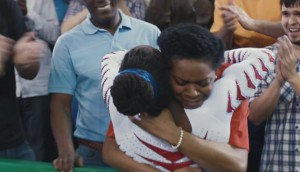 Which Olympic spots win with women?
A report from Harbinger shows which ads have resonated most with women, as well as when they are tuning in to the games.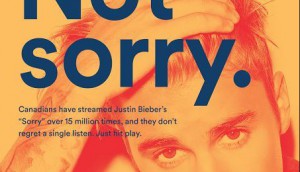 Spotify puts its stats on display
The music streaming service incorporates real figures from Canadian users in its latest ad campaign.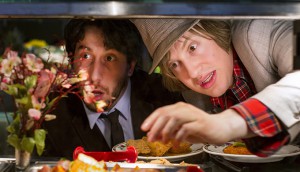 Introducing the Canadian originals
While Canada's upfronts often emphasize broadcasters' U.S. acquisitions, their original series present unique opportunities.