Val Maloney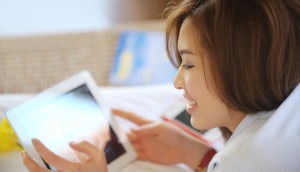 Hemophilia Society creates a novella
The online book to raise awareness about the disorder has already been downloaded more than 12,000 times.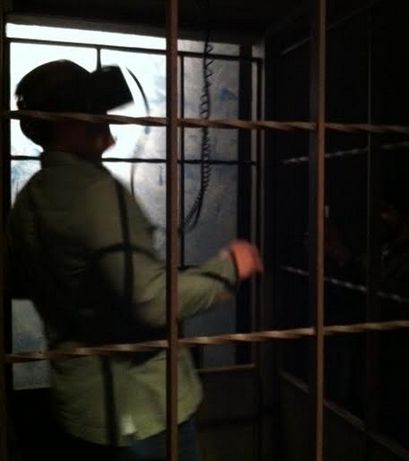 HBO Canada gets virtual for Game of Thrones
The show is being promoted with the return of a travelling exhibit to Toronto, which features an interactive Oculus Rift experience.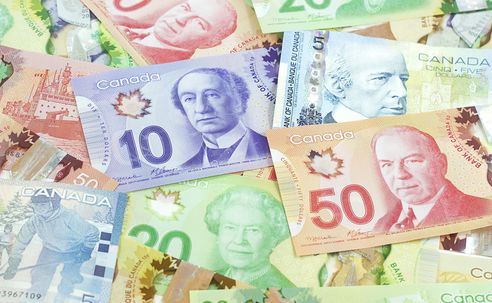 More details on the failed Publicis-Omnicom deal
The companies' CEOs and Miles Nadal, head of MDC Partners talk about how the cancelled deal will impact future business mergers.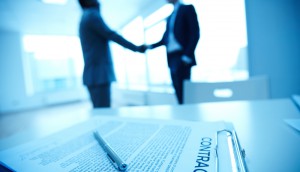 Publicis and Omnicom terminate merger
The two groups have called off the partnership due to difficulties completing the deal within a reasonable time frame.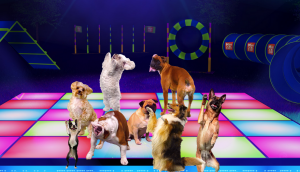 Proximity creates a dog party for Misfits
Funny gifs of pups and pooches? The new Mars brand is hosting a digital shindig full of them and it's made for sharing.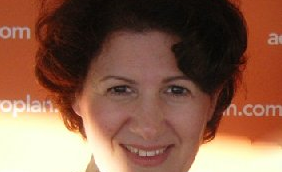 NABS names new executive director
Totem VP Manuela Yarhi is taking over from Jim Warrington, who recently retired from the post.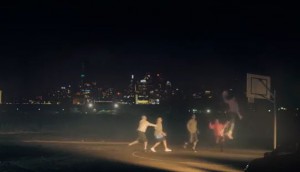 Raptors tease new branding
Aimed at showcasing the non-hockey elements of Toronto, the team has released a "rallying cry" spot as it starts its first playoff run since 2008.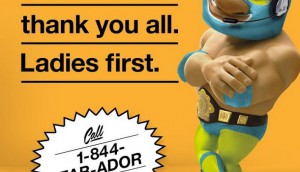 Koodo puts El Tabador on the line
The mobile company is thanking consumers individually through a newly launched phone line.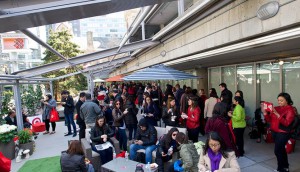 Target springs into patio season
The retailer hosted an impromptu outdoor party in Toronto yesterday to celebrate the first nice weather days after a long winter season.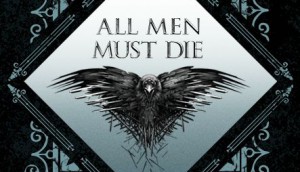 The Game of Thrones' new app puts fans in the picture
Users can take a "selfie" on the Iron Throne with Bell Media's campaign to promote the latest season.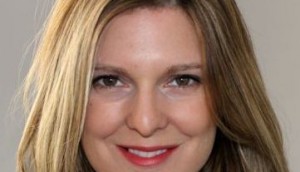 ZenithOptimedia hires new VP for Performics Canada
Sonia Carreno joins the search and performance marketing arm of the agency from her most recent position at BBDO Proximity Worldwide.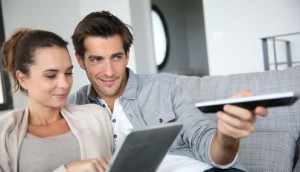 French Canadians more likely to "mesh" second-screen content: study
Millward Brown finds English Canadians are less likely to look at content related to the TV program they are watching on their second-screen smartphone or tablet devices.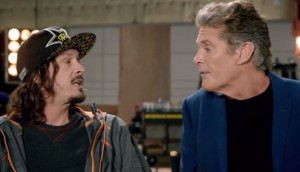 From UGC to Hasselhoff and Subaru
Funny or Die's Chris Bruss walks us through the site's evolution to branded content ahead of his BCON chat.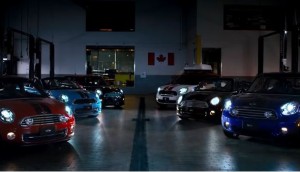 Mini Canada's musical stylings
The brand gets patriotic with an anthem, using only the car for sound.