Agencies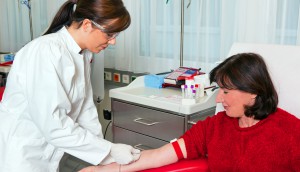 Canadian Blood Services selects One as AOR
The Toronto agency will help the non-profit increase recruitment and retention.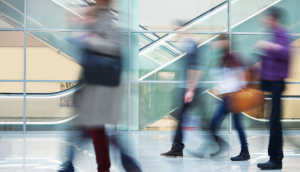 Jackman Reinvents expands creative team
Rich Cooper joins the Toronto shop as its CD, among 10 other hires brought in as a result of U.S. growth.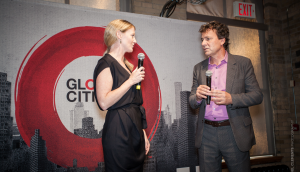 Agencies down for the cause
Corporations have increased their donations by almost 600%. Is it any wonder agencies are getting in on the action?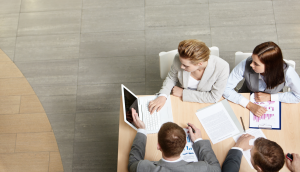 The human and humane side of cost cutting
Trying to cut costs? Tony Chapman says it's time to change the business of doing business.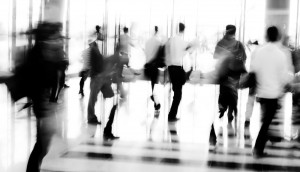 BBDO/Proximity lay off staff
The Toronto shop has let go of two VP-level staffers as a result of a creative department shuffle.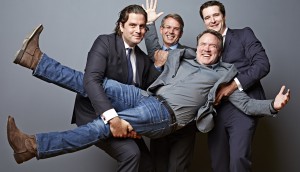 FCB unveils new CEOs
Worldwide CEO Carter Murray on why Canada is one of the network's top shops, and what he hopes the new heads can accomplish.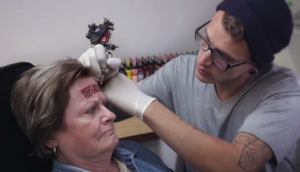 BrandHealth picks up three Clios
The Peterborough-based shop picked up a Silver and two Bronzes for its "Best Before Date" spot.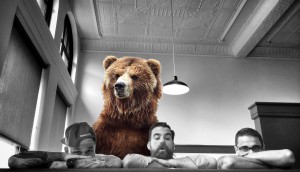 Famous Folks enjoying growth spurt in Halifax
The agency adds CD Bruce Whelan in a year where it doubled its workforce in the Maritime city.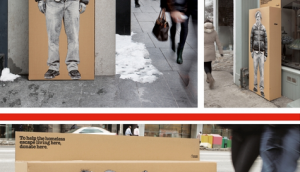 Leo Burnett, Zulu Alpha Kilo swim with the Sharks
The pair dominated the Design category. Check out the Canadian work that won at the Kinsale Awards in Ireland.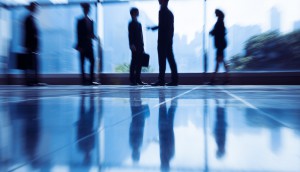 Steve McCall's KBS expansion plan
The recently-named CEO of the Canadian offices chats about his new role and how he wants the agency to grow.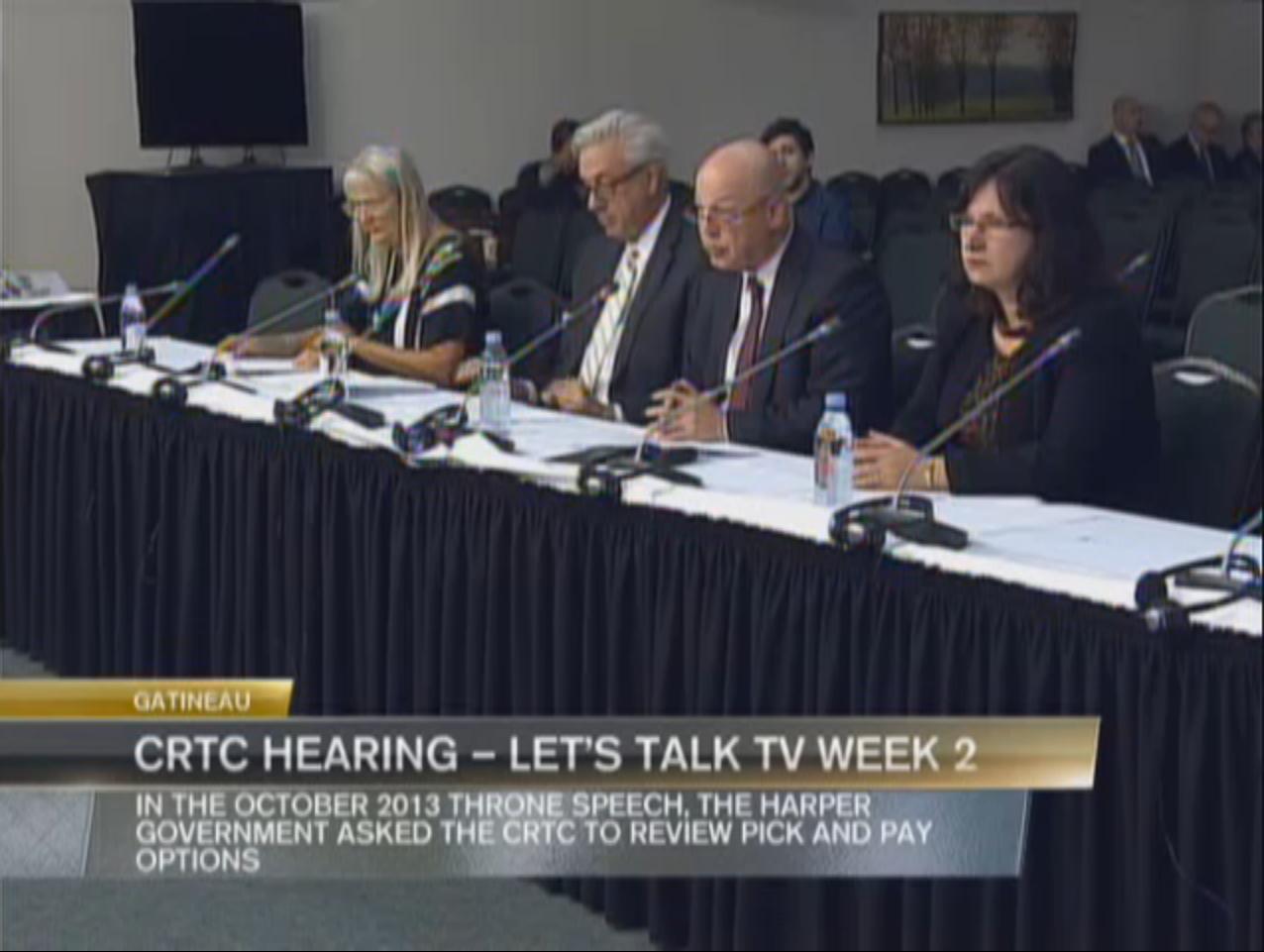 Advertisers take a stand for sim sub at Let's Talk
Representatives from the ACA and CMDC said removing the policy would result in substantial revenue being diverted to other platforms.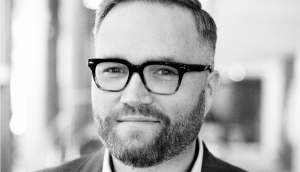 John St. hires new CD
Taxi CD Niall Kelly will join the Toronto shop in October to lead a roster of clients.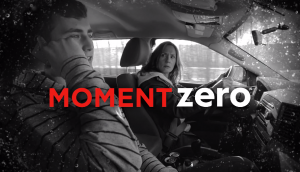 Zulu Alpha Kilo resigns Coke
The agency has given up the assignment after four years of working together, according to industry sources.