Agencies
Cannes contenders: 2024
Lg2′s Chris Hirsch and Nellie Kim look at what's likely to win big at the Palais 10 years from now.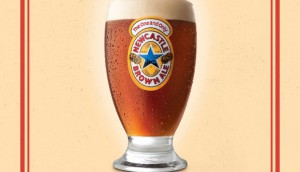 Eighteen more shortlist mentions for Canada
The Cannes shortlists for Outdoor, Media, Mobile and Press are out, with zero mention of Canadian work in the latter category.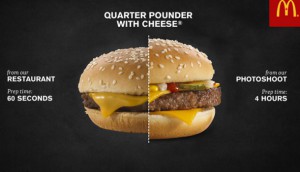 Three nods for Canada in PR and Creative Effectiveness
Campaigns for McDonald's, Tourette Syndrome Foundation of Canada and Canadian Tire stand a chance at winning a Lion on Monday.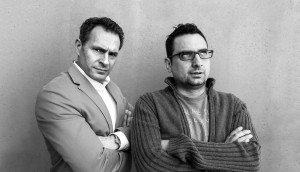 To Cannes or not to Cannes
We pit Dare Vancouver's Shorkey brothers against each other for a smackdown of French proportions.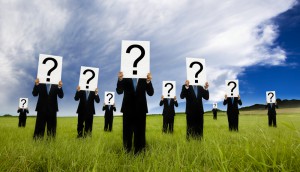 Relax marketers, you don't need all the answers
SW+A's Luke Sklar says you're asking the wrong questions. Want to know the right ones?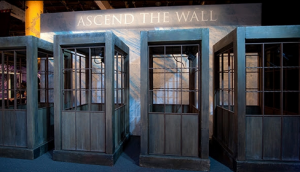 Framestore ventures into virtual reality
Will VR be big enough for its own dedicated content studio? These guys seem to think so.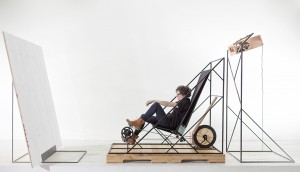 Check this out: ADC goes low-fi for travelling exhibit
This beats the Cannes bunker. Sid Lee designed an interactive way of seeing award-winning work.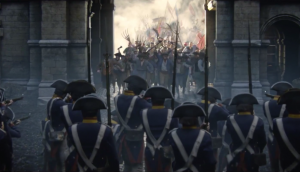 Bleublancrouge picks up Ubisoft accounts
The agency will roll out two new campaigns for new Assassin's Creed and Far Cry games in the coming months.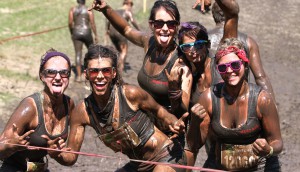 Influence Marketing rolls in the mud
The Toronto-based agency has acquired a 50% stake in the Canadian obstacle course Mud Hero to build out its brand sponsorship platform.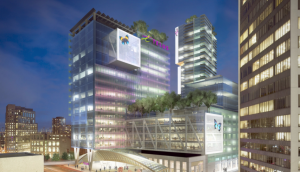 Invoke Media techs out Telus Gardens
The agency behind Hootsuite is launching a new app for the condo building that encourages hallway chatter.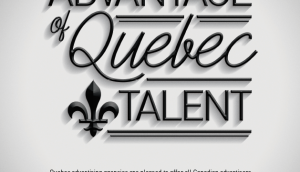 The AAPQ's (sort of) free campaigns
In a bid to speak out against spec work, the Quebec organization promises to give away creative.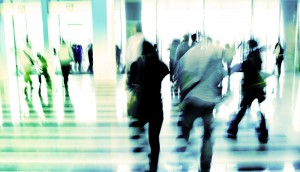 Art and copy folks on the move
On the heels of Nellie Kim and Chris Hirsch's departure, John St. announces three new creative faces, while FCB taps a senior AD and Grey Canada brings in an ACD.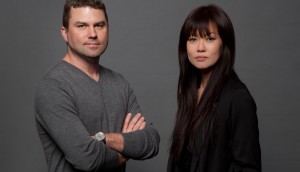 Nellie Kim and Chris Hirsch join Lg2
The new partners and co-creative directors are tasked with helping the agency set up its first Toronto shop.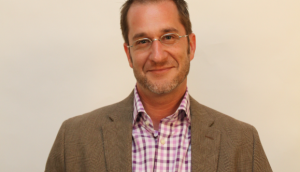 Sonic Boom hires first-ever CMO
Jonathan Levitt aims to disrupt the typical ad agency model with the shop's data-first focus.