Agencies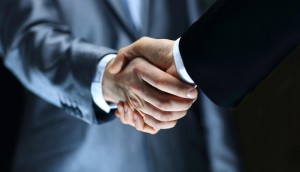 Havas Worldwide Canada acquires Plastic
The mobile-focused agency adds native app development expertise to Havas' offering across North America.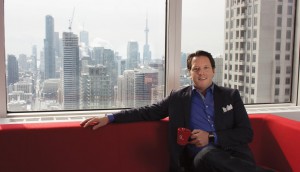 Adrian Capobianco named Proximity president
Picking up the digital veteran is in line with the agency's data-first approach.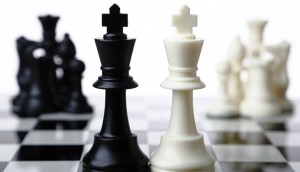 Match Marketing acquires Magnet Engagement Group
The deal is the latest in Match's aggressive expansion plan over the past few years.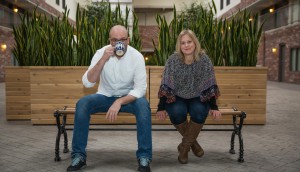 Zulu execs leave to start The Garden
Former Zulu ECD Shane Ogilvie and executive planner Shari Walczak are looking beyond advertising to solve brand problems with their new model.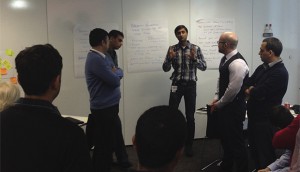 Ad class is in for SapientNitro techies
You've probably heard of creatives getting schooled in coding and developing, but here's a new twist.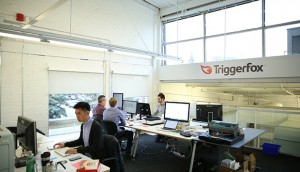 Weekend reading: Incubation nation
Read up on three organizations that are taking the incubator model in new directions.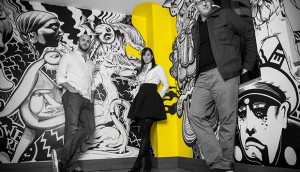 Is Montreal big enough for the agency influx?
With four English Canadian agencies planning to set up shop, here's the scoop on what's driving the invasion.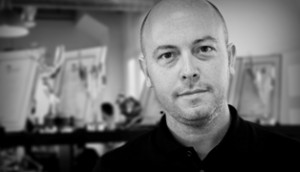 Secret Location opens Los Angeles office
The transmedia agency wants to expand original production development out of the new U.S. location.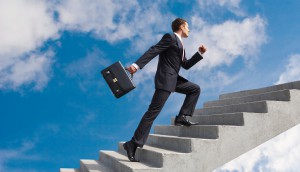 BBDO Canada has a new chief strategic officer
Jeff McCrory will take on his new role after two years of leading integrated business for RBC at the agency.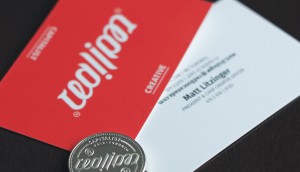 Red Lion's roaring new rebrand
Creativity meets capitalism at the agency that's sporting a brand-spanking new logo and look.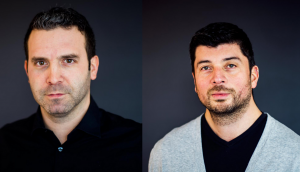 Tank pulls in a dozen new hires
The Montreal agency adds Christian Ayotte and Marty Martinez as CDs, as well as a slew of account staff.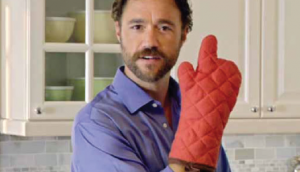 No, TV isn't dead
CASSIES judge and Taxi's chief strategy officer Mark Tomblin on why the medium is still relevant today.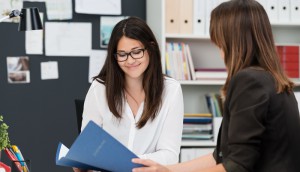 The secret behind true mentorship
It's more than just teaching methodology, says Brand Voice's Syd Kessler. It's about personal relationships too.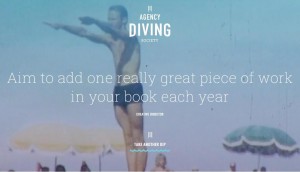 ICA gets students' feet wet
The Agency Diving Society aims to show what it's like to work in the industry and encourage potential future leaders to dive in.