Agencies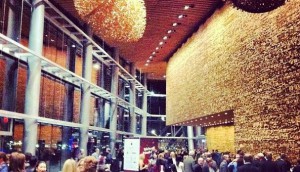 Dare takes double Lotus Best of Show, Rethink wins most hardware
Other big winners at the Vancouver awards include Spring, DDB Canada and One Twenty Three West.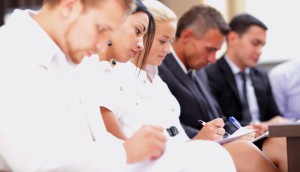 Squareknot expands and delves into research
The loyalty and direct marketing shop launches a new 10-person market research department to provide deeper planning and insights for clients including Air Miles.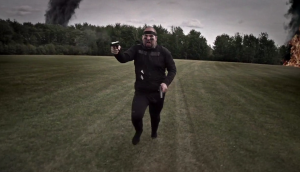 PostMan and Target win big at the ICE Awards
The Halifax-based post-production studio picked up Best in Show and a Gold at the Atlantic Canada awards show, while agency Target picked up five Golds.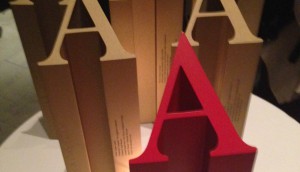 Grey and DDB receive top honours from the ADCC
The shops took Agency of the Year and Interactive Agency of the Year, respectively, while Tribal Worldwide and Leo Burnett were also among the gala's big winners, and Paul Lavoie's career was honoured.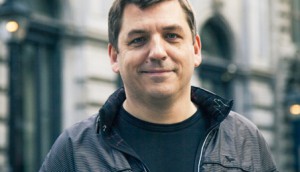 Thomas Lecordier joins Ogilvy Montreal
The Quebec agency's new VP of strategic planning and integration brings digital experience to help the agency better develop its offerings.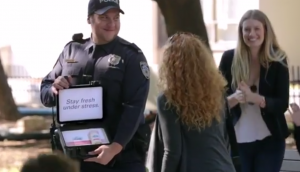 Agency of the Year: watch the videos
Missed the show last night? Check out some of the hilarious showreels from John St., Rethink, Leo Burnett, Taxi and more shortlisted candidates.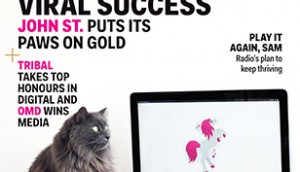 Editorial: No more laurels to rest on
Managing editor Emily Wexler on the need for agencies and corporations to mix in education and exploration initiatives to keep up in a fast-moving world.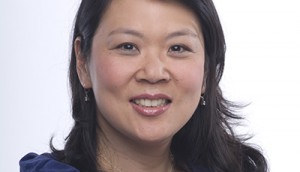 Winning clients' hearts (and business)
Unilever's Alison Leung on the keys to developing outstanding work from the client's perspective.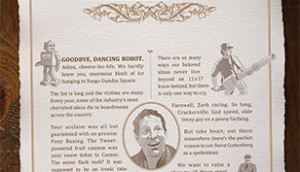 Back page: In Memoriam
Extreme Group's ode to cherished ideas that didn't make it out of the boardroom and a toast to the hard work that went into all those that did.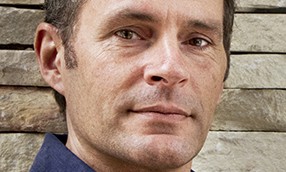 They're called commercials for a reason
Dare Vancouver's Derek Shorkey on the need for agencies to practice creativity that yields business results.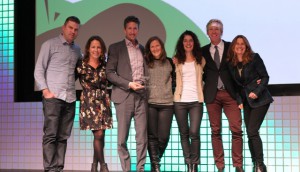 John St., Tribal Worldwide and OMD win big at Agency of the Year
The three agencies take the titles of top creative, digital and media shops, respectively, while John St. also takes a Bronze in digital at this year's gala.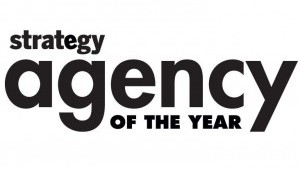 2013 Agencies of the Year
John St., OMD and Tribal Worldwide take home top honours in this year's awards, plus find out who snagged Silver, Bronze and Honourable Mentions.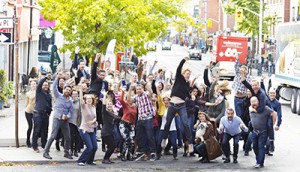 AOY Gold/DAOY Bronze: John St.'s digital school of thought
The agency takes top prize as AOY and gets Bronze honours in DAOY for work with WWF, Zellers, Mitsubishi, Stanfield's, Carly Fleischmann and Kobo.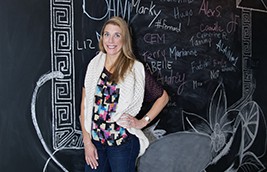 Media Director of the Year and Next Media Star
Karine Courtemanche takes the Media Director of the Year honour, while Jacquie Albrecht is named Next Media Star.