Agencies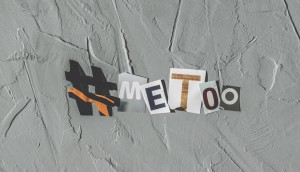 Canadian ad industry ready to talk harassment
A number of groups will meet to take action against a longstanding black mark on the industry.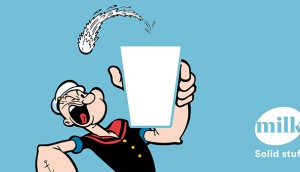 Agency of the Year 2017: Insights from the podium
A deeper look at how Lg2, No Fixed Address, Mindshare and Citizen Relations scored Bronze at this year's awards.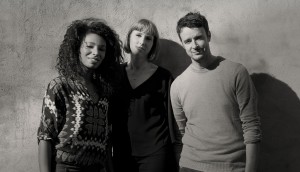 Juliet to help brands reach their 'true potential'
Former JWT CCO Ryan Spelliscy enlists former coworkers to launch a new creative- and strategy-focused agency.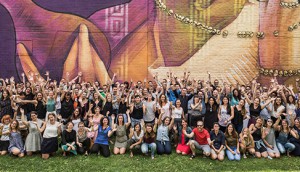 AOY + Design Bronze: Lg2 is in its Elements
The agency takes to rebranding, formalizing its internal innovation process and preserving company culture.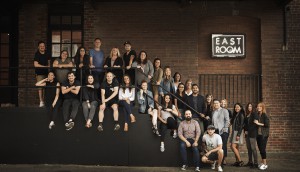 DAOY Bronze: No Fixed Address finds its feet
The agency has brought on new clients and increased its staff count five-fold in one year.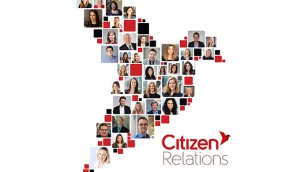 PRAOY Bronze: Citizen Relations plots its future path
The agency is releasing two measurement tools, while also focusing on diversification and globalization.
Here are your 2017 Agency of the Year winners
Cossette repeats as Canada's top agency, while Leo Burnett takes Gold in the inaugural Design category.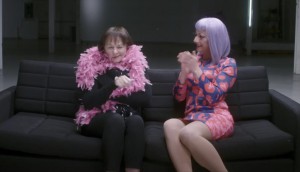 Agency of the Year 2017: Watch the showreels
From six-second videos to healing society's divisions, see the industry parodies created by this year's shortlisted agencies.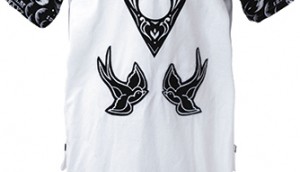 2017 Strategy Awards: The Starlight Foundation's new clothes
Hospitalized kids wore their personalities with custom gowns made by Canadian designers.
2017 Strategy Awards: The ASC plays the role of a trickster
The team lured people to a fake investment seminar to raise awareness about investment fraud.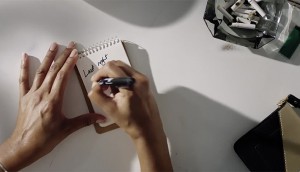 2017 Strategy Awards: Take Note pens a digital love story
The Toronto store reminded people of the power of notes through a handwritten tale of love.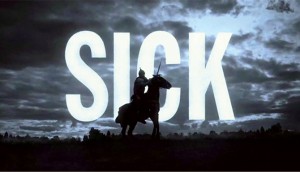 2017 Strategy Awards: SickKids takes back the fight
The campaign showed SickKids as a "performance" brand, taking on the biggest challenges in child health.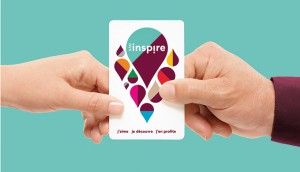 2017 Strategy Awards: SAQ inspires personalization
A multichannel approach was developed to highlight the benefits of the SAQ loyalty program.