Agencies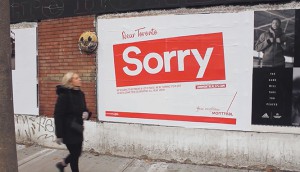 2017 Strategy Awards: Montréal's ironic apology
Montréal apologizes to its neighbours for the racket caused by its 375th birthday celebrations.
2017 Strategy Awards: Interval House helps women get away
A series of videos aimed to change social perceptions of victims of domestic violence.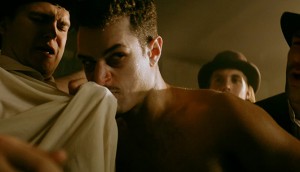 2017 Strategy Awards: Fisherman's Friend gives tough love
The brand equated its product with tough love for consumers' throats, telling them to "Suck it Up."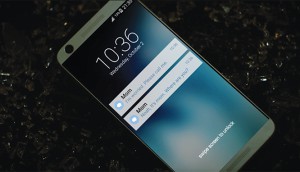 2017 Strategy Awards: Drug Free Kids' cross-channel jump
The brand wanted to prompt parent-teen conversations about driving while high.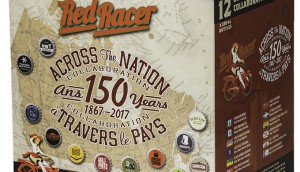 2017 Strategy Awards: Central City races for red
The Red Racer Across the Nation Collaboration pulled together craft beers from different provinces.
2017 Strategy Awards: CDSS turns to the experts
Videos featuring people with Down syndrome aimed to answer expecting parents' top questions about the condition.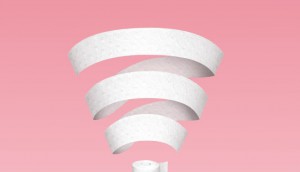 2017 Strategy Awards: Cashmere confronts shy bladders
Devices that live-streamed music were installed in public washrooms to break the silence.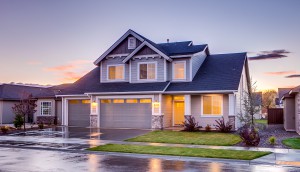 Zulu Alpha Kilo wins HomEquity Bank
The agency will lead brand strategy and design work ahead of launching a new integrated creative platform.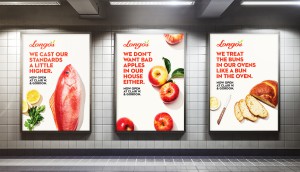 Longo's debuts new brand positioning
The family-owned grocer has evolved its brand and strategy to attract a younger generation of shoppers.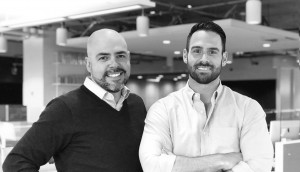 JWT names new CCOs
David Federico and Josh Budd become the first duo to co-lead the agency's creative department in Toronto.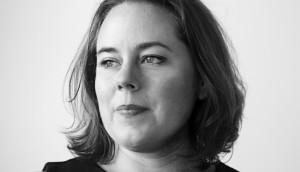 Sid Lee Studio names new head in Toronto
Amanda Loughran will lead the agency's expanding in-house production offering in the city.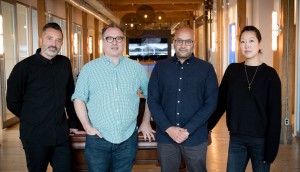 KBS adds new ECDs
Glen D'Souza and Mike Takasaki have joined the shop from JWT Toronto.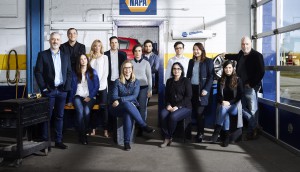 Napa Canada names Reservoir its AOR
The Montreal agency will oversee strategic planning and creative development for the Auto Parts and AutoPro banners.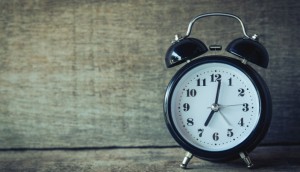 Up to the Minute: Balmoral adds new VPs
Plus, Weber Shandwick Canada expands, Canada wins 54 LIAs, and more news you may have missed.