Alberta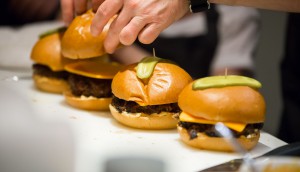 Canada Beef focuses on family connections
The organization is aiming to build consumer trust and loyalty with a refreshed brand.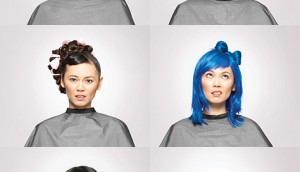 CASSIES Bronze: Alberta Health Services encourages quitting
To inspire smokers to try to quit again, a campaign poked fun at the bad choices we make until we get things right.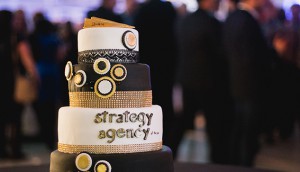 Agency of the Year: in pictures
Check out the top shots from last week's AOY gala.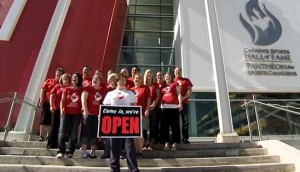 Tourism Calgary puts up an open sign
The tourism board is drawing consumers back to the city after the flooding with a new multi-platform campaign that features the city's mayor.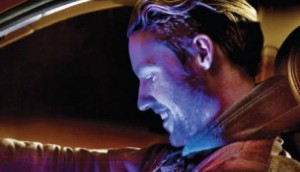 Alberta Office of Traffic Safety gets cheeky
The provincial government is warning about the dangers of texting while driving with a new campaign that features the tagline "Crotches Kill."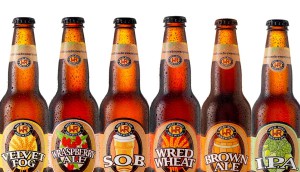 Calgary's Wild Rose Brewery appoints new CEO
Bill McKenzie will lead company amid plans to open a second brewing facility.
Travel Alberta brings the slopes to the elevator
The tourism co has created faux gondolas, aimed at whisking potential travellers in Calgary and California to the Rockies.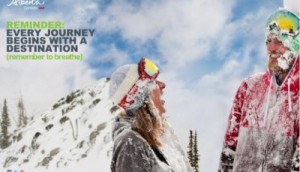 Travel Alberta gets winterized
The tourism co aims to show that it is a competitive travel destination with a new brand message and ad campaign.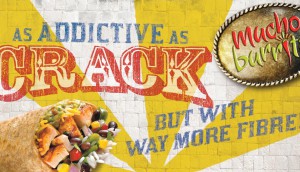 Mucho Burrito bows spicy ad
The QSR's first Canadian ad campaign doesn't shy away from controversy.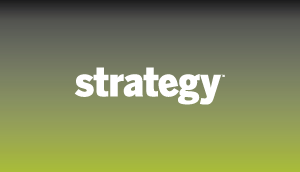 Educate yourself first
Making a financial investment isn't a joke, but the Alberta Securities Commission (ASC) is putting a light-hearted spin on the topic in a new campaign created by Calgary's Parallel.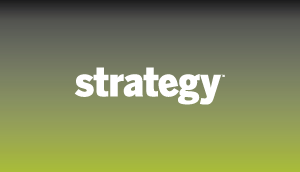 New channels poised to cool hot market
The Wild West gets a little wilder as players scramble for TV, radio licences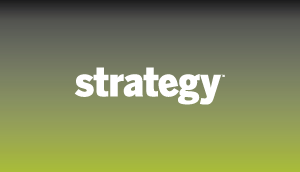 Mott's spices up Stampede promo
After six years as a sponsor of the Calgary Stampede, Mott's Canada, of Mississauga, Ont., is spicing up the relationship to include promo teams that will sample product at the grounds and off-site venues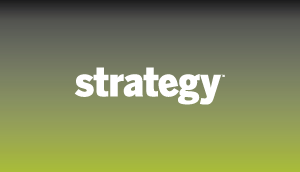 What should the beef industry do in the wake of mad cow?
Remember that Tears For Fears song, 'Mad World'? Scratch that. It's now a 'Mad Cow World' and beef marketers face a stiff challenge in the wake of the first Canadian outbreak of Bovine Spongiform Encephalothapy (BSE) since 1993.