Awards
Strategy Awards names its three co-chairs
Meet the industry pros leading the jury for the awards recognizing the best planning work in Canada.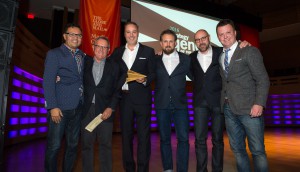 It's Agency of the Year submission time
Agencies have until May 15 to assemble their list of campaigns for the annual competition.
2017 Marketing Awards deadline extended
Plus, the co-chairs weigh in on this year's trend away from politics.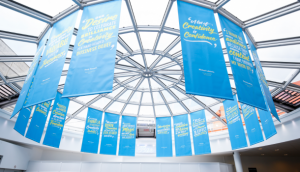 Canadian Young Lions adds a little complexity
How this year's competition brief hopes to help us better compete on the international stage.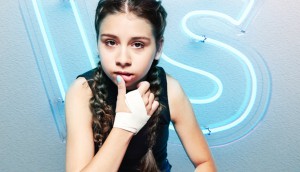 The Contenders: The best of Film and Integrated
Our final look at this year's awards favourites examines likely standouts in two marquee categories.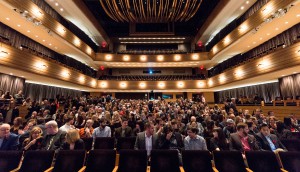 Coming to AOY 2017: Design Agency of the Year
Agencies in all categories should submit their intent to enter by May 15.
The Contenders: Creativity for a cause
Our look at this year's award show favourites continues with feel-good campaigns that might warm judges' hearts.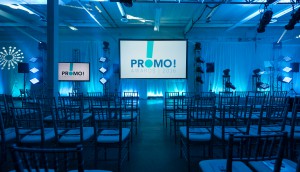 Promo! Awards 2017 jury revealed
Check out the industry experts judging the best in brand activation.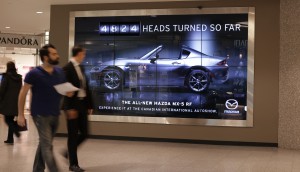 The Contenders: Tech that packed a punch
Our look at this year's award show hopefuls continues with work that used technology to bring insights to life.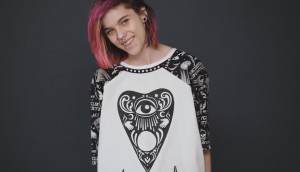 The Contenders: Designs for success
Our look at this year's award show hopefuls examines the design-focused work that will turn judges' heads.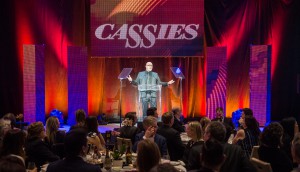 What it takes to win at the CASSIES
Judges tell us what made the Gold winners stand out from the pack, plus a photo gallery from this year's gala.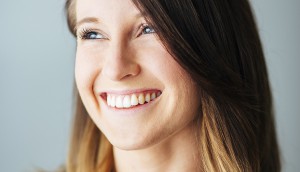 What about the planners?
Managing editor Jennifer Horn on why investing in strategy makes sense.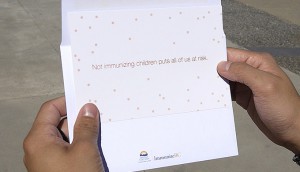 CRC 2017: Rethink and develop
The report card's #2 agency is focused on well-designed ideas that turn into ads.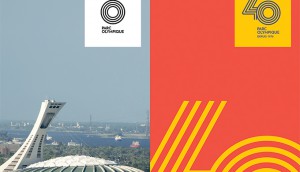 CRC 2017: Lg2 likes to see the whole picture
This year's #3 agency found success building its design business into full branding efforts.