Awards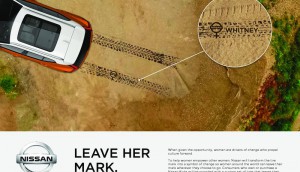 Who won at the 2018 National Advertising Challenge?
A look at the ideas that earned some creative teams a trip to Cannes.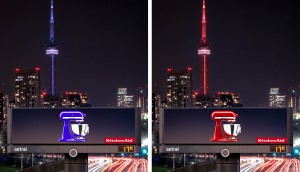 Who stood out in this year's Carte Blanche contest?
The clever OOH ideas that earned some creative teams a free trip to Cannes.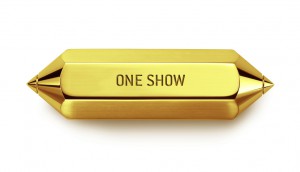 Cossette is The One Show's Canadian Agency of the Year
The agency added to its award tally on Friday, with a total of 26 Pencils going to local shops.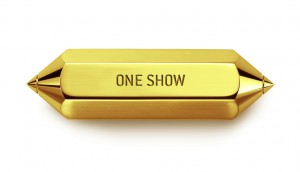 Cossette leads Canadian agencies at One Show
Five shops picked up Gold Pencils at the first night of the awards.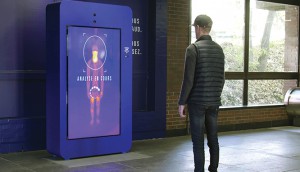 Rethinking retail engagement
How going outside the box helped brands get the most out of new store concepts, different platforms and small budgets.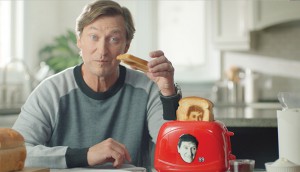 Cause marketing gets tangible
Selling things as a fundraiser is not exactly novel, so there needs to be a twist to draw attention to causes.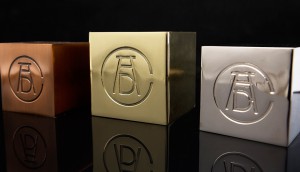 Who won at the ADC Awards?
FCB/Six was named Canadian Agency of the Year, while Giant Ant was recognized for the top campaign in Illustration.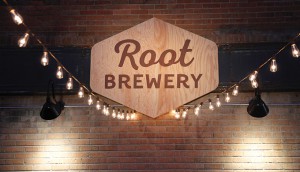 The recipe for reinvention
When faced with dwindling interest, tweaking a product, perception or positioning can have big results.
Taking a hands-on approach
How interactive executions helped brands drive trial and smash stigma.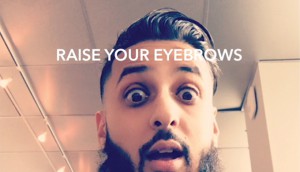 Combining tech and shopper marketing
How some of this year's SIA winners used filters, bots and loyalty apps to connect with customers.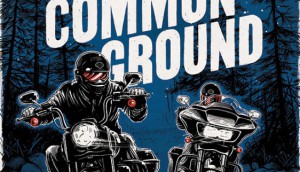 Out-of-the-box targeting tactics
How a diverse doc and tracking pollen levels helped these brands reach the right crowd, in the right place, at the right time.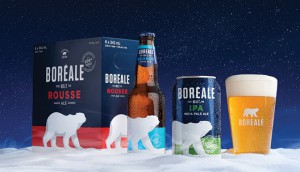 Packaging and partnerships that break through
How brands used refreshed design and ambitious stunts to stand out at this year's Shopper Innovation Awards.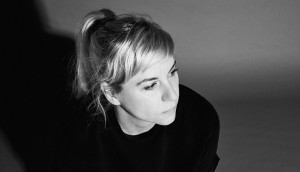 Juniper Park\TBWA hires new ECD
Jenny Glover joins from sister agency TBWA\Hunt\Lascaris in Johannesburg.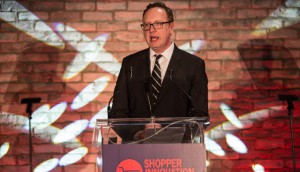 Who won at the 2018 Shopper Innovation Awards?
Cossette and Ogilvy took home Grand Prix honours at the gala highlighting the best in shopper marketing.