Awards
What took the top prizes at Carte Blanche?
The outside-the-box OOH ideas that won three creative teams a trip to Cannes.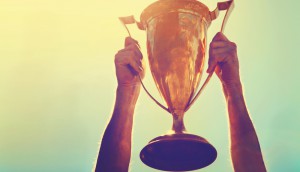 Let awards set new standards for the industry
Responding to a column earlier this week, Havas' Alex Panousis explains why she embraces her addiction to shiny things.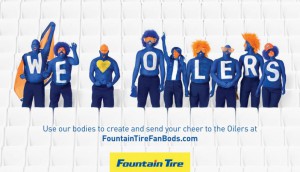 FCB Toronto wins Gold at Clio Sports
A total of six Canadian agencies and brands brought home hardware from the awards recognizing sports-centric work.
It's time to come clean
As awards season gets into full swing, Edelman Canada CCO Andrew Simon explains why the relationship with "bright shiny objects" needs to change.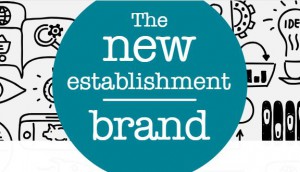 Today is the deadline for The New Establishment: Brand
Junior- and mid-level marketers responsible for innovative ideas now have until the end of the day to enter.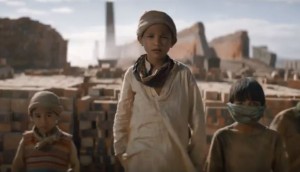 BBDO, Rethink win Gold at The One Show
Seven Canadian agencies were among the Pencil winners at this year's awards show.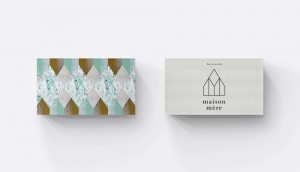 Sid Lee, Giant Ant, Gentilhomme among Gold winners at ADC
A total of 11 Canadian agencies took home a prize at this week's show.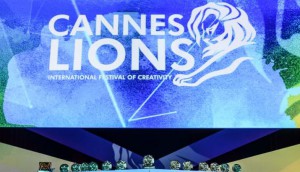 Canadian jurors announced for 2019 Cannes Lions
Nine local pros will be among those helping to decide the winners at this year's festival.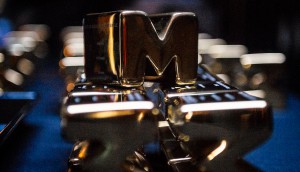 2019 Marketing Awards shortlist: Advertising
The final shortlist reveals the campaigns competing for the top prize in disciplines spanning film, radio, digital and more.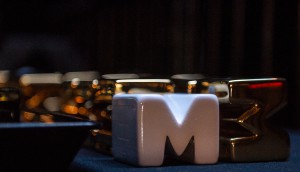 2019 Marketing Awards shortlist: Public Service
The latest list of finalists covers the top non-profit and social impact work across different platforms.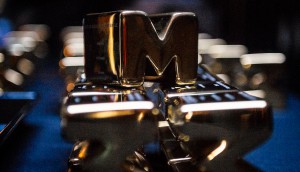 2019 Marketing Awards shortlists: Multicultural
Here are the campaigns vying for the top prize in a category recognizing culturally diverse work.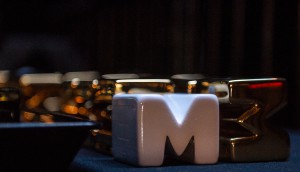 2019 Marketing Awards shortlists: Craft
From copywriting to editing to animation, who is in contention for an award recognizing technical achievements in advertising.
2019 Retail Innovator of the Year: SAQ's bigger omnichannel play
How the Quebec liquor retailer deepened engagement for its Inspire loyalty program.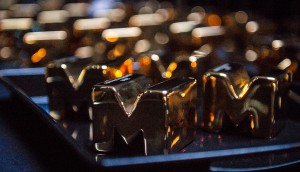 2019 Marketing Awards shortlists: Design
The first shortlist for the awards reveals the finalists competing for the top prizes in the visually-led category.