Awards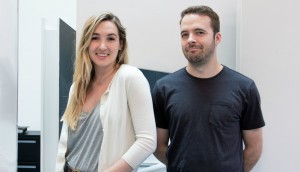 The Young Lions: Tank's team waves a flag
Stephanie Bibeau and Etienne Goulet are off to Cannes after finding victory in simplicity.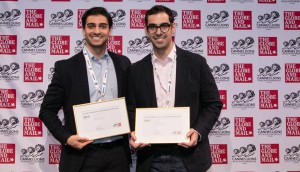 The Young Lions: Pepsico's powerhouse siblings
Michael and Christian Alaimo on how brotherly love (and candour) earned them a spot in Cannes.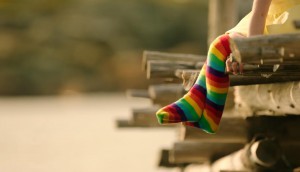 Target brings some colour to the ICE Awards
The agency's work for Newfoundland and Labrador Tourism took Best in Show at the awards recognizing creativity in Atlantic Canada.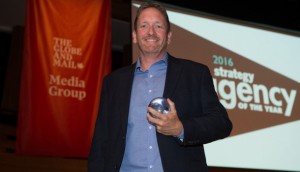 Media Director of the Year nominations due next week
Nominate your candidate by the end of day on June 12.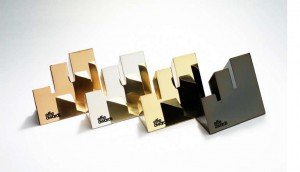 Ogilvy, McCann lead Canada wins at the Effies
See the full list of winners and how local agencies placed in this year's Effies Index.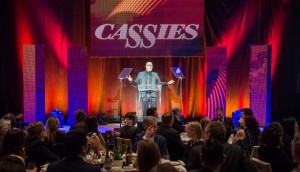 CASSIES names co-chairs for 2018
Entries are now open for the effectiveness-focused awards, with a new category for strategic thinking.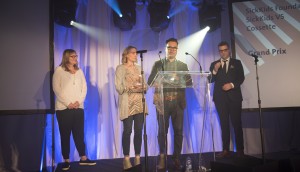 Cossette, Rethink big winners at AToMiC 2017
Several high-impact cause campaigns were among those that dominated last night's awards.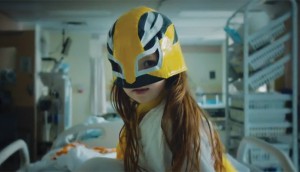 AToMiC 2017: Beyond tears and victimhood
Cause campaigns choose empowerment over sentimentality, and win big at AToMiC.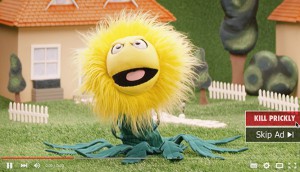 AToMiC 2017: Messing with media
Scotts Miracle-Gro, Duracell and the Canadian Safe School Network took dramatic steps to earn your attention.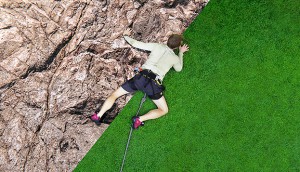 AToMiC 2017: High and low experiences
From green lawns to frozen rooftops, these brands pulled off winning stunts.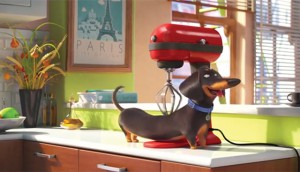 AToMiC 2017: Brand integrations that work both ways
Universal Studios and the Salvation Army each found winning partnerships to push their messages.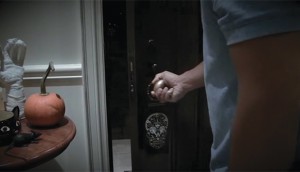 AToMiC 2017: Selling products with new products
WD-40 and Doritos designed new merchandise for holiday contexts.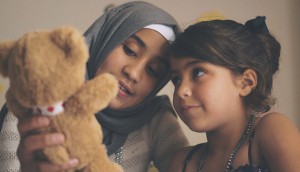 AToMiC 2017: Reinventing the fundraising toolkit
COSTI Immigrant Services and World Vision create products that carry their messages.