Awards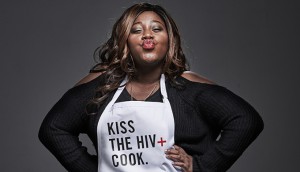 Bold and brazen hits the mark
How taking risks and pushing boundaries is taking cause marketing to new levels.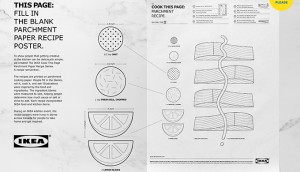 Utility in small packaging
Brands made parchment paper, cardboard boxes and drink trays work a bit harder for extra engagement.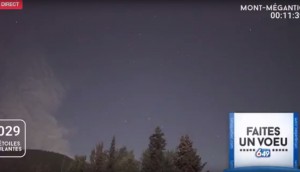 Sid Lee and Loto-Quebec win Grand Crea
Lg2, Bleublancrouge and Rethink were also winners at the awards gala recognizing Quebec's top creative advertising.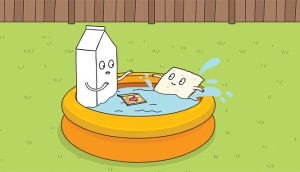 Targeting tactics with a digital bent
Using new platforms helped these brands meet younger consumers where they already live.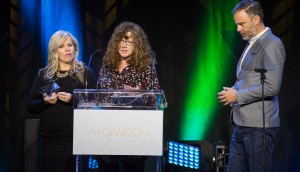 Who snagged an AToMiC Award?
Winners from Wednesday's gala include SicKids and IKEA, each taking a Grand Prix for smashing advertising conventions.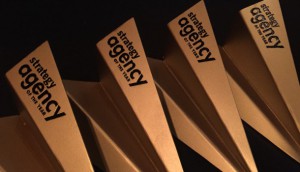 Get your Agency of the Year submissions ready
The deadline for agencies to submit their intent to enter the competition has been extended to May 25.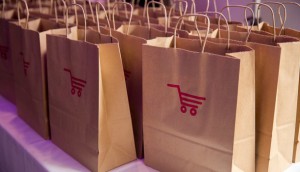 Who's in the running for a Shopper Innovation Award?
The jury has picked the finalists for this year's awards program, with the winners announced on April 30.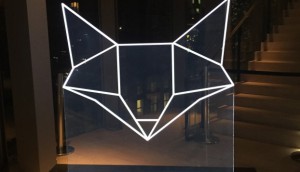 Calling all strategic thinkers
Work that solved complex problems can now be entered in the 2018 Strategy Awards, which opens with three new categories.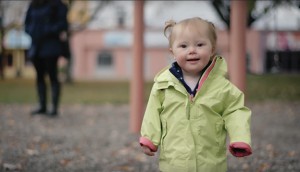 2018 CRC: Behind CDSS' marketing strategy
Why the #2 brand on this year's list is tackling life stages through more systematic marketing.
2018 CRC: Lg2′s gender balance
How strong female leadership is impacting the #2 CRC agency's work.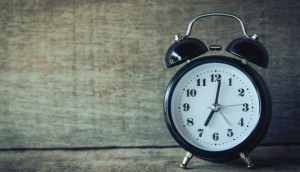 Up to the Minute: Abacus hires CRO
Plus, Esther Garnick PR wins This Works, Astral announces first Carte Blanche jury and more news you may have missed.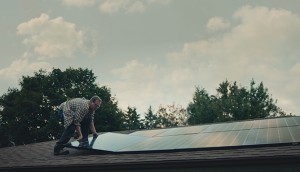 2018 CRC: IKEA's wonderful world
From quirky to inclusive, the #3 brand on this year's list shifts its marketing toward CSR.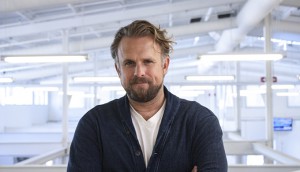 2018 CRC: From ad world to fintech
The #1 planner Jason Chaney on how he's applying his CSO skillset to his new post at Koho.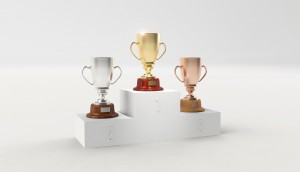 Canada moves up on Warc 100
Zulu, Leo, Ogilvy and FCB/Six crack the global list of the industry's most effective agencies.