Awards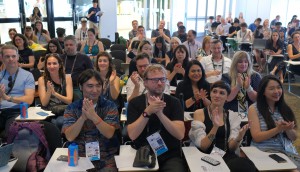 Cannes Digest: Five days down, one awards show to go
Here's a final recap of the week's awards and what's coming up.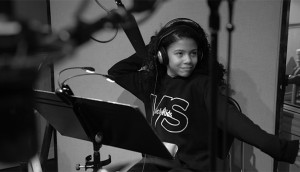 Cannes 2019: Cossette wins Bronze in Radio & Audio
Meanwhile, work from McCann and Momentum earn more Lions in Brand Experience & Activation.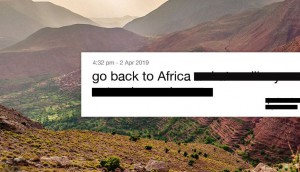 Cannes 2019: FCB/Six medals again, this time in Mobile
CCO Ian MacKenzie on Canada's potential in the category following the Bronze win.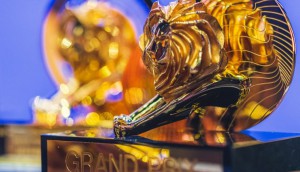 Cannes Digest: A recap of the awards and talks in the final stretch
All the news, results and tallies from this year's creative festival in one place.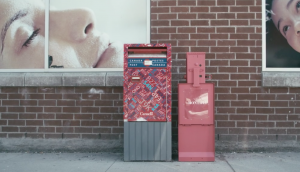 Cannes 2019: Two nods for Canada in Sustainable Development
The festival's final shortlist, recognizing work that positively impacts the world, brought nominations for John St. and Rethink.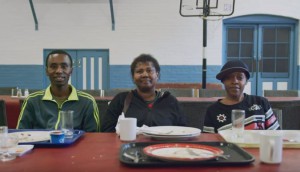 Cannes 2019: Two Media Lion wins for Canada
FCB/Six and Initiative win Silver for "Go Back to Africa," while Ogilvy and Mindshare get Bronze for Hellmann's "Real Food Rescue."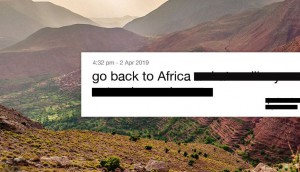 Cannes 2019: FCB/Six wins Grand Prix in Creative Data
The agency took the top prize for Black & Abroad's "Go Back To Africa," while FCB Toronto won a Gold in the first edition of the Creative Strategy Lions.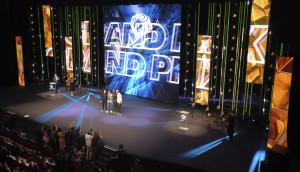 Cannes Digest: A Grand Prix, Silver and five more Bronze
Plus, who landed where on the Film, Mobile, Creative Ecommerce, Radio & Audio and Brand Experience & Activation shortlists.
Cannes 2019: Canadian agencies earn 11 shortlist spots in Film
Brand Experience, E-Commerce, Radio and Mobile categories also saw several repeat campaigns add to their growing nomination tally.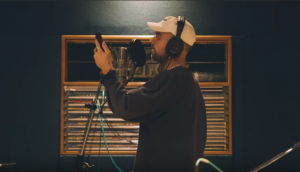 Cannes 2019: A Bronze in Music for The&Partnership
There was only one Canadian win in the three Entertainment categories, but jury insights show where the bar has been set.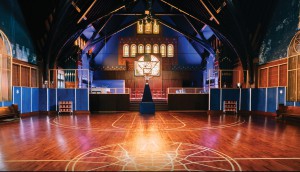 Cannes 2019: Momentum wins Grand Prix in Industry Craft
The Toronto and Worldwide offices win for a Nike program, while Lg2 takes Bronze for its work with 13th Street Winery.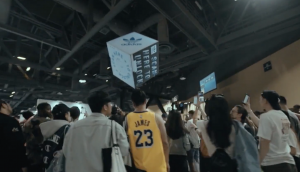 Cannes 2019: Craft Lions for BBDO, Bensimon, Jam3
Film Craft and Digital Craft juries recognized work for Right to Play, White Ribbon and Adidas with a Silver and three Bronze.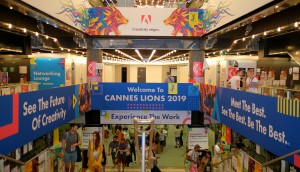 Cannes Digest: Canada has eight Lions, and counting
Here's the skinny on what's winning and what's happening in Cannes so far.