Awards
Creative Report Card: Most likely to succeed
A deeper look at some of the top art directors and copywriters in this year's rankings.
Creative Report Card: Movers and shakers
Who were the big jumpers on the list this year? Who won Best in Show? A look at some standout agencies and work from the 2014 Report Card.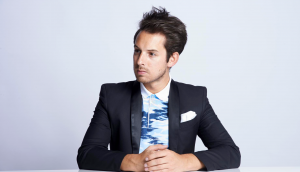 Creative Report Card: Art directors full list
For a complete listing of Canada's award-winning ADs in the 2014 Creative Report Card, read on.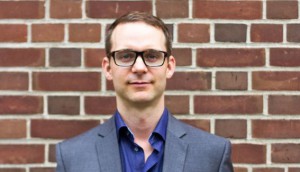 Creative Report Card: Copywriters full list
Who are the country's top wordsmiths? Find out who won the most awards for their persuasive text.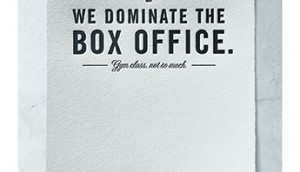 Creative Report Card: Agencies full list
Did your agency make the cut this year? Strategy lists Canada's top shops.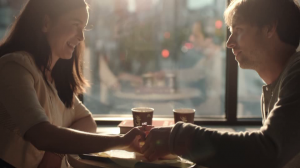 Creative Report Card: Advertisers full list
McDonald's, Kokanee and Ikea were the top three most awarded brands in Canada. Check out who else came out on top.
Grey and MCSC win CASSIES Grand Prix
The agency and the Missing Children Society also picked up two Golds at tonight's award show. Read about all the winners here.
CASSIES Grand Prix: Missing Children Society's next-gen milk carton
By getting permission to use people's social networks, the organization was able to get the word out about missing kids.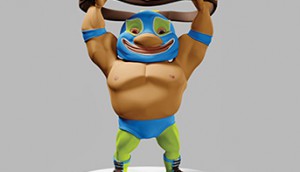 CASSIES Gold: Koodo's branding keeps on winning
Thanks to quirky campaigns and memorable characters, the brand has seem consistent growth since its launch.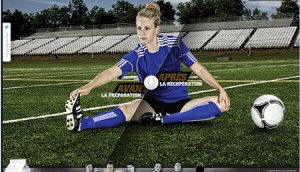 CASSIES Silver: Chocolate milk gets a makeover in Quebec
The Fédération des producteurs de lait du Québec positions the beverage as post-workout fuel to increase sales for the past five years.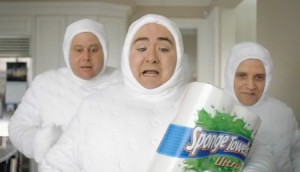 CASSIES Silver: SpongeTowels soaks up sales growth
Thanks to a campaign starring the "Sponge Pockets" characters, the brand has seen major growth in the last six and a half years.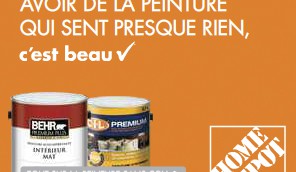 CASSIES Silver: Home Depot is 'beau' in Quebec
The home improvement retailer faced tough compettion in the province and increased share thanks to a made-for-Quebec tagline and campaign.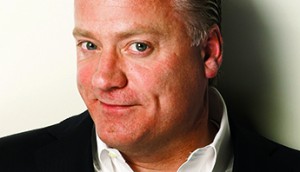 CASSIES: 2014 Judges
Meet the judging panel for this year's awards.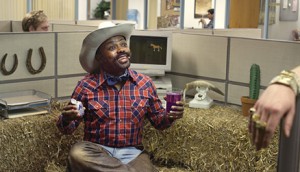 CASSIES Gold: Mio gets through to millennials
The Kraft water enhancer targets young men with off-the-wall humour.