Awards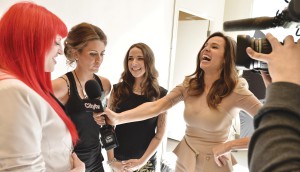 AToMic Awards: Viewers live out their reality dreams
The CBC, Loblaws, Stanfield's and L'Oreal take traditional reality-show engagement to new levels, allowing audiences to control the outcome of content.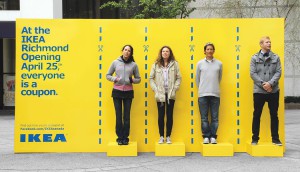 AToMiC Awards: Games go beyond the virtual playground
Brands use gaming techniques to engage a competitive audience.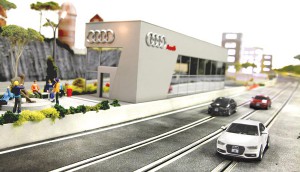 AToMiC Awards: Car brands tune up test drives
Audi and Volkswagen offer virtual driving experiences to drive consumers to their showrooms.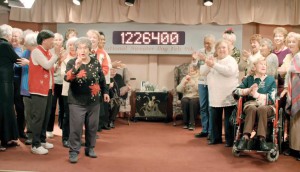 AToMiC Awards: Getting up close and (very) personal
PFAFF, WWF and Google offer personalized experiences to woo consumers.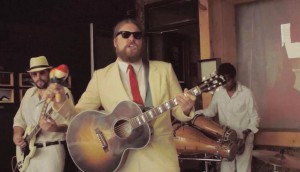 AToMiC Awards: Brands join the band
Sony and P&G go beyond sponsorships to stand-out content collaborations with bands.
AToMiC Awards: Brands occupy vacant spaces
Toronto agency Leo Burnett has a knack for found media, claiming and reinventing ad space.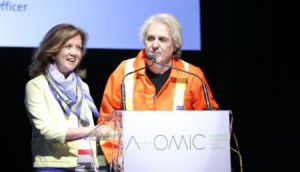 AToMiC recap: glimpse into the future today
Yesterday's conference on technology, creativity, advertising and media brought together key speakers from different walks of life to look for ideas that push the industry forward.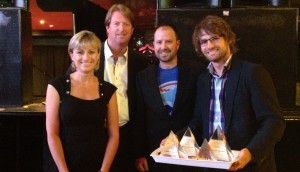 Tribal DDB and McDonald's win AToMiC Grand Prix
The Toronto agency and QSR also picked up two Golds and a Silver, and are joined by Cundari, Leo Burnett, John St., Draftfcb, Lowe Roche and BBDO in the winners' circle.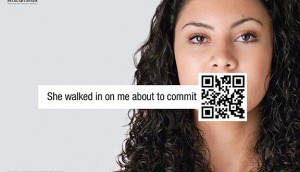 Draftfcb and PFLAG take a Gold Effie
Taxi and Ogilvy also picked up hardware at the awards, which honour marketing effectiveness in North American.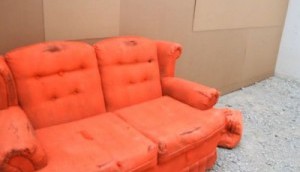 Leo Burnett snags four Clio awards
The agency took home the most trophies amongst the Canadian winners, with Zulu Alpha Kilo, BBDO, Taxi and others snagging a few more.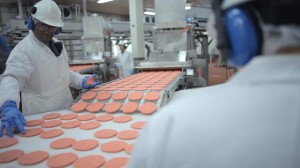 Tribal DDB Toronto rocks the Webby's
The agency won four awards for the McDonald's "Your Questions. Our Answers" campaign, which contributed to Tribal DDB Worldwide taking home the Webby award for Agency of the Year.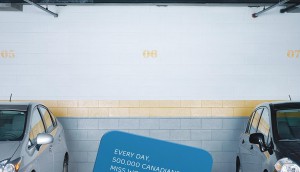 2013 Cause + Action awards
Bell tops the list of brands that appealed to micro-givers with programs that call for minimal effort. Read on to hear about all the winners.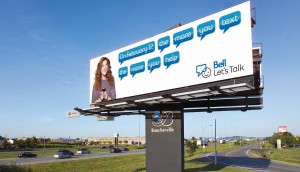 Cause + Action: Overall winner Bell takes mental health out of the shadows
The telco's "Let's Talk Day" campaign collected $4.8 million for mental health initiatives in less than 24 hours.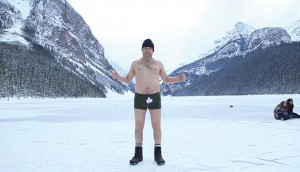 Cause + Action: Stanfield's exposes below-the-waist cancer
The underwear company challenged one man to hitchhike across the country wearing nothing but its underwear in the dead of winter to raise awareness for testicular cancer.