Awards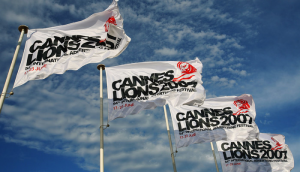 Canadian Cannes jury members announced
Leo Burnett's Lisa Greenberg and Union's Lance Martin are among this year's crop of judges.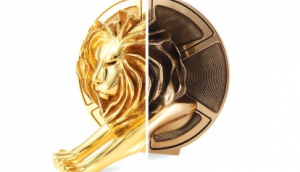 Young Lions and Marketers jury announced
The annual competition will be judged by 29 industry professionals across the Marketing, Cyber, Print, Film and Media categories.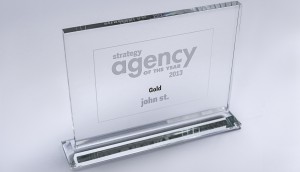 Call for submissions: Design the Agency of the Year awards
Do you have what it takes to redesign strategy's AOY trophies? You could win tickets to the show (and eternal glory).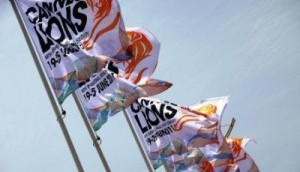 Cannes Young Lions and Young Marketers competition open for 2014
Canadian organizer the Globe and Mail has announced entries are now being accepted for this year's events.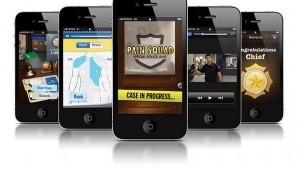 Cundari named 'Best of the Best' at Globes Awards
MacLaren McCann and Tribal Worldwide also win Gold prizes from the Marketing Agencies Association Worldwide.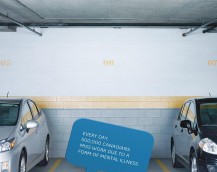 2014 Cause + Action awards open for submissions
The entry deadline for strategy's annual awards, celebrating brands making a socially responsible difference, is Feb. 14.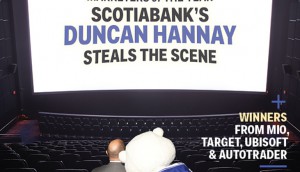 Editorial: What's in a demographic?
Savvy marketers are waking up to the fact that more people could be buying their products.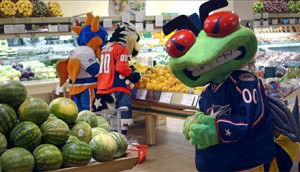 The 2013 Marketers of the Year revealed
This year's top marketers include overall winner Duncan Hannay of Scotiabank, Kraft's Kristi Murl, Livia Zufferli of Target, Ubisoft's Lucile Bousquet and AutoTrader's Ian MacDonald.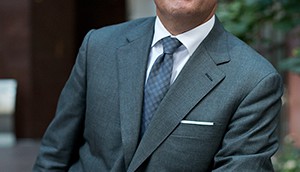 Marketers of the Year: Duncan Hannay takes 'richness' to the next level
As this year's overall winner, the SVP and head of Canadian marketing at Scotiabank evolves its well-known tagline and further boosts sponsorships in a stellar year for the bank.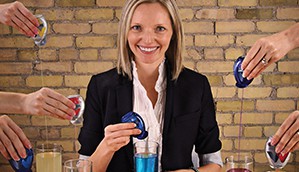 Marketers of the Year: Kristi Murl changes things up at Kraft
The company's youngest marketing director rejuvenated the tired beverage mix category with quirky campaigns for Mio that entertain the elusive millennial male.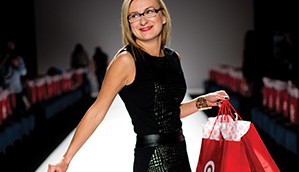 Marketers of the Year: Livia Zufferli's juggling act
In a fierce retail landscape, Target's VP marketing is showing love to Canadians to gain share of heart and wallet.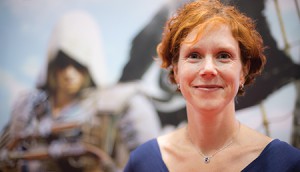 Marketers of the Year: Lucile Bousquet shows her game face
Ubisoft's director of marketing looks local to create campaigns that stir rivalry and immerse players in real-world competition.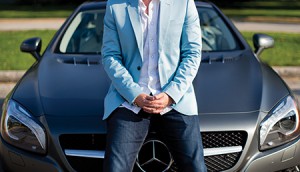 Marketers of the Year: Ian MacDonald puts AutoTrader's digital foot forward
Using creativity and analytics, the director of marketing tackled sensitive PR issues, navigated a thorny path to online and built a rich customer review platform.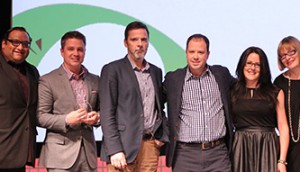 Photos: Agency of the Year 2013
A look at this year's recipients of the Media, Digital and Agency of the Year awards, revealed at an industry event Nov. 5.