Awards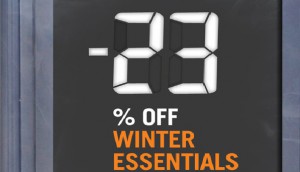 Carte Blanche winners revealed
Creatives at Toronto's Sid Lee and Montreal's Lg2 wowed the judges with their fun and frosty campaigns.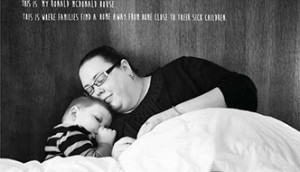 Unclench, show solidarity & celebrate the good
From strategy's latest issue, publisher Mary Maddever on guilt and why good cause campaigns don't deserve to be dissed.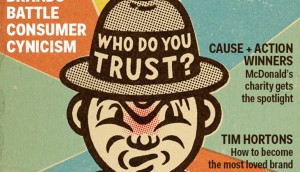 Editorial: The age of cynicism
From strategy's May issue, editor Emily Wexler on CSR authenticity, critical observation and which spot brought her to tears.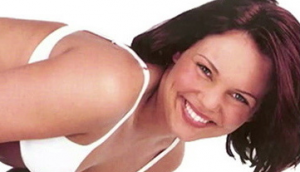 Ogilvy takes two Webby Awards
Zulu Alpha Kilo and Lowe Roche will also take home prizes at the 18th annual award show later this month.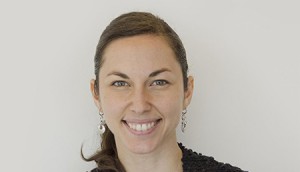 Cause + Action Awards Jury
Read up on our panel of judges who selected this year's winners.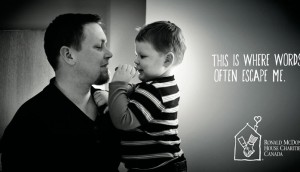 McDonald's takes top Cause + Action honours
With work by Cossette, the QSR is the overall winner of this year's awards celebrating brands' great cause marketing campaigns.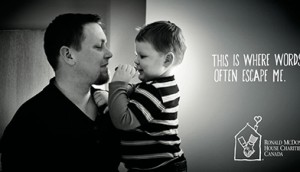 Cause + Action overall winner: McDonald's home is where the heart is
Find out what made the QSR's cause campaign rise to the top.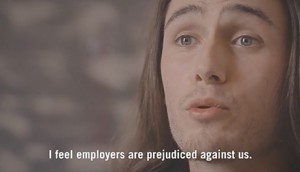 Cause + Action Awards: Valin suits up to stir social change
The Quebec clothier shows how a low-cost campaign can have a high impact.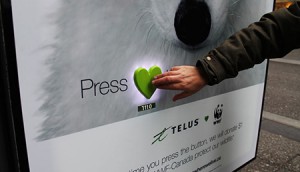 Cause + Action Awards: Telus critters find love
The telco inspired Canadians to support WWF-Canada with plush pandas and Twitter-powered vending machines.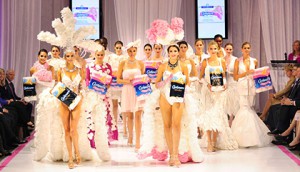 Cause + Action Awards: Cashmere celebrates 10 years of cause couture
The tissue brand secured a spot among the winners with its efforts for the Canadian Breast Cancer Foundation.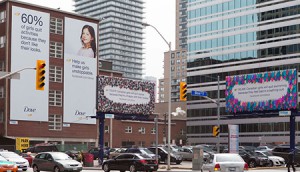 Cause + Action Awards: Dove hangs self-esteem issues out to dry
With its dramatization of stats via 3D billboards, the brand's work to encourage self-confidence secured its win.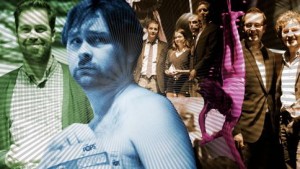 AToMiC shortlist: part five
The fifth list of finalists reveals potential prize-takers in the experiential category.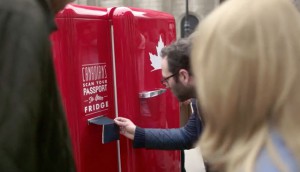 Cannes contenders: Canadian roundup
The industry has weighed in on the campaigns most likely to win at the Palais. Here is the cream of the crop.