Awards
The 2014 CASSIES
Grey Canada and the Missing Children's Society take top honours at the Canadian show that celebrates creative effectiveness.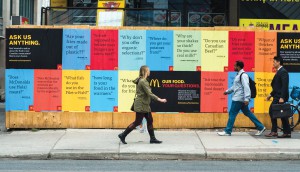 DDB and McDonald's top the Creative Report Card
Who else won the most awards at home and abroad? Strategy lists the top ranking Canadian agencies, advertisers and creatives.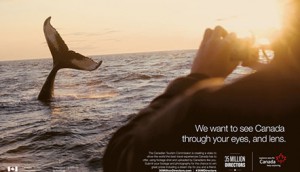 Creative Report Card: DDB's gold-star performances
A fly-on-the-wall look at what goes on behind the production curtains of some of the agency's winning campaigns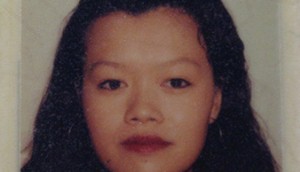 Creative Report Card: Head of the class
This year's most awarded creatives share what they've learned since school, plus their future-proofing strategies.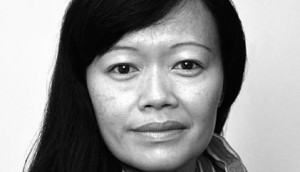 Creative Report Card: Creative directors full list
Judy John, Lisa Greenberg and Patrick Scissons land in the top three. Find out who else placed where on the list.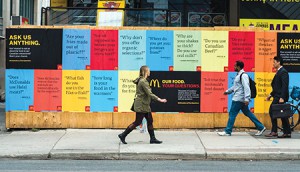 Creative Report Card: Top brands' higher learning
Top marketers from this year's most awarded advertisers share their future-proofing initiatives.
Creative Report Card: Most likely to succeed
A deeper look at some of the top art directors and copywriters in this year's rankings.
Creative Report Card: Movers and shakers
Who were the big jumpers on the list this year? Who won Best in Show? A look at some standout agencies and work from the 2014 Report Card.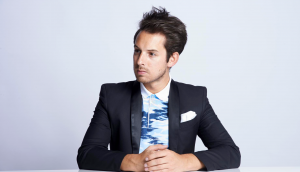 Creative Report Card: Art directors full list
For a complete listing of Canada's award-winning ADs in the 2014 Creative Report Card, read on.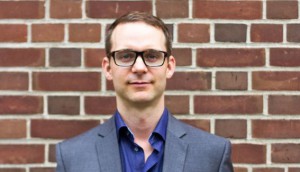 Creative Report Card: Copywriters full list
Who are the country's top wordsmiths? Find out who won the most awards for their persuasive text.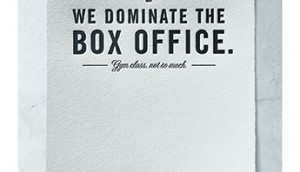 Creative Report Card: Agencies full list
Did your agency make the cut this year? Strategy lists Canada's top shops.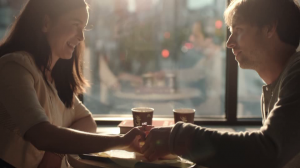 Creative Report Card: Advertisers full list
McDonald's, Kokanee and Ikea were the top three most awarded brands in Canada. Check out who else came out on top.
Grey and MCSC win CASSIES Grand Prix
The agency and the Missing Children Society also picked up two Golds at tonight's award show. Read about all the winners here.
CASSIES Grand Prix: Missing Children Society's next-gen milk carton
By getting permission to use people's social networks, the organization was able to get the word out about missing kids.