Branded Content
Verdict: Milk West bites into branded content
How the "Snack Time" series has gained a strong online following among the teenage target.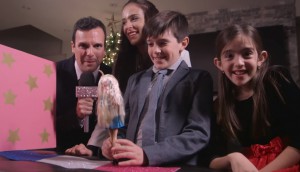 Canadian Tire's content-heavy Christmas
The retailer zeros in on its active family target with a new influencer partnership.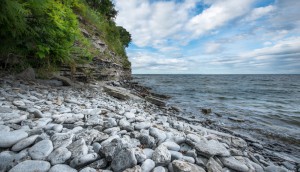 WWF and Love Nature pair up for branded content
The organization and nature channel's partnership includes an online content hub about Canada's watersheds.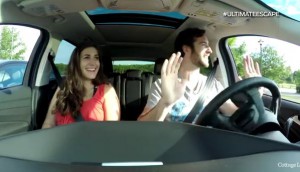 Ford's weekend adventures
The car co forgoes celebrities in favour of real people in its latest branded content push.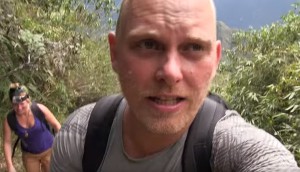 Travelcuts cuts some film
The travel site launches a documentary festival as part of its shift to being a digital-only brand.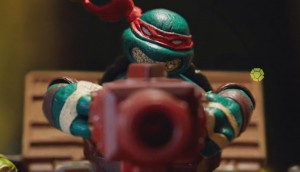 Ninja Turtles play with branded content
How Nickelodeon and Walmart are using an episodic online approach to promote the heroes in a half shell.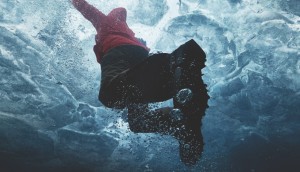 Canada Goose's cinematic journey
How the brand has tapped Canadian film talent for its latest content strategy.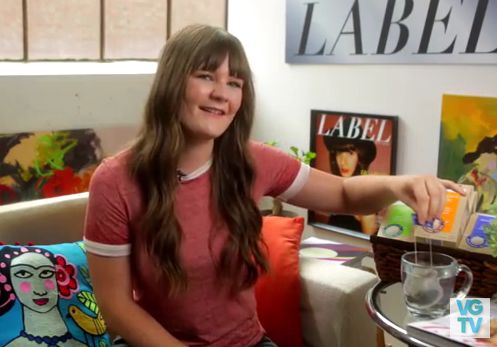 Tetley signs on for MsLabelled
The web series returns with the tea brand integrated into the fashion comedy.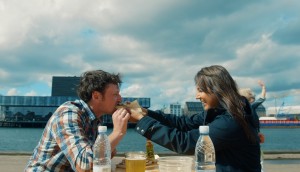 Expedia.ca tackles vacation deprivation
The travel site takes on Canadians' restlessness with a branded content campaign and contest.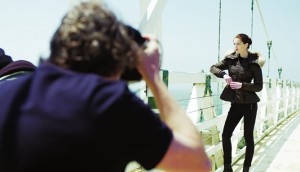 Fashion goes in-flight
Holt Renfrew and Air Canada team up to take the retailer's content to new heights.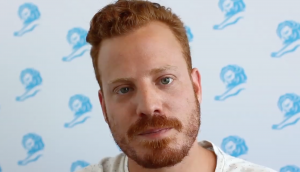 In the jury room with… Google's Michael Joffe
The juror on why brands need to stop playing nice and what #LikeAGirl could have done to place higher in Branded Content.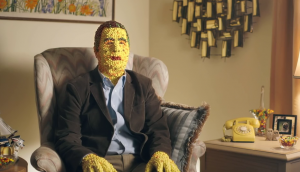 Canada's four Branded Content wins
Our country takes home two Silvers and two Bronzes in the category.
Cannes 2015: Navigating YouTube and beyond
Reza Izad, CEO and co-founder of Collective Digital Studios, on the future of collaboration between brands and content creators.