Branded Content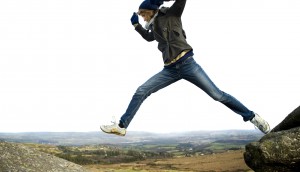 Risky business
Which brands are proving that a calculated risk can reap big rewards?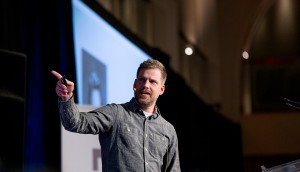 BCON wrap: seven lessons on branded content
From how to work with The Onion to creating "content on steroids," here are a few key takeaways from yesterday's event.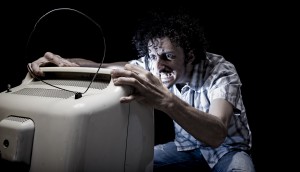 What makes consumers cry foul?
Ads making inaccurate claims received the most complaints last year, according to ASC's annual report.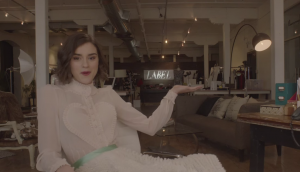 Schick gets a Slice of branded content
A new multi-platform comedy series, MsLabelled, will be available first on Shaw Media's Slice.ca.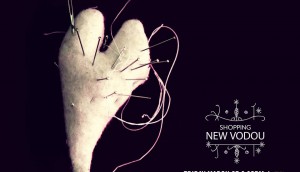 Brandtrade goes on a shopping adventure
The organization has partnered with The Shopping Channel to bring a little Haitian culture to your home purchases.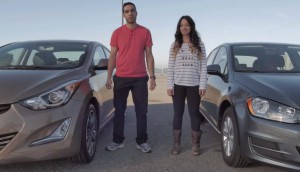 BCON Bits: Volkswagen goes bite-sized
Volkswagen Canada's Jordan Gracey on the brand's shift to smaller-scale branded content.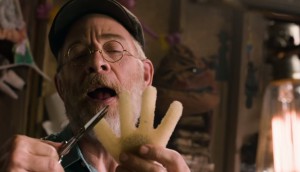 BCON bits: Giving brands some character
Ahead of his talk at BCON Expo, Robert Lambrechts on how products can be characters in films like Intel's latest project.
Taxi VP launches new content company
Cynthia Heyd's new shop will focus on delivering affordable content for brands.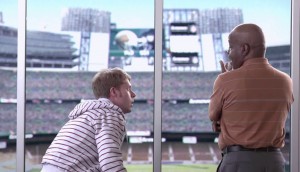 BCON bits: Finding the millennial funny bone
The Onion is training, not tricking, Gen Y to listen up, says Rick Hamann ahead of his talk later this month.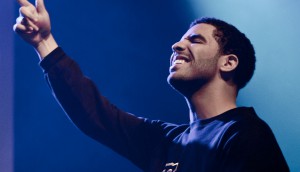 Branded music content rises
Rise Branded Entertainment brings Universal Music Canada's artists and resources together in a new full-service agency.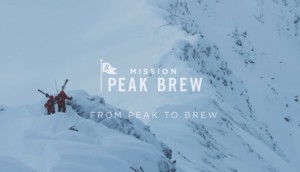 Kokanee moves mountains
The beer brand tapped into Western Canada's mountain-dwellers to help create its new peak-season brew.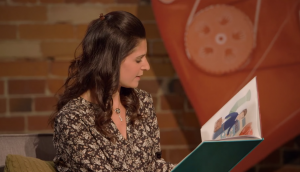 Kraft Peanut Butter's once upon a time
How a focus on millennials, consumer research session and new brand platform led the Kraft line to write a kids' book.
Tide wades into branded content
The P&G brand is showcasing Canadians who can weather the cold in its latest digital push.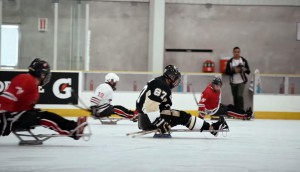 Inside Gatorade's branded content play
To reach a broader audience, the brand is tapping into emotional storytelling with NHLers in sledges.