C-Suite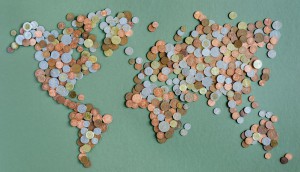 How bad is Canada's economic outlook?
Two recent surveys reveal brands are facing tough economic times as a result of political and social instability.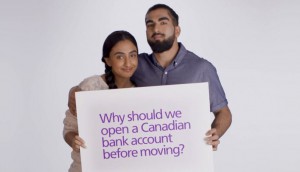 Scotiabank engages with potential newcomers
How the bank works with organizations to guide potential customers at various stages of the immigration process.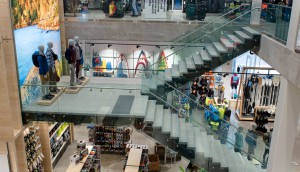 How MEC is building on its experiential history
CMO Anne Donohoe talks about the retailer's past, and future, as a place to chill, run, climb and shop.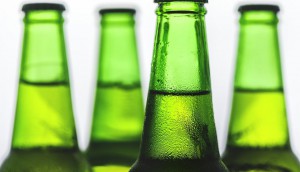 Brewers tap the potential of non-alcoholic offerings
Amid a decline in overall consumption, beer giants are fueling growth with alternatives that speak to health and wellness trends.
Corner Office Shifts: Mondelez, Destination Canada and more
A round-up of senior-level executive changes you may have missed.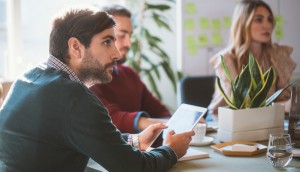 What makes a 'pioneering CMO'?
New research by Accenture identifies the CMO traits that drive 11% higher shareholder returns.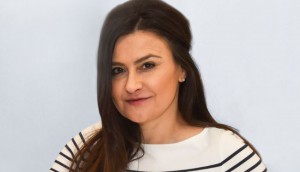 View from the C-Suite: Kellogg joins the plant-based race
VP marketing Christine Jakovcic explains the strategy behind the Canadian roll-out of MorningStar Farms veggie burgers.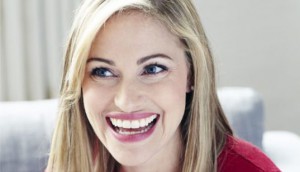 How Canadian Tire became Canada's most admired brand
SVP Susan O'Brien reveals the strategy that saw the retailer top Leger's annual survey.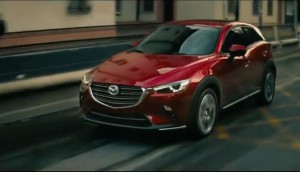 Mazda, Mitsubishi appoint new Canadian CEOs
The companies' new leaders face marketing challenges in a market that's become favourable to Japanese automakers.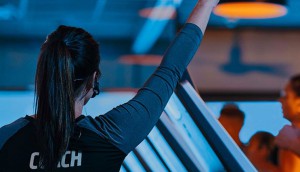 Behind Orangetheory's rapid Canadian expansion
The fitness brand is breaking through by tapping into a demand for performance-tracking tech and data.
View from the C-Suite: Phivida takes cues from Red Bull
James Bailey, CEO of the CBD-infused beverage brand, shares the regulatory parallels between the cannabis and energy drink categories.
Corner Office Shifts: Saputo, Cascades
A round-up of senior-level executive changes you may have missed.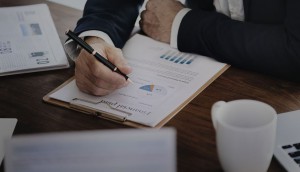 Using data as an aide for tone deafness
A CMO Council survey reveals how marketers can use "dark" data to think about customers as humans, not targets.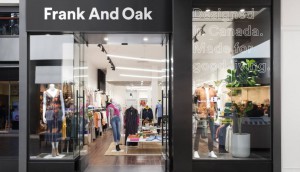 Three trends shaping DTC strategies
From community building to social impact, Trend Hunter's head of research explores the forces driving DTC success.