C-Suite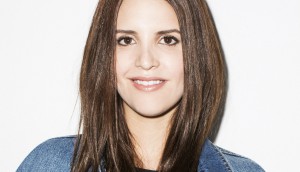 Tokyo Smoke's direct approach to uncertain regulation
As one of many brands looking to play in the legal cannabis market, the retailer keeps consumers engaged one-to-one.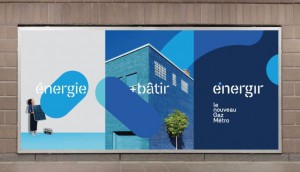 Gaz Metro rebrand a response to stakeholders
Those inside the Quebec energy business wanted a brand that better reflects its investment in renewables.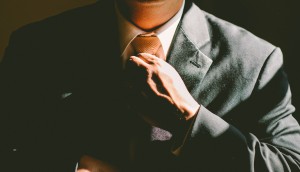 CSR offers more risk than reward for CEOs: study
An academic analysis shows social responsibility investment tilts the scales on CEO termination.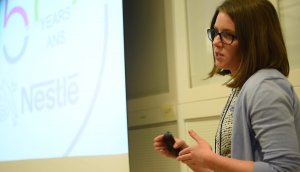 Nestle is looking to get louder
The 'historically quiet' company found unlooked-for affection in Canada, which it intends to leverage.
Fast Facts: The disconnect between C-suite and IT
A global CIO study suggests a gap between the C-suite's expectations and IT's ability to deliver.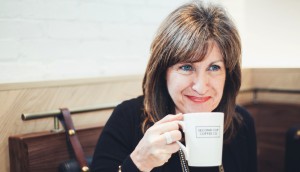 Second Cup wants coffee craftsmanship to be experienced
The Canadian cafe chain spent months improving its coffee, but don't expect much advertising to tell you that.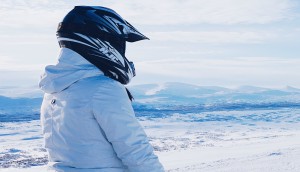 Anne-Marie LaBerge's quest for a more human brand
BRP's search for more unified branding looks to better connect with its fans and find new business opportunities.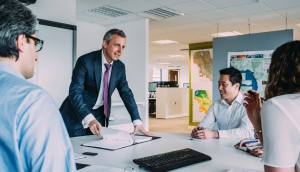 Are marketers ignoring the aftermarket?
Marketers see value in tending the after-purchase experience but don't have the authority to do so.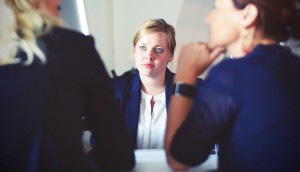 Gender and racial diversity in C-suites remains elusive
A new survey of more than 200 businesses finds women still face an uphill battle to reach senior-most roles.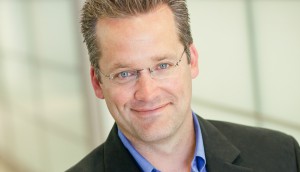 BMO Financial names new chief digital officer
Brett Pitts, previously stateside at Wells Fargo, joins the bank to help it develop digital experiences.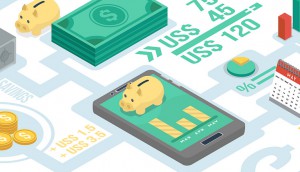 CMOs plan to boost digital spend
But Gartner also reports just 15% of marketing execs expect a significant budget increase next year.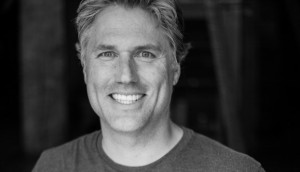 Some advice for Lyft: focus on your drivers
As the ride sharing service readies its Toronto debut, Hailo's former president says brand ambassadors will be key.
Will CX trump marketing in 2018?
Frank predictions from global consultancy Forrester suggest big changes for brand leaders.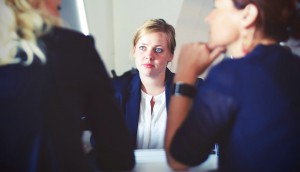 Canadian execs form new gender equality alliance
Seven organizations team up to help corporations support and promote female leaders.