C-Suite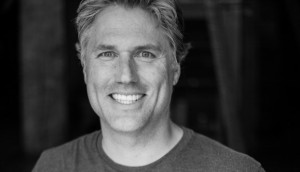 Some advice for Lyft: focus on your drivers
As the ride sharing service readies its Toronto debut, Hailo's former president says brand ambassadors will be key.
Will CX trump marketing in 2018?
Frank predictions from global consultancy Forrester suggest big changes for brand leaders.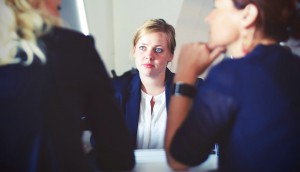 Canadian execs form new gender equality alliance
Seven organizations team up to help corporations support and promote female leaders.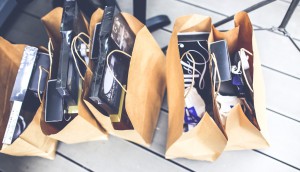 HBC gets a CMO
Milton Pappas will lead the retail company's "Marketing Centre of Excellence" in the newly created role.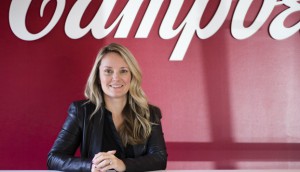 Moya Brown heads to Investors Group
The longtime Campbell's marketer has taken on a brand strategy leadership role at the financial company.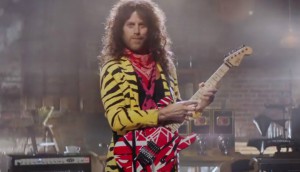 Van Houtte ventures beyond Quebec
Keurig's Caroline Losson on using chefs as inspiration for the brand's renewed marketing efforts.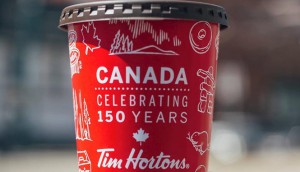 Tim Hortons named most authentic Canadian brand
Cohn & Wolfe adds Canadian consumers to its global 200-brand study for the first time.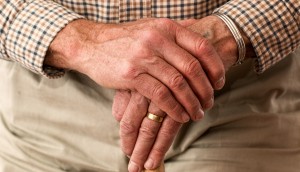 Stereotypes of older consumers might spell missed opportunity
Are marketers leaving money on the table?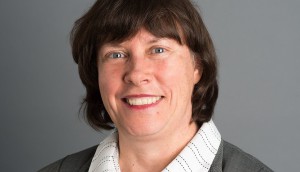 A&W's Susan Senecal to take over as CEO
The former CMO will take over leadership of the QSR following Paul Hollands' retirement early next year.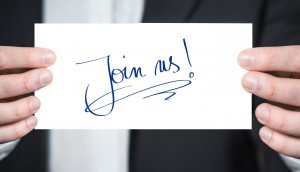 Digital and creative demand may not match supply
A new report suggests marketing departments south of the border may grow, but talent gaps remain.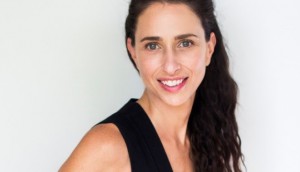 48 North's Alison Gordon on the cannabis opportunity
The former Rethink Breast Cancer marketer has taken the reins as CEO of the Ontario-based producer.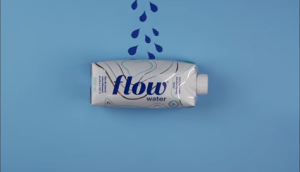 Flow Water joins the B Corp-certified movement
The brand's CEO argues the stamp of approval is important, even if most consumers don't yet recognize it.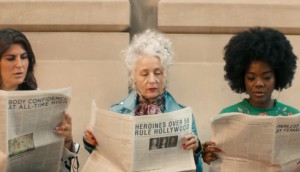 Sally Hansen turns passion project to platform
How its global marketer turned personal curiosity into its first-ever worldwide brand campaign.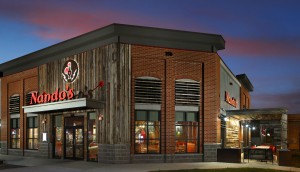 Nando's gears up for education and expansion
The fast casual brand's president on how the challenger plans to differentiate in a crowded category.