C-Suite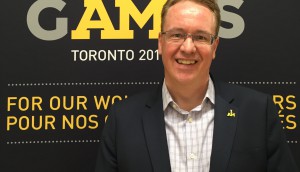 Meet the Invictus Games' top marketer
Steve Wallace on the Games' well-defined brand, strategic potential in Canada and yes, Prince Harry.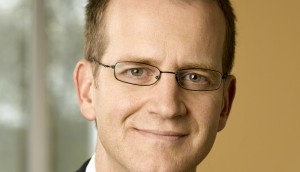 The Quickfire: Reitmans' new CMO talks transformation
What keeps Nicolas Gaudreau interested in fashion retail?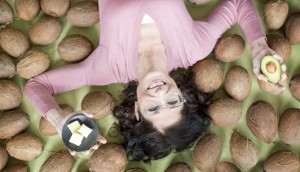 This former CMO is betting on fat being back
After decades in CPG and wellness, Suzie Yorke has turned to her own "on trend" venture.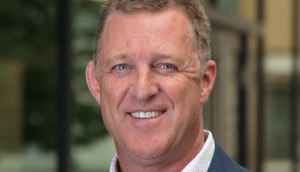 Indochino evolves its CMO role
Retail and online revenues now fall under Peter Housley's single strategy.
Reitmans names its new CMO
Former Dynamite and Yellow Pages CMO Nicolas Gaudreau takes the helm at the retail company.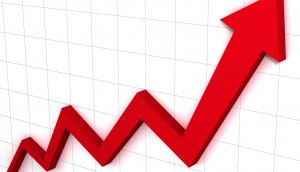 Fast Facts: CMOs may be drowning in data
A biannual CMO survey shows spending is moving towards data, but hiring is again a priority.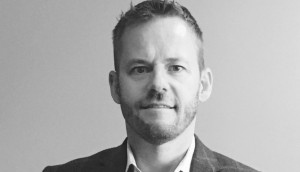 Jeff Marshall named chief marketer for Street Capital
The former head of Scotiabank's Digital Factory joins another of the bank's alumni, Duncan Hannay.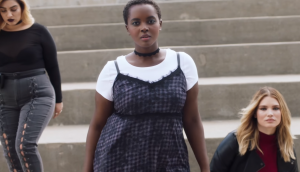 Addition Elle gets serious about U.S. expansion
An ecommerce portal for the retailer's American fans signals new investments to capitalize on past success.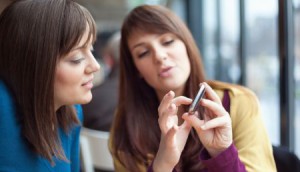 Want to reach younger consumers? Try email
Adobe's new email use survey shows younger consumers still engage with this older medium.
eHarmony's fine line between simplicity and complexity
A new visual identity and retro media plan were on Grant Langston's to-do list the moment he became CEO.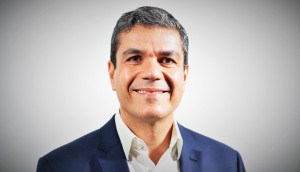 DanoneWave calls sustainability 'the future of working'
Benefit corporation? B-corp? Here's the CSR cred the new dairy giant is chasing.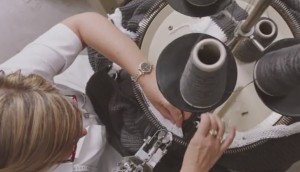 Canada Goose's CMO talks venturing beyond the parka
Jackie Poriadjian-Asch on why knitwear is the next step for the expanding brand.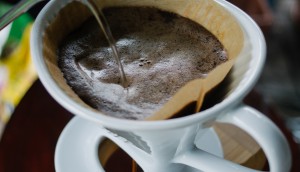 Melitta's old-school play in the home coffee game
The century-old brand makes a new foray into a growing, highly competitive market with a simple product.