C-Suite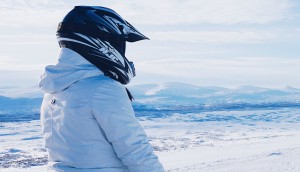 Anne-Marie LaBerge's quest for a more human brand
BRP's search for more unified branding looks to better connect with its fans and find new business opportunities.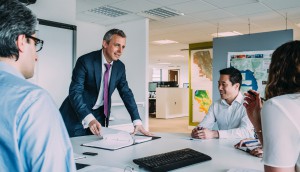 Are marketers ignoring the aftermarket?
Marketers see value in tending the after-purchase experience but don't have the authority to do so.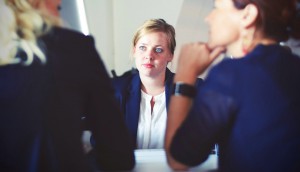 Gender and racial diversity in C-suites remains elusive
A new survey of more than 200 businesses finds women still face an uphill battle to reach senior-most roles.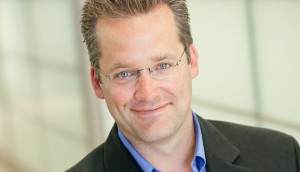 BMO Financial names new chief digital officer
Brett Pitts, previously stateside at Wells Fargo, joins the bank to help it develop digital experiences.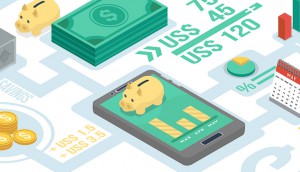 CMOs plan to boost digital spend
But Gartner also reports just 15% of marketing execs expect a significant budget increase next year.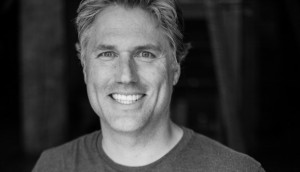 Some advice for Lyft: focus on your drivers
As the ride sharing service readies its Toronto debut, Hailo's former president says brand ambassadors will be key.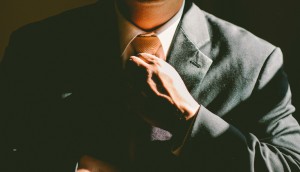 Will CX trump marketing in 2018?
Frank predictions from global consultancy Forrester suggest big changes for brand leaders.
Canadian execs form new gender equality alliance
Seven organizations team up to help corporations support and promote female leaders.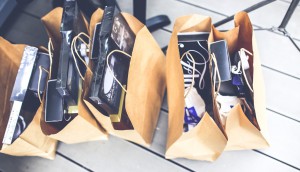 HBC gets a CMO
Milton Pappas will lead the retail company's "Marketing Centre of Excellence" in the newly created role.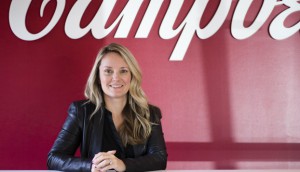 Moya Brown heads to Investors Group
The longtime Campbell's marketer has taken on a brand strategy leadership role at the financial company.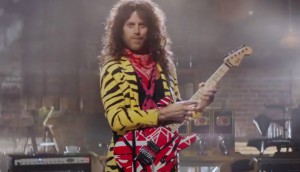 Van Houtte ventures beyond Quebec
Keurig's Caroline Losson on using chefs as inspiration for the brand's renewed marketing efforts.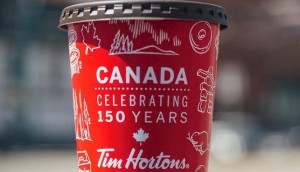 Tim Hortons named most authentic Canadian brand
Cohn & Wolfe adds Canadian consumers to its global 200-brand study for the first time.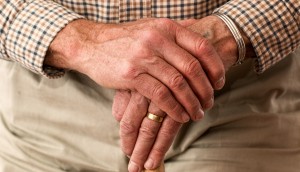 Stereotypes of older consumers might spell missed opportunity
Are marketers leaving money on the table?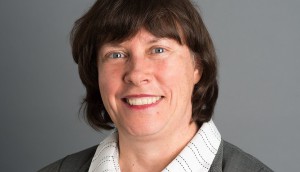 A&W's Susan Senecal to take over as CEO
The former CMO will take over leadership of the QSR following Paul Hollands' retirement early next year.