C-Suite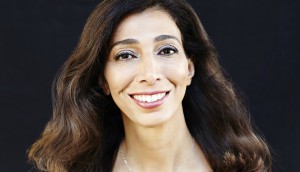 Quick Fire: Getting Olympic-sized value
Canadian Tire's Eva Salem on the unique challenges and perks of a five-ringed campaign.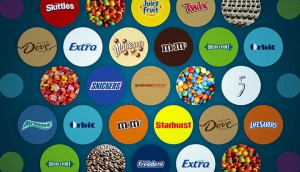 How Canada's new candy giant will move forward
Marketing VP Diana Frost wants to grow the newly merged Mars Wrigley and attract top talent.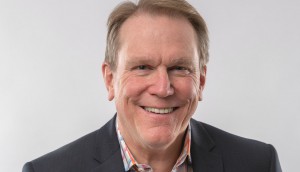 ATB's next CEO will need to be part marketer
Outgoing boss Dave Mowat explains what his successor will need to succeed in modern banking.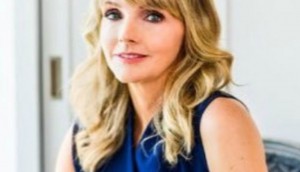 Kirstine Stewart named president of TribalScale
The former CBC and Twitter Canada exec joins a growing biz tech firm with international ambitions.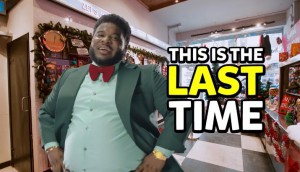 Mars and Wrigley brands unite
A 10-year-old acquisition culminates in a single business with some of the world's biggest candy brands.
Connected tech fights old-school thinking
Business leaders see where the future lies, but struggle to get their companies to invest there.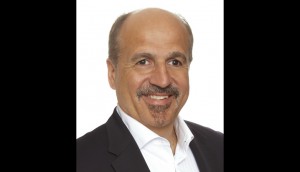 Dino Bianco to take over as Kruger CEO
The former marketer and Kraft Canada president replaces outgoing industry vet Mario Gosselin.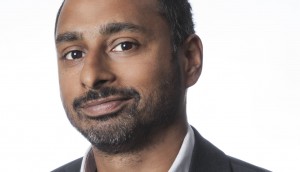 Aurora Cannabis names global marketing SVP
Former Halifax agency president Savior Joseph takes on a growing international cannabis brand.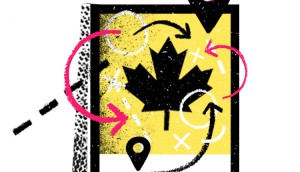 The view from the marketing department
Brand leaders weigh in on everything from budgets to agency relationships with our annual survey.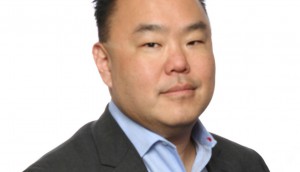 GE Appliances is following a new digital path
The newly-acquired home appliance company has a new brand to build online.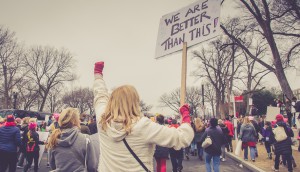 Bolstering defenses ahead of a brand crisis
With several companies dealing with public perception issues, experts say brand building buys time in a crisis.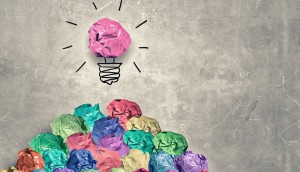 What's new in the New Year
Publisher Mary Maddever on the changes to expect to the Marketing Awards, the new AToMiCoN event and more in 2018.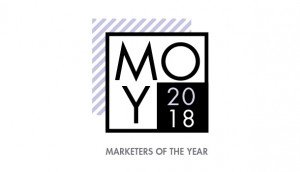 2018 Marketers of the Year
Defying fear, marketing norms and perceptions, here's how these brand leaders won share and media buzz.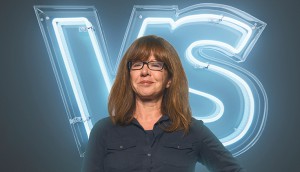 2018 MOY: Building the new SickKids
How Lori Davison's passion for brand strategy is helping the foundation take on its most ambitious goal ever.