C-Suite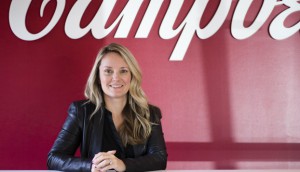 Moya Brown heads to Investors Group
The longtime Campbell's marketer has taken on a brand strategy leadership role at the financial company.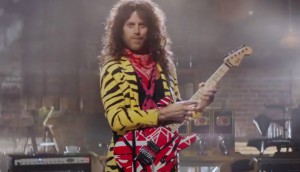 Van Houtte ventures beyond Quebec
Keurig's Caroline Losson on using chefs as inspiration for the brand's renewed marketing efforts.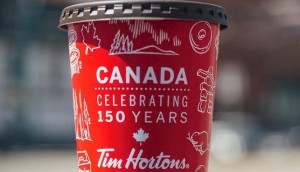 Tim Hortons named most authentic Canadian brand
Cohn & Wolfe adds Canadian consumers to its global 200-brand study for the first time.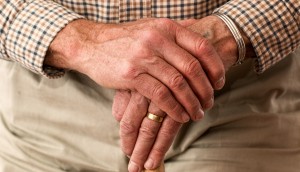 Stereotypes of older consumers might spell missed opportunity
Are marketers leaving money on the table?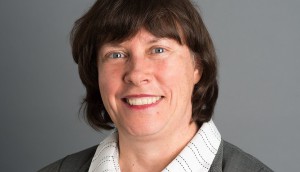 A&W's Susan Senecal to take over as CEO
The former CMO will take over leadership of the QSR following Paul Hollands' retirement early next year.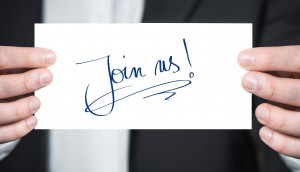 Digital and creative demand may not match supply
A new report suggests marketing departments south of the border may grow, but talent gaps remain.
48 North's Alison Gordon on the cannabis opportunity
The former Rethink Breast Cancer marketer has taken the reins as CEO of the Ontario-based producer.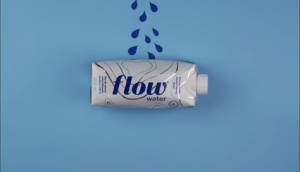 Flow Water joins the B Corp-certified movement
The brand's CEO argues the stamp of approval is important, even if most consumers don't yet recognize it.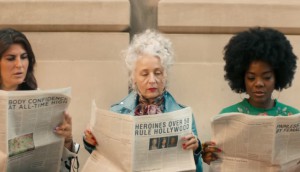 Sally Hansen turns passion project to platform
How its global marketer turned personal curiosity into its first-ever worldwide brand campaign.
Nando's gears up for education and expansion
The fast casual brand's president on how the challenger plans to differentiate in a crowded category.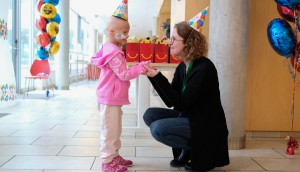 Which causes remain key to Canadians?
New Ipsos data suggests shoppers are keeping an eye on charitable deeds throughout their relationship with a brand.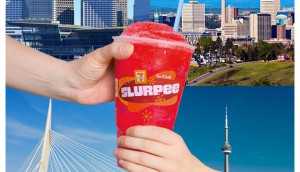 7-Eleven lures with the Slurpee to sell the salad
The convenience brand sees the benefit in healthier options as consumers demand more variety and transparency.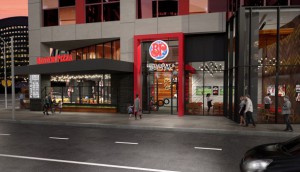 Boston Pizza's senior marketer named president
Jordan Holm will take the helm at the end of the month as the casual dining chain's current leader retires.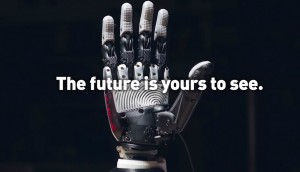 TMX focuses on marketing for international growth
Former Holt Renfrew marketer Alison Simpson leads a diverse company's rebranding.