C-Suite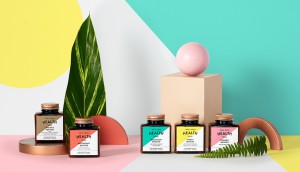 Monica Ruffo on going against a sea of 'sameness'
The former ad exec launches Well Told Health, aiming to fill what she sees as a gap in the supplements category.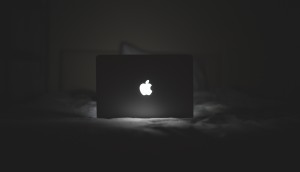 Tech tops Interbrand's best global brands ranking
Apple, Google, Microsoft, Coca-cola and Amazon lead the annual listing of brands driving value.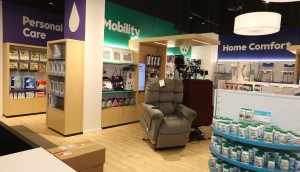 Shoppers shifts tactics to target aging Canadians
Insights around how Canadians view getting older has prompted a new pilot program and a new brand.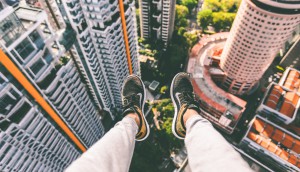 Brand safety still high on CMO priority list: study
The majority of senior-level marketers remain worried that questionable content will affect their brand.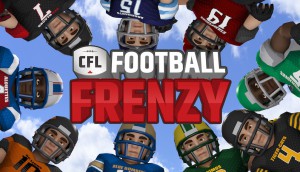 Behind the CFL's latest step to gain young fans
The league's head of marketing and content on why a new mobile game makes sense.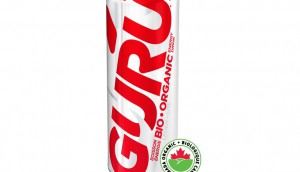 How Guru Energy is taking on the mainstream
The organic-focused Quebec player is innovating with ingredients to take on the Red Bulls of the world.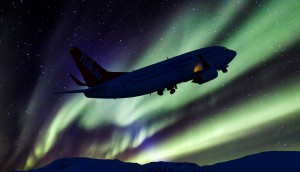 Yukon's marketer on bringing novelty north
A new take on northern lights viewing is the latest way the territory is capitalizing on changing travel behaviour.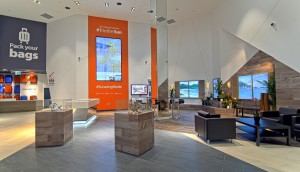 Sunwing endeavours to make travel 'browsable'
The travel co's head of retail explains why the brand wants Canadians to shop more like Brits.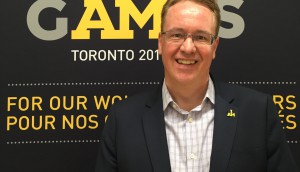 Meet the Invictus Games' top marketer
Steve Wallace on the Games' well-defined brand, strategic potential in Canada and yes, Prince Harry.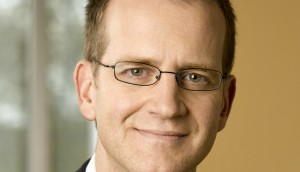 The Quickfire: Reitmans' new CMO talks transformation
What keeps Nicolas Gaudreau interested in fashion retail?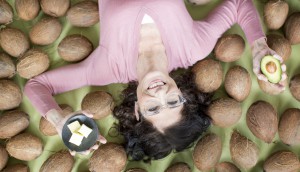 This former CMO is betting on fat being back
After decades in CPG and wellness, Suzie Yorke has turned to her own "on trend" venture.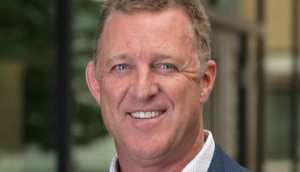 Indochino evolves its CMO role
Retail and online revenues now fall under Peter Housley's single strategy.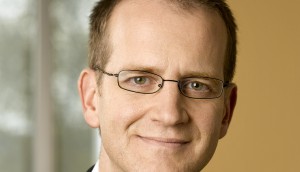 Reitmans names its new CMO
Former Dynamite and Yellow Pages CMO Nicolas Gaudreau takes the helm at the retail company.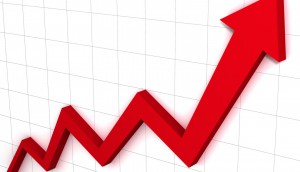 Fast Facts: CMOs may be drowning in data
A biannual CMO survey shows spending is moving towards data, but hiring is again a priority.