C-Suite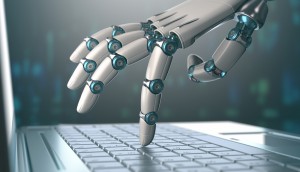 The risks of being too customer-focused
Canadian companies support tech's role for the consumer, but does that leave money on the table?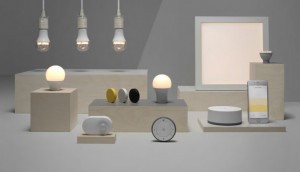 Insights of the Week: The IKEA-ifying of connected homes
Plus, Canada's mixed-platform internet use tweaks one brand's marketing message.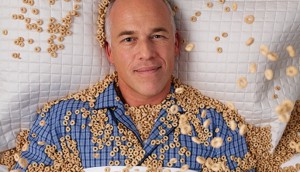 Jason Doolan to leave General Mills
The seasoned marketer is set to retire after putting a bit of soul in the cereal bowl.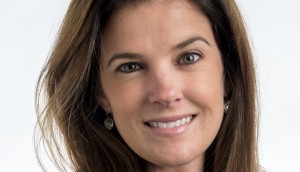 Inside 3M's quest to be both big and fast
Erin Craven is reinventing her marketing department, using centralization and automation to catch up to customers.
Fast Facts: Real-time reactions slowed by old world methods
Unconnected legacy systems and budget limitations are holding marketers back.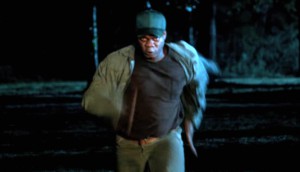 Purpose, now more than ever: column
BBDO's Thomas Kenny shows pop culture has come out swinging in the Age of Trump. Marketers should too.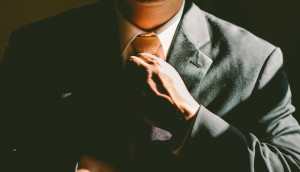 CMO average tenure dips again
After a decade of increasing stability, U.S. marketers lose ground. But what about Canadian brand leaders?
The rooster reaches from bottom shelf to eye level
Caffeine pills sit low down in the drug and natural health aisle, but Wake-Ups' Patrick Marshall is aiming higher.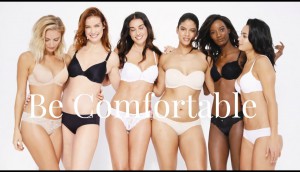 La Vie en Rose modernizes its approach by listening
The Quebec lingerie retailer rebuilt its marketing team and discovered new consumer insights about its product.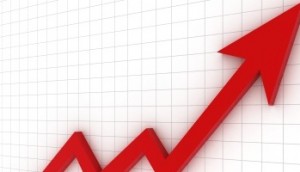 Fast Facts: Analytics rarely central for Canadian firms
New survey of large-scale businesses finds pain points for integration and how leaders use their data.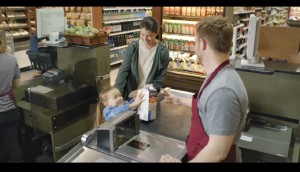 The benefits of masterbranding
Agropur's Francis Viau says a second vehicle for branding helps the little guys and lets retail brands stay their course.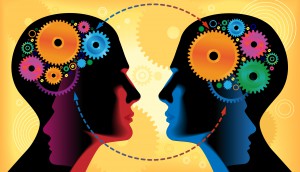 Should the CMO own disruption planning?
Without a plan, CEOs and CMOs are hampering their own companies' future proofing.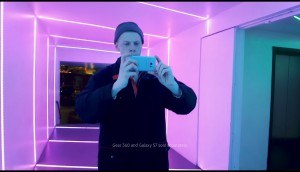 Brand Doctors: Beyond Samsung's tricky launch
Samsung's first phone since the Note 7 recall comes amid corporate scandal. What will consumers care about?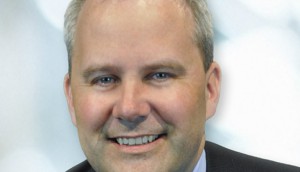 The value of teaching resiliency (column)
Xerox's Ernie Philip says corporate leaders need to teach their staff resilience to navigate change.