C-Suite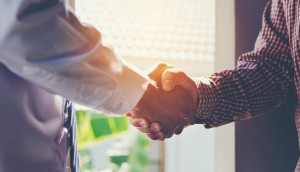 Welcome to the all new Marketing C-Suite newsletter
What you can expect from this weekly digest of news for marketing executives.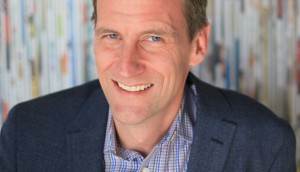 Canadian CMOs have a CX advantage (column)
ICF Olson Canada's Mike Brown on what puts marketers here in a better position than their global counterparts.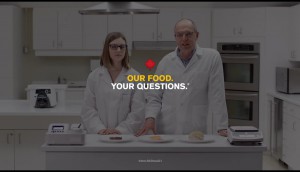 Brand Doctors: McDonald's food. More questions
Industry experts suggest that perceptions about the QSR's menu items won't change any time soon.