C-Suite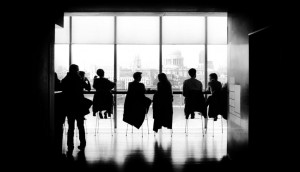 Corner Office Shifts: Philips Canada, IKEA, Cougar Shoes
A round-up of senior-level executive changes you may have missed.
Inside Purolator's five-year growth plan
VP of marketing Ramsey Mansour discusses how a $1 billion investment will help the courier company remain competitive.
Reunion Coffee balances purpose and profit
How the craft roaster has built its business model around sustainability, from ethical sourcing to local retail distribution.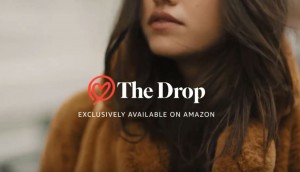 Innovation Monitor: Amazon launches drop collections
The ecommerce giant has introduced influencer-inspired clothing lines as it looks to redefine itself as a fashion leader.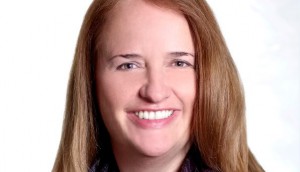 BMO looks to redefine its purpose
Head of marketing Catherine Roche writes about the vision and process that led to new commitments at the bank.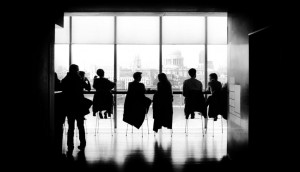 Corner Office Shifts: Lassonde, Tilray and Wealthsimple
A round-up of senior-level executive changes you may have missed.
The Disruptors: Surex brings AI to insurance brokerage
The Alberta-based online broker is investing in tech and its brand after landing on the Growth 500 last year.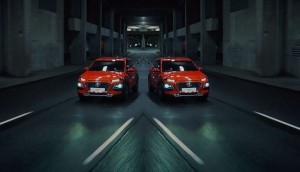 Hyundai's turnaround strategy comes to fruition
Director of marketing Lawrence Hamilton shares how a three-year transformation of its marketing strategy has begun to pay dividends.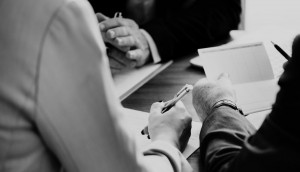 Does corporate structure impede business strategy?
A new CMO Council survey finds nearly half of marketers feel they are missing out by not maximizing engagement locally.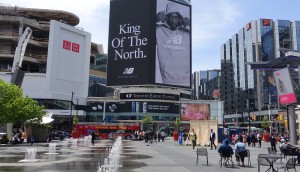 How New Balance became king of the rebrand
The athletic co's Patrick Cassidy, global director of consumer marketing, on building off the Kawhi Leonard marketing fun.
View from the C-Suite: Pizza Pizza goes beyond the promotional
One year into her role as VP marketing, Alyssa Huggins discusses leading product and marketing innovation for the brand.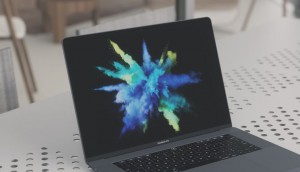 Execs still underestimate impact of data breaches
New research suggests nearly half of business leaders believe breaches are "no big deal."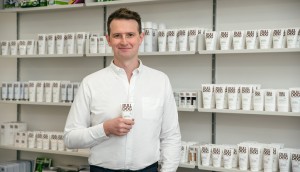 There's room to male groom
Bulldog Skincare is taking a bite out of a growing market of beauty-conscious men with Canadian and global expansion.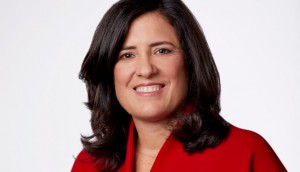 View from the C-Suite: Tangerine's Raptors marketing a slam dunk
President and CEO Gillian Riley discusses the halo effect of the team's success on the digital bank.