C-Suite
Nominate your 2018 Marketer of the Year
Whose savvy and leadership deserves recognition on our upcoming list?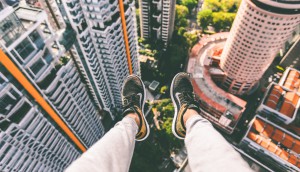 Embracing risk key to digital transformation
Can Canadian businesses overcome their conservative reputation to transform?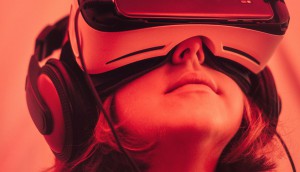 Fast Facts: March of the virtual employees
Publicis' AI assistant Marcel caused a stir, but many companies expect investments like it to help keep talent.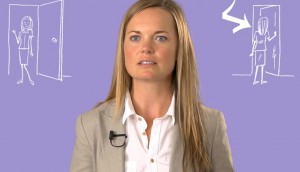 AMA opens mentorship applications for 2017
The annual Mentor Exchange is looking for hungry, mid-career executives to partner with senior leaders.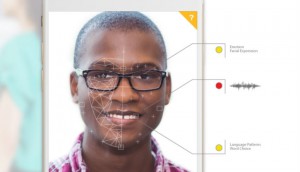 Unilever sees big hiring changes thanks to online games
New analytical partners have automated the interview process and made it more efficient.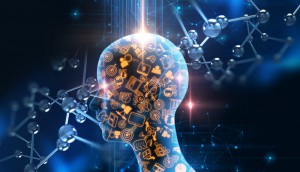 Expect a boom in cognitive computing spending
Half of global CEOs expect to integrate it into business operations over the next three years.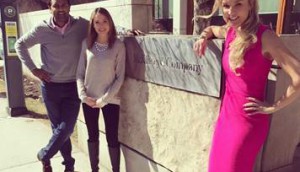 Business leaders are signing on to #GoSponsorHer
A social media challenge has attracted prominent executives keen to help women advance their careers.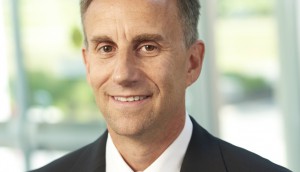 Enercare's data renaissance
An expanding company with legacy systems finds itself in the middle of a total tech overhaul.
Fast Facts: The changing role of the CEO
KPMG's latest CEO survey shows many are investing in an expanded personal skill set.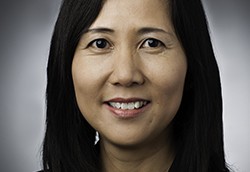 Betsey Chung is TD's new Canadian banking CMO
Chris Stamper shifts to a new executive role while a BMO vet joins the organization.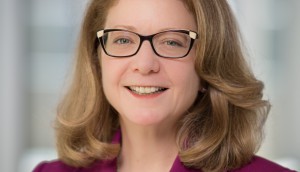 Sun Life takes sustainability beyond the environment
For Melissa Kennedy, sustainability is as much about the company as it is about the earth.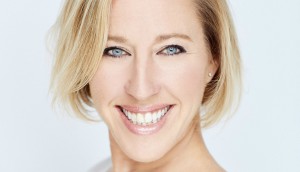 L'Oreal Canada's new CMO has digital priorities
Stephanie Binette's plan for moving the beauty brand deeper into digital and consumer relevance.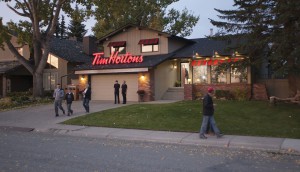 Tim Hortons' plan for its multi-agency model
Thinking of expanding your agency rosters? Tim Hortons' head of marketing gives you the pros and cons.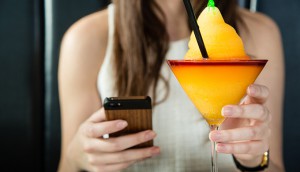 Cara's quest for relevance
Using in-house expertise and market insights to connect with diners and stay competitive in a cut-throat business.