C-Suite
Partnerships take Hellmann's CSR work to the next level
The Unilever brand is learning to tap and collaborate with industry experts and companies to further its cause.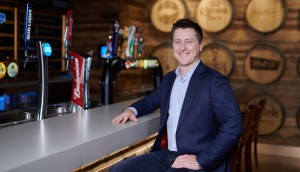 In conversation with Labatt president Kyle Norrington
The former VP of global marketing for AB-InBev reveals his priorities as he takes leadership of the company in Canada.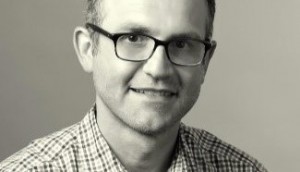 Sun Life puts greater focus on data and analytics
Milos Vranesevic steps in as CMO, having worked at major consumer brands in both Canada and the U.S.
Marketers investing heavily in martech and innovation
Gartner's annual CMO survey finds increased budgets in those areas in light of a slight decline in overall spend.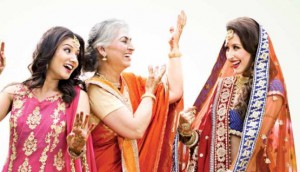 Inside TD's approach to diversity and inclusion
From campaigns for South Asian customers to in-branch accessibility initiatives, here's how the bank is speaking to diverse segments.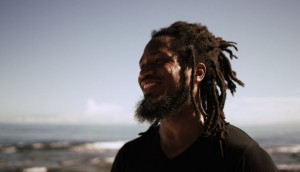 Four Seasons shifts its global influencer strategy
The company's "Envoy" program takes a "follower-blind approach" that prioritizes content quality over quantity.
The state of not-for-profit marketing
Experts weigh in on how marketers can curb industry-wide declines in charitable giving.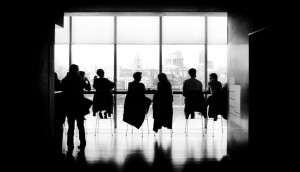 Corner Office Shifts: Promotions and hires at Kraft Heinz, Roots
A round-up of senior-level changes you may have missed.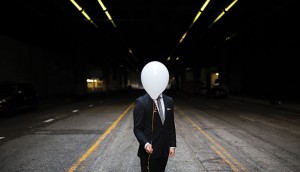 Rising above CEO drama
Marketing and comms teams 'play a big role' in dealing with, and quickly moving on from, turmoil in the C-Suite, say experts.
Behind the 2018 New Establishment: Brand winners
Telis Carayannakis and Aidan Shankman are recognized for their pioneering feats.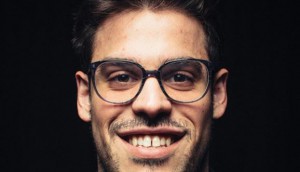 The New Establishment: Budweiser's Telis Carayannakis takes centre stage
The senior brand manager for Budweiser at Labatt Breweries of Canada helped transform the Molson Amphitheatre into the Budweiser Stage.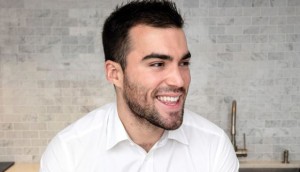 The New Establishment: Aidan Shankman brings Tim's to life in the grocery aisle
Tim Hortons' 27-year-old senior manager of marketing operations was key to bringing the QSR brand to the grocery space.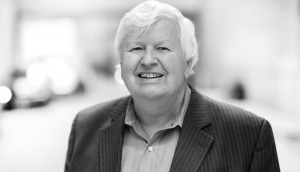 Environics chief demographer on marketing to Gen Z
Doug Norris talks about targeting the young cohort, which will grow in size and influence in 2019 and beyond.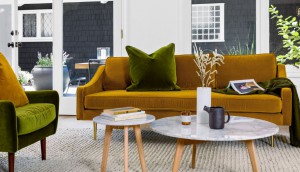 How Article drives consumer confidence through DTC
Without a physical presence, Canada's fastest-growing company has still succeeded in building trust in furniture retail.