Campaign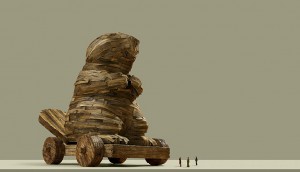 It came from Canada: Part 1
Work from this country has been crossing borders. How brands from Boost to Huggies are embracing this mobility.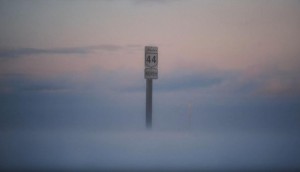 Fountain Tire gets drivers to tread lightly
The auto service shop surprised commuters with tire checks on one of Alberta's most dangerous highways.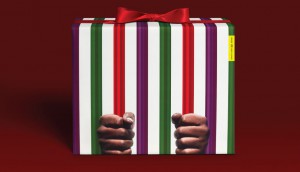 Amnesty International gift wraps its holiday message
The non-profit's wrapping paper is a reminder that not everyone is free to spend the holidays with family and friends.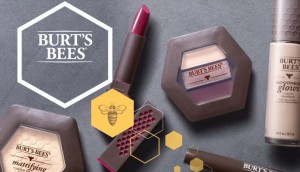 Burt's Bees' natural cosmetics fly into Canada
The health and beauty brand worked with retailers on custom displays to help new products stand out in a crowded category.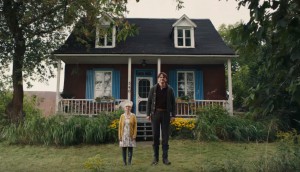 Strategy's 2017 Nice List: Part 2
From meticulous films to stigma-busting campaigns, here's another round of advertising worthy of year-end recognition.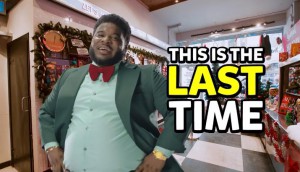 Skittles to hold store closing blowout
The third edition of the brand's Holiday Pawn Shop activation will be the last.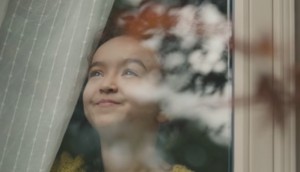 Strategy's 2017 Nice List: Part 1
Our editorial staff take a look at the creative work deserving of some extra recognition.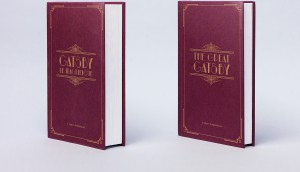 Check It Out: Go green by learning English
Berlitz shows Francophones the environmental benefits of reading a book in a new language.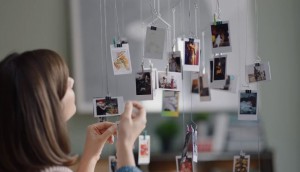 Fujifilm captures the tangibility of instant photos
In its latest campaign, the brand aims to convince consumers of the joys of keeping physical copies of their most cherished moments.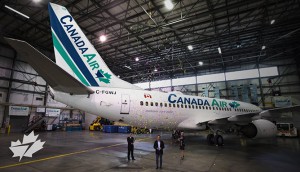 The year in Canadian advertising
From funny airlines to smart chatbots, these are the stories our readers paid the most attention to in 2017.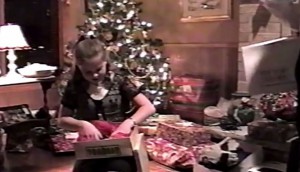 Cineplex turns home movies into a family reunion trailer
This year's holiday campaign used real people to show the importance of making time for loved ones.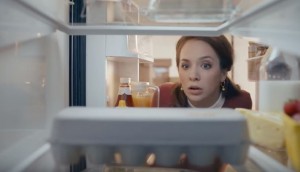 Check it out: Egg Farmers releases 'Weekday Eggs'
A campaign featuring a cheeky product is for those who believe they are too busy to make eggs during the week.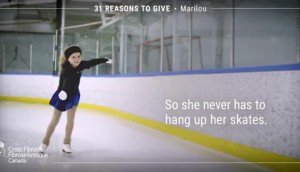 Cystic Fibrosis Canada gives donors reasons to donate
This year's holiday campaign continues the non-profit's integrated approach to reach outside its community.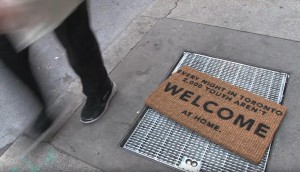 Check it out: Eva's wants homelessness to get noticed
An "Unwelcome Mat" aims to serve as a wake up call about youth at risk.