Campaign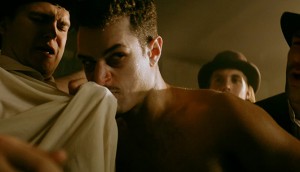 2017 Strategy Awards: Fisherman's Friend gives tough love
The brand equated its product with tough love for consumers' throats, telling them to "Suck it Up."
McDonald's gets into the fictional real estate business
The QSR leans on some experiential activations to promote this year's Monopoly contest in Western Canada.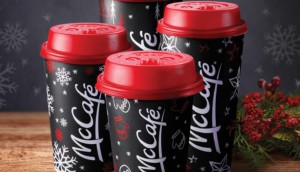 McCafe embraces the holiday cup craze
The brand debuts its first big holiday season push and a national promotion to get coffee lovers in its restaurants.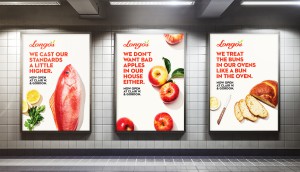 Longo's debuts new brand positioning
The family-owned grocer has evolved its brand and strategy to attract a younger generation of shoppers.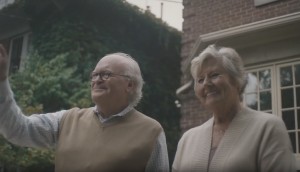 HP pictures baby boomers using its mobile printer
New Canadian-made creative aims to show how physical photos can build emotional connections.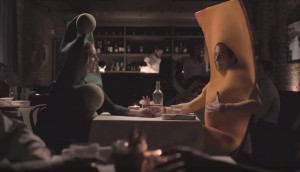 No Yolks noodles are pretty easy
The brand uses a bit of silliness to allude to its convenient nature and attract younger buyers.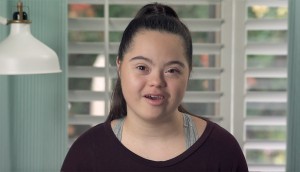 Canadian Down Syndrome Society fights the 'S' word
The organization uses a new campaign to explain why we need alternatives to "sorry."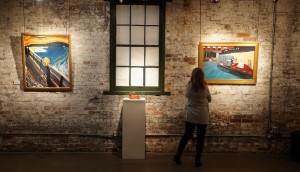 HP commissions 'artists' to show there's nothing like the original
The tech giant created a gallery featuring "masterpieces" by real people who happen to share famous names.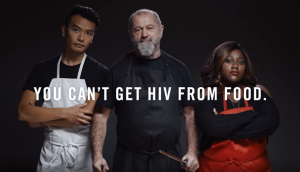 Casey House aims to end the stigma around HIV/AIDS
The hospital will open Canada's first HIV-positive eatery to help combat negativity.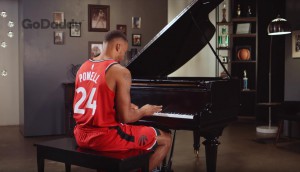 GoDaddy helps Norm Powell drop a new single
The Toronto Raptor creates a site for his fledgling music career and helps the brand tell a more authentic story.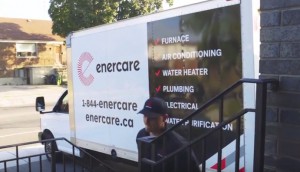 Enercare names new sales and marketing VP
Al Shulman joins the services company ahead of its seasonal 'Light Up' campaign.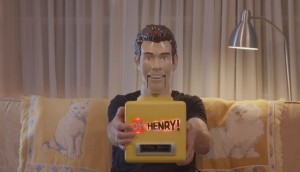 Smart and spooky Halloween creative
How brands from Oh Henry! to the Missing Children Society are staking claim to Oct. 31.