Campaign
IKEA highlights the possibilities of furnishings
Event-specific spots bring the positive tone of its "Beautiful Possibilities" platform into different rooms of the home.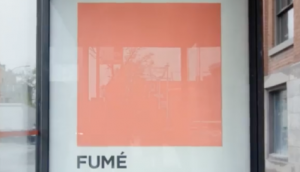 Sico celebrates its connection to Quebec
Over 150 pieces of creative use visuals and wordplay to reference the areas and communities in which they appear.
MTV partners with OneMeth on streetwear collection
A pop-up store is also showcasing the intersection of the fashion and music worlds.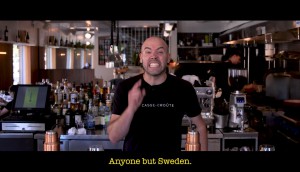 Check it Out: Little Italy avenges its soccer team
Montreal business owners worked with Rethink on a campaign that supports "Anyone But Sweden" in the World Cup.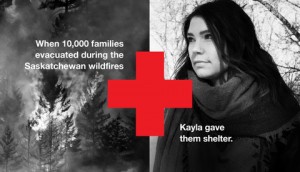 Canadian Red Cross pulls at millennial heartstrings
The non-profit's new social campaign aims to familiarize the next generation of donors and volunteers with its work.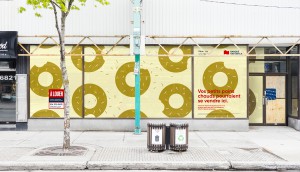 National Bank takes it to the streets
A new campaign fills empty storefronts with small business ideas to connect with would-be entrepreneurs.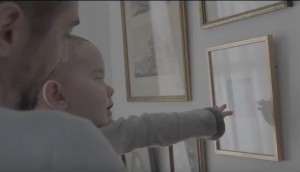 HP connects fathers across generations
The brand puts the spotlight on the benefits of physical photos to promote its printers.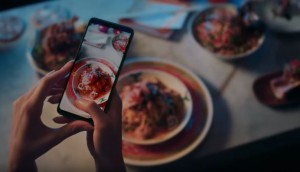 LG hypes the geek in all of us
The electronics brand and new AOR KBS support the launch of the G7 phone by showing everyday passions as examples of cultural nerdiness.
Mark's celebrates the dependability of dads
In the fashion retailer's first Father's Day campaign, reliable and hard working fathers are depicted as superheroes.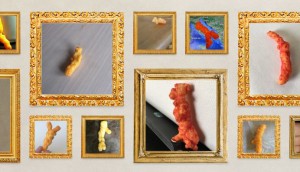 Check it Out: Cheetos curates a museum collection
The Frito-Lay brand invites customers to immortalize the unique snack shapes they find for a chance to win prizes.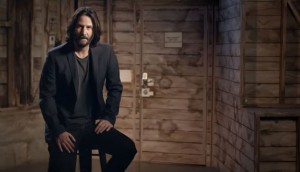 UNICEF shifts to campaigning for children at home
The non-profit aims to improve child well-being in Canada with the help of dozens of local celebrities.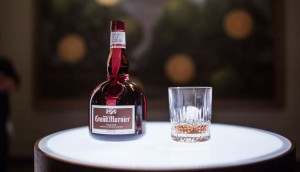 Grand Marnier reintroduces itself to Canadians
Following a long marketing hiatus, the premier spirit launches a new campaign focusing on its two main ingredients.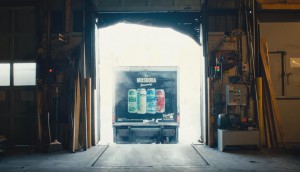 Muskoka Brewery dives into digital
For the first time, the craft brewery ventures off its beaten path into online video, social and display.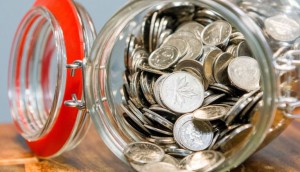 Understanding poverty, $7.35 at a time
Toronto's Yonge Street Mission is challenging locals to live on the same amount of money as the average food bank user.