Campaign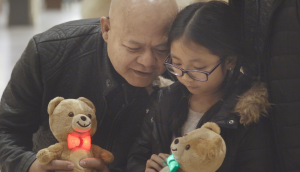 Kraft's Canada-wide bear hug
The peanut butter brand goes big with its bears ahead of the holiday season.
Paderno debuts new brand platform
Leo Burnett led the cookware brand's first campaign under Canadian Tire, aiming to connect with consumers' love of cooking.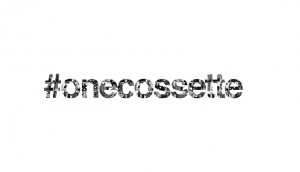 AOY Gold: Cossette's strategic approach
Multidisciplinary work teams, a multi-year innovation plan and combining strategy and creative have helped the agency stay on top.
Cheerios builds a wall of cheer
The cereal continues its long-time support of the Olympics with a minor (but clever) packaging redesign.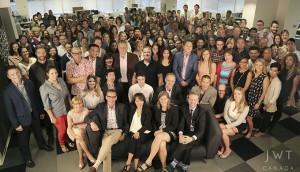 AOY Silver: JWT's movement strategy
The agency has turned to mobilizing consumers around resonant ideas.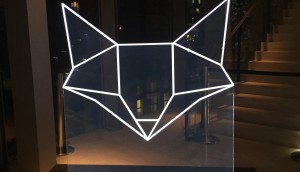 Who won at the 2017 Strategy Awards?
Huggies and SickKids secured Grand Prix awards at this year's gala recognizing the best in strategic planning.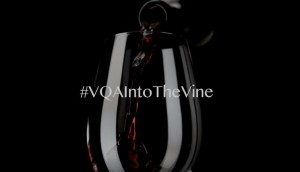 VQA Wines toasts to cultural experiences
Ontario's wine authority builds off its platform to host a deconstructed, multi-sensory tasting.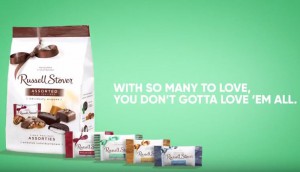 Russell Stover runs first Canadian ad campaign
You may not like every flavour in the box, but that's okay, according to the chocolate brand.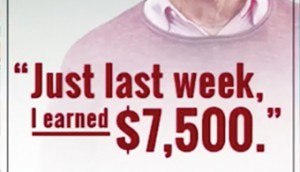 2017 Strategy Awards: The ASC plays the role of a trickster
The team lured people to a fake investment seminar to raise awareness about investment fraud.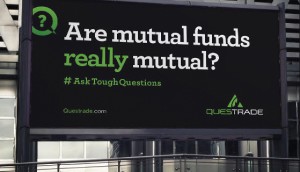 2017 Strategy Awards: Questrade asks the tough questions
The brand's campaign featured TV spots with pointed client-advisor conversations.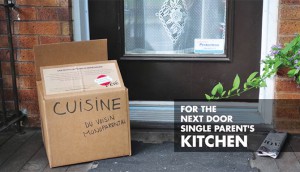 2017 Strategy Awards: One less box to move
Montreal residents were given boxes to fill with food to lighten their moving load and help the less fortunate.
2017 Strategy Awards: Montréal's ironic apology
Montréal apologizes to its neighbours for the racket caused by its 375th birthday celebrations.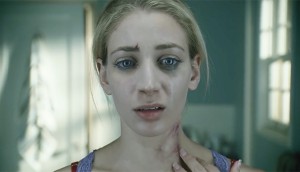 2017 Strategy Awards: Interval House helps women get away
A series of videos aimed to change social perceptions of victims of domestic violence.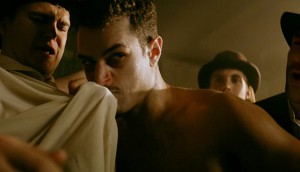 2017 Strategy Awards: Fisherman's Friend gives tough love
The brand equated its product with tough love for consumers' throats, telling them to "Suck it Up."