Campaign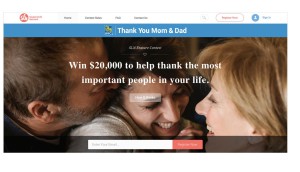 RBC thanks parents
The bank looks to better reach students in a contest that celebrates the emotional support they receive during their education.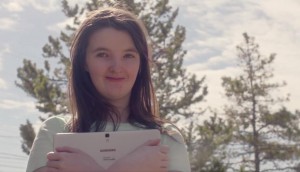 Samsung teaches emotions
The company's work with Autism Speaks Canada and the "Look at Me" app evolves into a new, awareness-driving phase.
Dairy Farmers fuel females
The organization's national campaign by a roster of agencies aims to support sports and healthy living for Canadian women.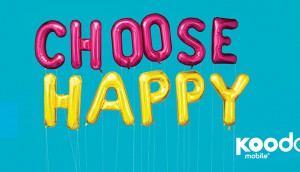 Koodo gets satisfaction
El Tabador steps out of the ring (sort of) as the telco looks to differentiate itself with a new platform emphasizing happiness.
Mondelez Canada's soccer play
The CPG co has launched a partnership with Canada Soccer, debuting limited edition packaging and a new app.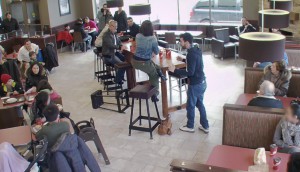 Tim Hortons' magical moment
The brand goes to a higher level with its latest in-store stunt.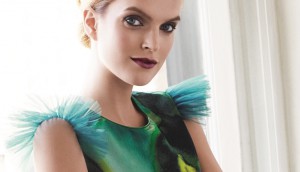 Yorkdale looks to what's next
The Toronto mall's campaign and website redesign are centred on what consumers can expect as its $331 million expansion continues.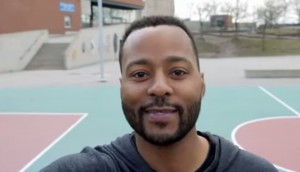 Kraft's playful project
The company has restructured its Celebration Tour program for more "measurable" benefits.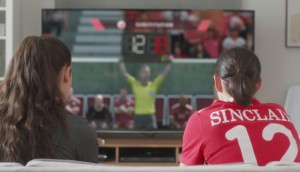 Check it out: Coke gets in the game
The brand's new spot for the FIFA Women's World Cup shows females leading on the field.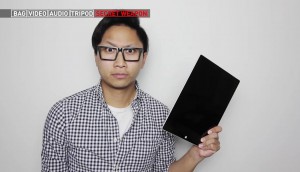 Microsoft meets Gen Z
An influencer campaign puts the new Surface 3 in the hands of YouTubers in an effort to speak to younger students.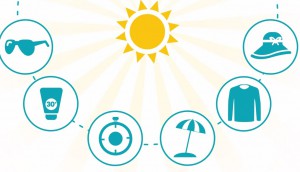 Making sun protection the new rule
A PSA by two Canadian charities wants sun protection to be a habit on par with wearing a seatbelt.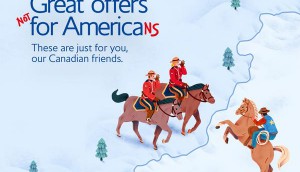 British Airways tests your Canadianness
The airline is looking to attract Canadian millennial travellers by tapping into their sense of humour and national pride.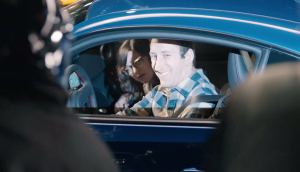 Subaru wants to redefine the 1% experience
The brand's new BRZ sports car spots are all about luxury for the rest of us.