Campaign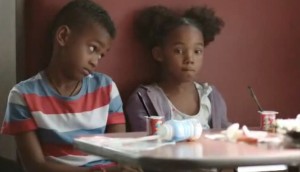 McDonald's gives consumers credit
The QSR has launched a new brand spot to illustrate a shift in the way it communicates.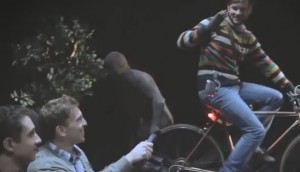 Budweiser thanks designated drivers
The Labatt beer brand has launched a digital-only campaign in which it surprises a real-life designated driver while he's out with his friends.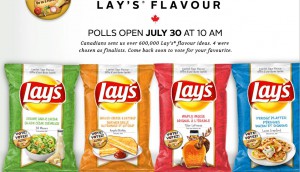 Lay's unveils its 'Flavour' finalists
The PepsiCo brand is asking Canadians to vote for their favourite pick of the four candidates remaining in the "Do Us a Flavour" contest.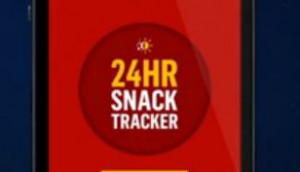 McDonald's targets night owls and early birds
The QSR is promoting its new 24HR Snack Tracker site with geo-targeted ads in Western Canada.
Volkswagen relaunches its Tiguan
The automaker is spreading the word on its compact SUV with a new campaign.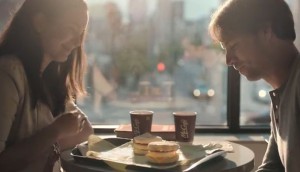 McDonald's Canada gets romantic
The QSR is launching a new cinema and TV spot promoting Canadians' connection to the Egg McMuffin.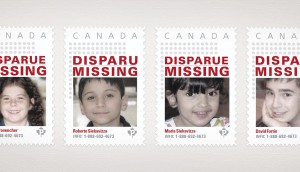 Missing Children starts a stamp collection
Lowe Roche and the Missing Children Network are unveiling customized stamps, available for purchase from Canada Post, featuring the faces of missing kids.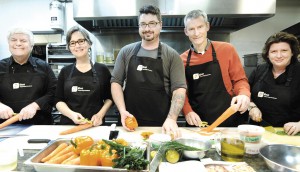 Iögo steps into the kitchen
The Ultima Foods yogurt brand aims to drive awareness about Canada's 2,000 collective kitchens.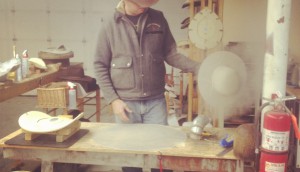 Brands up the cool factor
Van Houtte, Jacob's Creek and Lincoln are among the brands attaching themselves to those who are "cool by profession."
Mazda goes covert
The car co has launched a digital campaign featuring undercover German engineers aimed at reframing how consumers think about the brand.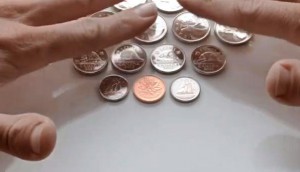 Royal Canadian Mint tells a war story
The Crown corporation engages in storytelling around the War of 1812 in the hopes of reaching a younger Canadian audience.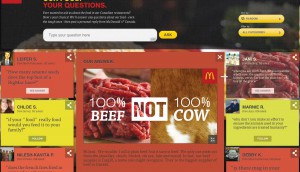 McDonald's transparent fast food mission
McDonald's Canada has opened itself up to internet scrutiny, inviting the Canadian public to ask any question about McD's menu.
McDonald's answers consumer questions
The brand is continuing its efforts to be transparent about its offerings with a new digital platform that creates a two-way conversation with Canadians.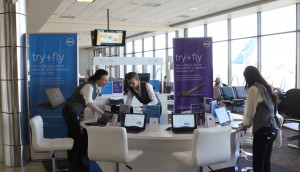 Dell and WestJet team up for experiential marketing campaign
Business travellers test out the brand's computers through Try + Fly Lounge and in-flight experience