Campaign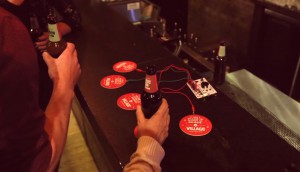 Brands bring the joy
Village Brewery, Koodo, Interac, WestJet and Sheraton show how they've embraced the holiday spirit.
Check it out: Great stops
Bridgestone Tires engages hockey fans by helping them promote their quick moves on the ice.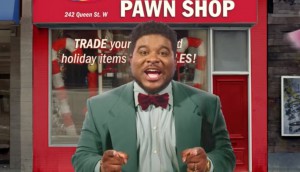 Check it out: Pawn the rainbow
Skittles helps Canadians get rid of unwanted holiday presents in exchange for candy.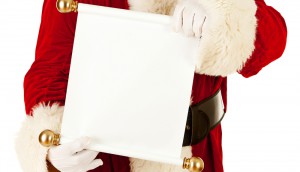 Strategy's 2015 nice list
As we get ready for 2016, the strategy team picks our favourite campaigns of the past year.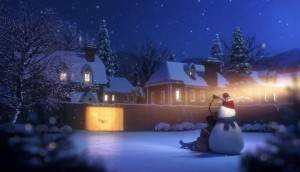 Cineplex looks at the big picture
An animated short launches a new brand platform that reminds people to make time for the things they love.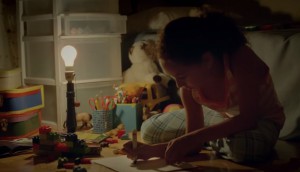 Building up Canadians, brick by brick
Habitat for Humanity Canada's new PSA encourages people to donate virtually to build real homes.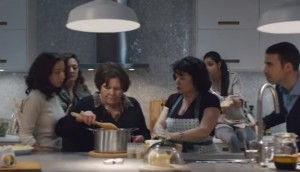 Check it out: Ikea's culinary celebration
The retailer brings back a fan-favourite character for a new campaign about everyday life in the kitchen.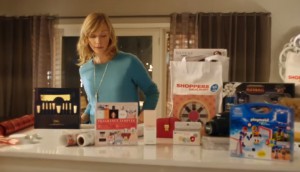 Shoppers Drug Mart's 'Jollydays'
The retailer positions itself as a one-stop shop for gifts and ups it influencer strategy for the holidays.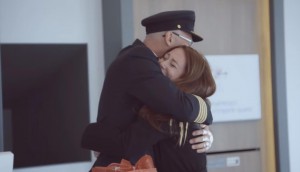 Air Canada hand-delivers holiday cheer
The airline's follow-up to its "Gift of Home" platform reunites a few Canadians with their loved ones.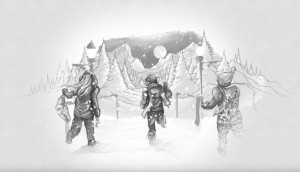 Check it out: Right to Play takes you back
An animated storybook helps Canadians remember the joy of playing.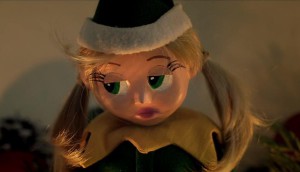 Check it out: Career gathering dust?
Workopolis helps give a spiritless elf the push she needs to get working.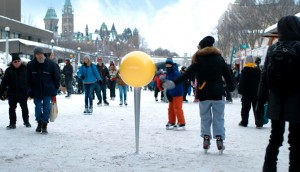 OLG goes beyond games
With its new platform, the corporation wants to remind people where the money goes.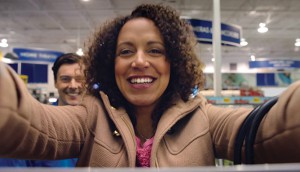 Best Buy's holiday point of view
The retailer takes a new approach this year with an ad that doesn't show any products.