Campaign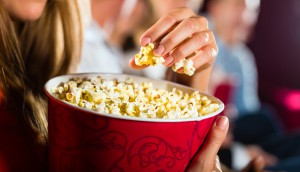 Want a good movie review? Dish out the popcorn
Orville Redenbacher tries its hand at mood manipulation (but in a rewarding way) for its latest campaign.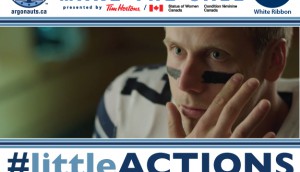 Toronto Argos tackle the 'man up' mentality
The PSA for White Ribbon calls on youth to take small actions to end violence against women.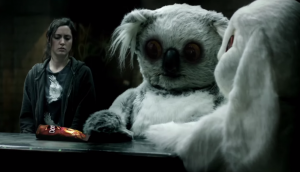 Want to play a game? Grab a bag of Doritos
Roulette, the latest buzz-worthy line from PepsiCo, practically begs people to challenge friends.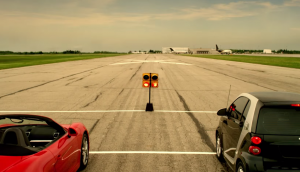 Smart takes the five-metre race
To sell its new electric vehicle, the car co shows off its starting power in an itty-bitty drag race.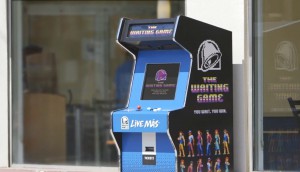 Taco Bell's really (really) boring video game
No joke, the QSR built the perfect game to play while waiting in line that rewards folks for "really high-octane moves" like tapping your toes and yawning.
Netflix goes spoiler-free
Following a Bronze Lion win last month, the SVOD is back with a bigger marcom push playing off movie tropes.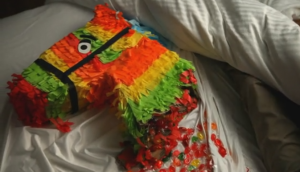 Mucho Burrito makes an offer diners can't refuse
A horse's head, bloody candy and a screaming Mexican. Now that's how a brand makes its TV debut.
KD just wants you to have fun
Care to purchase a pair of "funderpants?" Kraft Dinner's got you covered. But stash your money. They want you to juggle as payment.
Tim Hortons brings back the battle for donut supremacy
The QSR taps Jann Arden and Ben Mulroney to join Jason Priestley on the Duelling Donuts judging panel.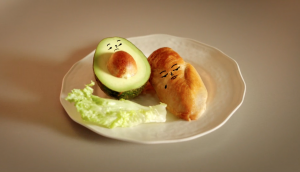 Dempster's shows food some love
A catchy lesson on how to use a tortilla wrap from the Canada Bread brand and Cundari.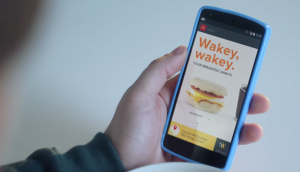 Want coffee when it's raining? McD's has an app for that
The QSR is experimenting with sending out personalized and predictive offers based on the weather, location and time of day.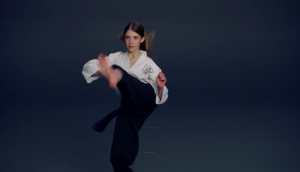 Always tackles stereotypes 'like a girl'
The new P&G campaign starts a movement to strip the phrase of its insulting connotation.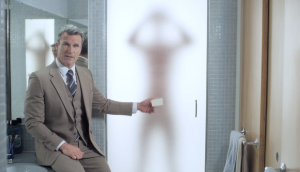 Neutrogena rallies against 'junkface'
The brand is stepping in to relieve men of the perils of washing both their face and junk with the same soap.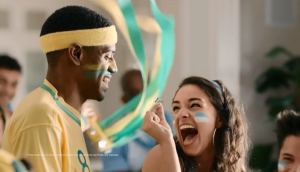 McDonald's kicks off a FIFA play
For the first time, the QSR is putting promotional support behind the World Cup.