Campaign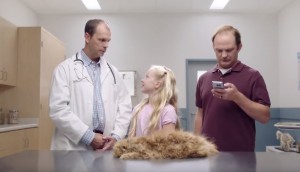 Zag Bank's instant ads
The Desjardins-owned brand launches its first mass campaign, showing off its quick features.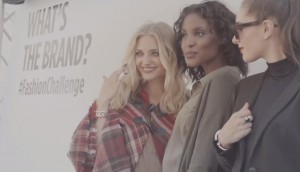 A guessing game with Reitmans
Tank's first campaign with the retailer surprises consumers when it reveals it's a source of high-end styles.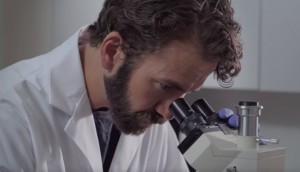 Check it out: A bloody fun PSA
The new spot from Rethink challenges the ban on blood donations from the gay community.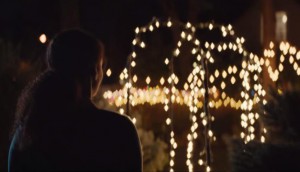 The power of going clean
Ontario Power Generation's new awareness campaign touts its move away from coal-burning plants.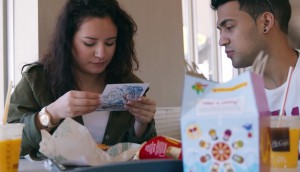 Happy Meals, with a side of thanks
Ronald McDonald House strikes a grateful note in its latest spot.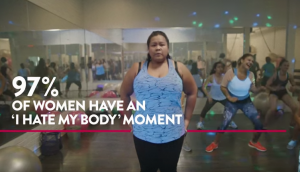 Special K gets a makeover
The brand sheds the red dress for a new approach.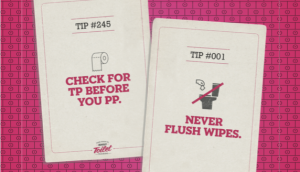 Check it out: Toilet training for adults
Metro Vancouver teaches us a thing or two about what can't be flushed.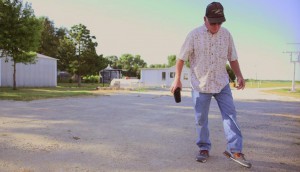 New Balance makes a trip to the other Canada
The shoe brand celebrates a pair of sneakers exclusive to the North with a surprise south of the border.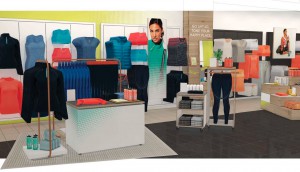 Reitmans spins off Hyba line
Working with AOR Marketel, the brand's activewear banner breaks out on its own, with a new brand positioning and campaign.
Sport Chek raises the stakes
Steven Stamkos takes on a pair of drones as the retailer continues to push the importance of training.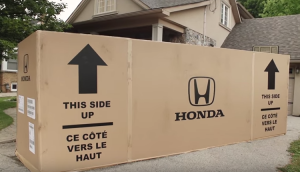 Honda unboxes a new campaign
The car brand and Grip drive the unboxing phenomenon down a new road.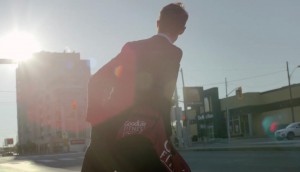 GoodLife knows the struggle is real
The chain of fitness centres targets those who don't get out to the gym in its first digital campaign.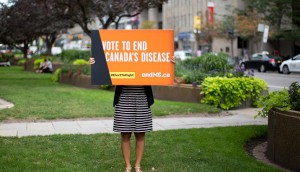 A vote to end MS
The MS Society uses election-inspired lawn signs to keep multiple sclerosis top of mind when Canadians head to the ballot box.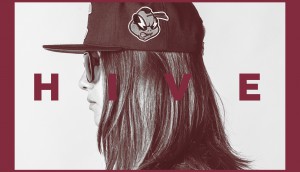 Concordia unites the jocks and the artists
A new campaign and rebranding by Cossette enlists a local graffiti crew and taps into history to drive school spirit.