Campaign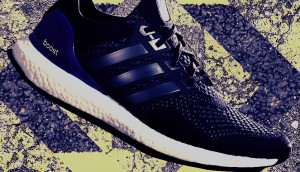 Adidas begins to "Run More"
The brand looks to be a running leader, starting with a series of custom routes and playlists in four Canadian cities.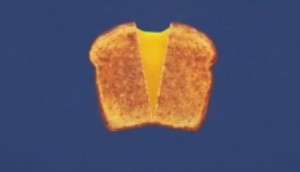 Check it out: Kraft's square spots
Why the brand wants you to not think about cheese.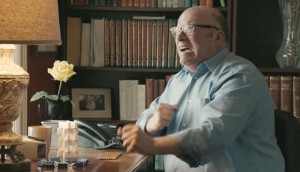 Telus hears your screams
With "Expect More" the telco opens the lines of communication with customers and admits it can do better.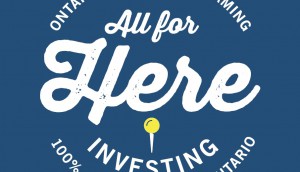 OLG reminds Ontarians it's here for them
How the lottery co is using its Pan Am sponsorship to remind the province of all the good it does.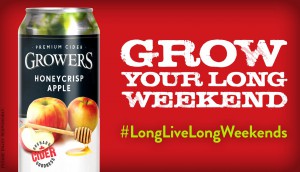 Growers goes after the weekend
The cider brand targets a younger demographic with its long weekend-centric campaign.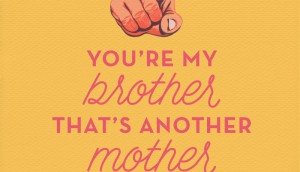 Campbell's helps moms say thanks
The brand's new social campaign acknowledges all the help that mothers get.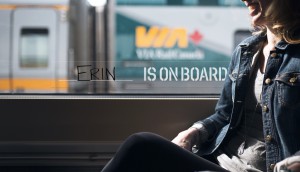 Via wants to tell a story
How the national train service plans to get more Canadians on board with its brand.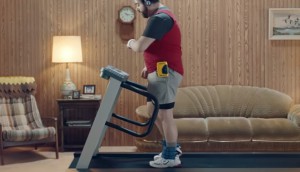 Check it out: Bernstein trims the fads
The weight loss centre has a fresh take on the "tried everything" diet ad.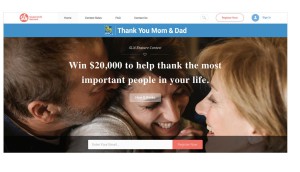 RBC thanks parents
The bank looks to better reach students in a contest that celebrates the emotional support they receive during their education.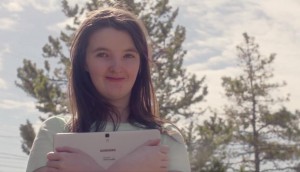 Samsung teaches emotions
The company's work with Autism Speaks Canada and the "Look at Me" app evolves into a new, awareness-driving phase.
Dairy Farmers fuel females
The organization's national campaign by a roster of agencies aims to support sports and healthy living for Canadian women.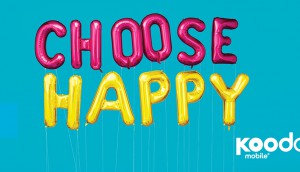 Koodo gets satisfaction
El Tabador steps out of the ring (sort of) as the telco looks to differentiate itself with a new platform emphasizing happiness.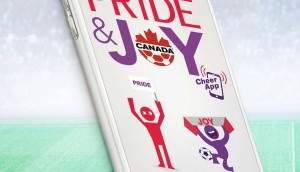 Mondelez Canada's soccer play
The CPG co has launched a partnership with Canada Soccer, debuting limited edition packaging and a new app.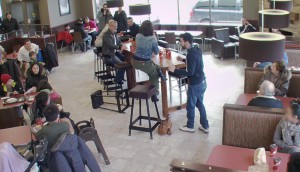 Tim Hortons' magical moment
The brand goes to a higher level with its latest in-store stunt.