Campaign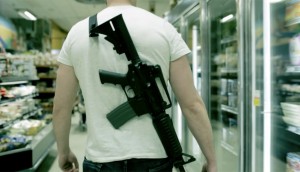 'Not allowed' evolves
How Grey Toronto's work with Moms Demand Action for Gun Sense in America has unfolded into this latest campaign.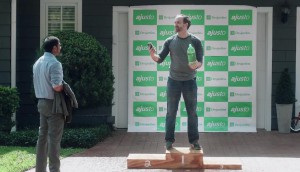 Desjardins celebrates safe drivers
With the Ajusto app, the insurance co brings real-time feedback on safe driving to the masses.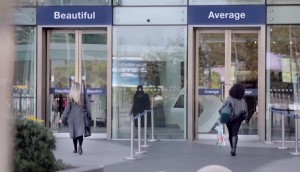 Dove's tough choices
The brand's marketing manager on the insights behind its latest campaign, which confronts women about their self-esteem.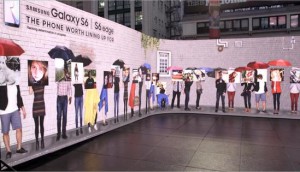 Lining up for Samsung's new phone
To promote the launch of the new Galaxy S6, a virtual contest gives consumers a different way to stake their claim.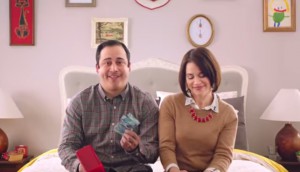 PC Financial wants you to celebrate
The banking brand's latest campaign is all about that awesome feeling of saving some cash.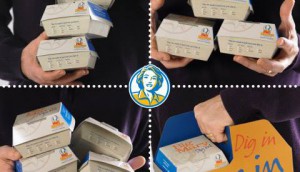 Mary Brown's gets trendy
How the chicken spot is driving trial, hopping on food trends and offering alternatives to compete in the QSR space.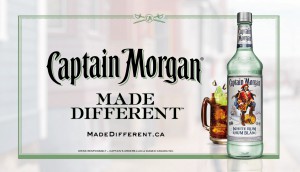 Captain Morgan's Atlantic dive
The brand's new look and campaign is showcasing how everything – its rum included – is just a bit different out East.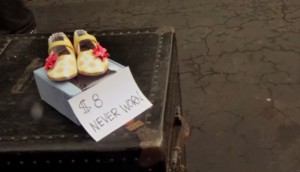 Childhood Cancer leaves a reminder
A new PSA spot for Childhood Cancer Canada takes a subtle approach to showing the long-term impact the illness can have.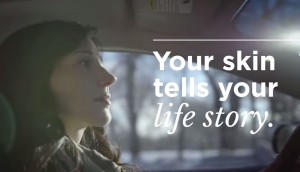 Vichy works a new approach
The skin care brand's latest campaign steps away from its focus on science to find more emotional connections.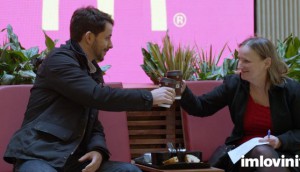 McDonald's brings joy to strangers on a bench
How the restaurant's recent one-day global push fits its new brand promise in Canada.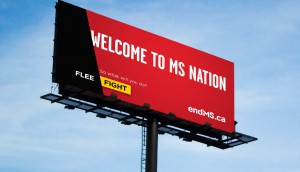 As Canadian as MS?
Why the MS Society wants Canadians to think of the disease as particularly relevant to them.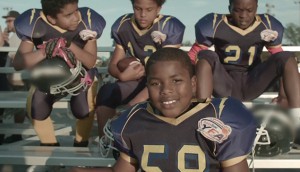 TD involves the masses
The bank's strategy behind getting consumers to dish out its charitable funds, plus other brands giving power to the people.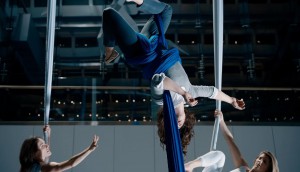 The upsides of dairy
A new, multi-faceted national campaign from the Dairy Farmers of Canada focuses on the health benefits of milk products.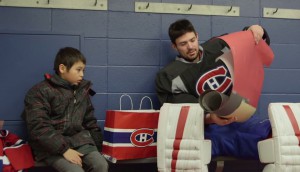 An airline and three gifts
The latest work for the Air Canada Foundation features a big surprise for an 11-year-old hockey fan.