Campaign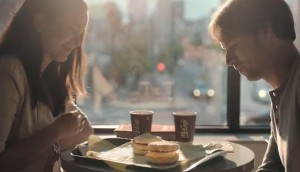 McDonald's Canada gets romantic
The QSR is launching a new cinema and TV spot promoting Canadians' connection to the Egg McMuffin.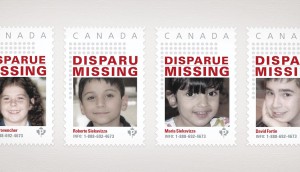 Missing Children starts a stamp collection
Lowe Roche and the Missing Children Network are unveiling customized stamps, available for purchase from Canada Post, featuring the faces of missing kids.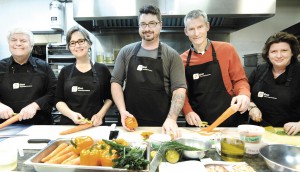 Iögo steps into the kitchen
The Ultima Foods yogurt brand aims to drive awareness about Canada's 2,000 collective kitchens.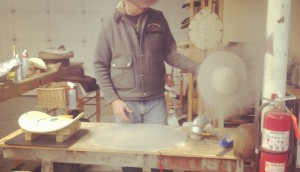 Brands up the cool factor
Van Houtte, Jacob's Creek and Lincoln are among the brands attaching themselves to those who are "cool by profession."
Mazda goes covert
The car co has launched a digital campaign featuring undercover German engineers aimed at reframing how consumers think about the brand.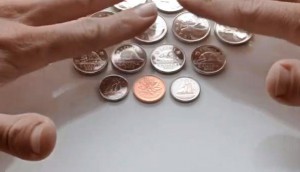 Royal Canadian Mint tells a war story
The Crown corporation engages in storytelling around the War of 1812 in the hopes of reaching a younger Canadian audience.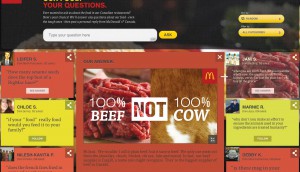 McDonald's transparent fast food mission
McDonald's Canada has opened itself up to internet scrutiny, inviting the Canadian public to ask any question about McD's menu.
McDonald's answers consumer questions
The brand is continuing its efforts to be transparent about its offerings with a new digital platform that creates a two-way conversation with Canadians.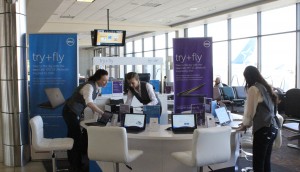 Dell and WestJet team up for experiential marketing campaign
Business travellers test out the brand's computers through Try + Fly Lounge and in-flight experience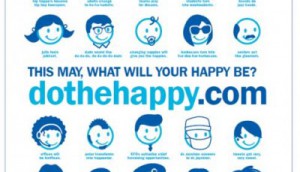 SickKids shifts gears to 'Do the Happy'
The Toronto hospital is taking a different approach with a multi-platform campaign that attempts to put a positive light on the services it provides.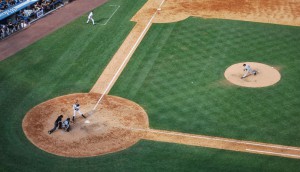 Budweiser and Blue Jays encourage responsibility
The beer brand and baseball team join forces to launch a program that educates fans on drinking in moderation.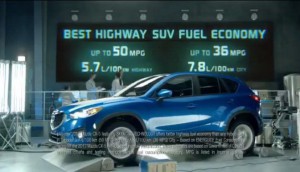 Mazda's new campaign has retro roots
The car co references '70s TV classic The Six Million Dollar Man to launch its 2013 Mazda CX-5.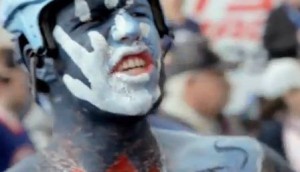 Budweiser bottles Jets passion
The brand has created a limited edition beer, available only in Manitoba, to celebrate the return of the Winnipeg Jets.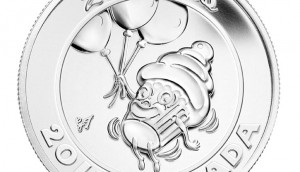 Mint keeps currency current
The Royal Canadian Mint uses augmented reality and art by Gary Taxali to attract new coin collectors.