Campaign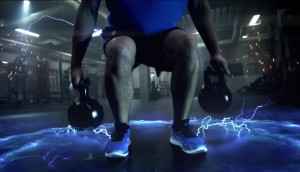 Check it out: A shocking workout
Athletes Carey Price and Kaylyn Kyle light up their routines with Under Armour's Charged line of shoes.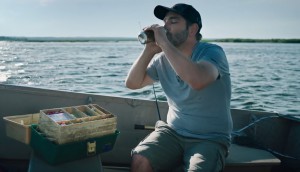 Beer on the boat no laughing matter
But the Canadian Safe Boating Council tries some humour to bring attention to a serious risk issue.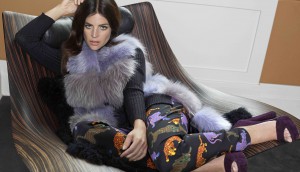 Square One makes the glamorous personal
The mall gives an inside look at the luxe life for a new fall campaign and TIFF sponsorship.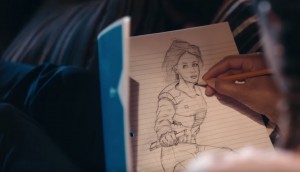 The power of paper
The pen and notebook are mightier than the tablet in Hilroy Canada's new campaign.
Run for the Cure goes off-script
CIBC and Cundari take a mini-doc approach for the latest campaign.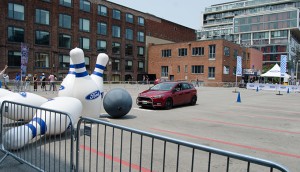 Ford tries a new perspective
From axe-throwing to car-bowling, the auto company wants drivers to embrace their adventurous sides.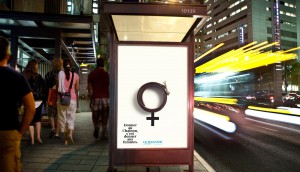 The positive effect of giving back
Don't throw out that old hat. Le Chaînon's new campaign shows how it can be put to good use.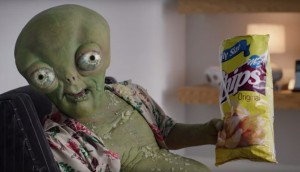 Telus pushes control
A new spot touts the power customers can have over their TV content.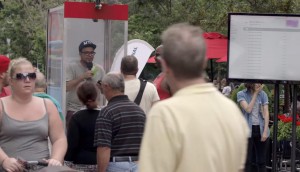 How do you get $2 into a glass booth?
A stunt by National Bank aims to show the unique situations where Interac e-transfers can be used.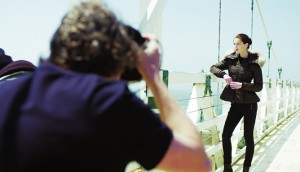 Fashion goes in-flight
Holt Renfrew and Air Canada team up to take the retailer's content to new heights.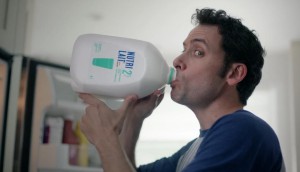 Nutrilait's rebranding gets real
The milk brand launches ads showing its place in those less-than-perfect everyday moments.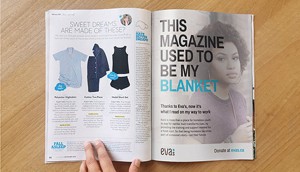 Eva's Initiatives gets a fresh start
The organization for homeless youth launches its first ad campaign, focused on its role in helping build futures.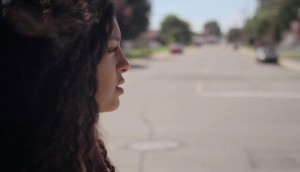 McDonald's bets on young workers
The QSR continues the "Welcome to McDonald's" campaign by showing the trust it puts in its millennial employees.