Cannabis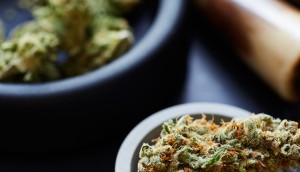 Another 42 cannabis stores coming to Ontario
Coffee Time partner Huge Shops, as well as the site of a former illicit dispensary, are among the winning applicants.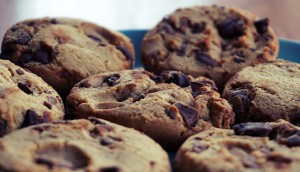 Marketers look ahead to 'legalization 2.0′
With new regulations on the horizon, how can brands win over millions of consumers who are thinking about entering the category?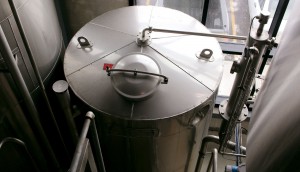 Waterloo Brewing receives cannabis research license
The craft brewer intends to be "the production partner of choice" for companies looking to produce cannabis-infused beverages.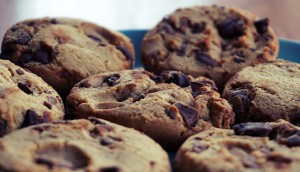 Edibles could bring millions of consumers into the cannabis market
A report from Lift&Co and EY also shows that brand currently has a low impact on cannabis purchase decisions.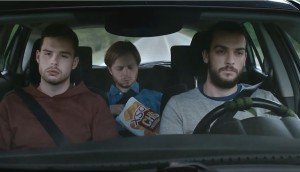 SAAQ gets serious about driving high
The high-impact campaign is the latest to address the misconception that cannabis doesn't impair driving abilities.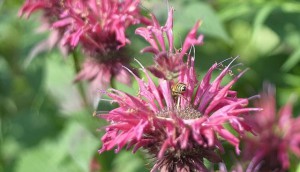 Aphria grows gardening know-how in CSR platform
The cannabis producer's "Plant Positivity" platform improves access to green space and educates Canadians about its benefits.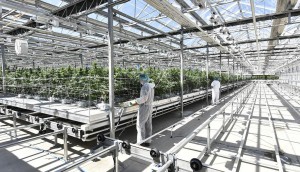 CannTrust fires CEO amid unlicensed growing scandal
The company's chair has also resigned after cannabis was grown in unlicensed rooms, resulting in products being taken off shelves.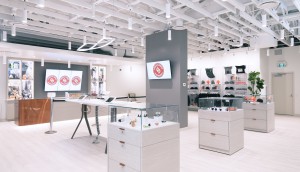 Couche-Tard acquires stake in Fire & Flower
The convenience giant has an option to acquire a controlling interest in the cannabis retailer, which hopes to accelerate its expansion.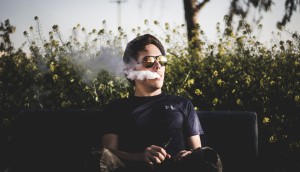 How have cannabis attitudes changed post-legalization?
Vividata report shows how consumer behaviour has changed, as well as how brand perception could be impacted.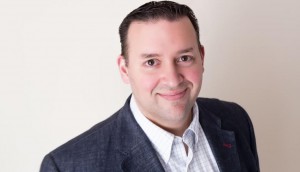 David Pullara out as CMO of Hill Street
The beverage co's chief commercial officer takes on marketing duties following the elimination of the chief marketer role.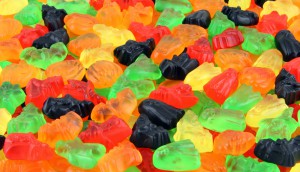 Interest in cannabis oils may be outpacing edibles
An analysis of internet searches shows Canadians are more interested in a smoke-free alternative that's already available.
Color promotes a freer cannabis experience
WeedMD designs its first recreational brand to let consumers explore outside of "use cases" popular with the competition.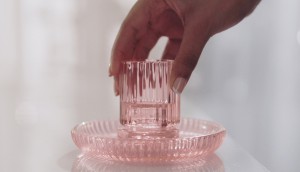 Tokyo Smoke makes its accessories part of your cannabis routine
New educational videos go beyond the plant to answer consumer demand for guidance in figuring out their consumption preferences.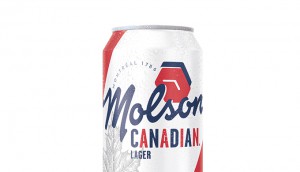 O, Molson Canadian, our true and patriot beer!
A look at how the patriotic brand has fought to win brand love over the last 60 years and what it hopes will be its next one-two punch.