CPG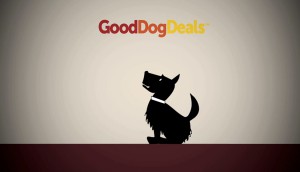 Creating a Kayak for the pet-obsessed
Geoffrey Roche talks about finding ways outside of advertising to support his efforts to help dog owners.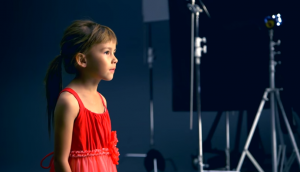 Yet another Grand Prix for Leo Burnett
The agency and P&G can add another big win to their trophy case, picking up top honours at last night's Epica awards.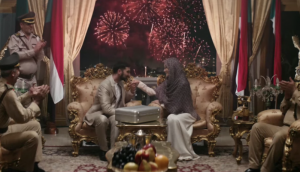 Axe Canada names Sid Lee AOR
What does the new agency mean for the men's grooming line? A new direction and more made-in-Canada creative, to start.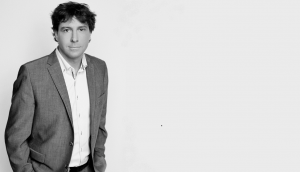 What keeps Stephane Berube up at night?
L'Oreal's CMO chats about the dearth of consistent measurement tools, transitioning to a digi-first organization and marketing in a world without boundaries.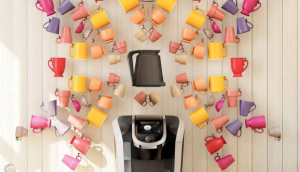 Cutting through the coffee noise
Keurig creates a "brewhaha" to show that its new brewer can go beyond single-serve capabilities.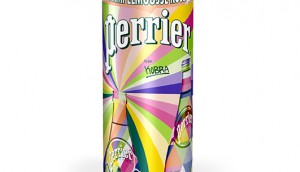 Perrier's playful packaging
Aiming to reach a younger demo, the brand launches a street art-inspired look.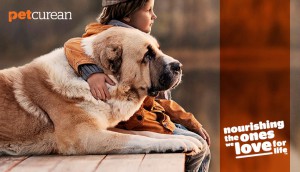 Fetching consumers with Petcurean
The specialty pet food line is hoping to take on the big brands and grocery stores by equating furry friends to kids.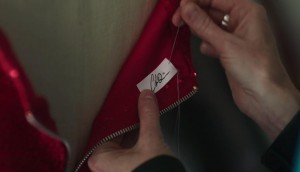 What's in a name?
Pfizer is putting its signature on one of its top products to let consumers know what separates it from the rest.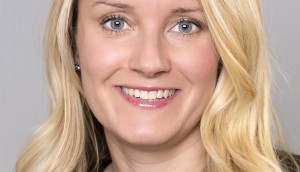 Campbell Canada names new VP marketing
Moya Brown assumes the role, leading the company's marketing operation across all brands.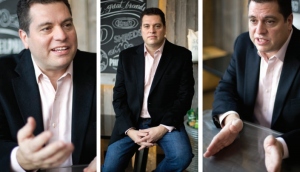 What keeps Tony Matta up at night?
The Kraft Canada CMO on why systemic cost-cutting is giving him a hiring headache, and why relying on price is bringing the whole market down.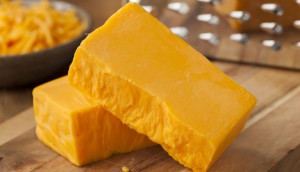 Exclusive: Leo Burnett wins Kraft business
The CPG is moving its "natural cheese" portfolio, which includes Cracker Barrel and Tex Mex, from Anomaly.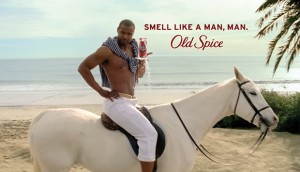 Tangible lessons from startups
Call B.S. when it's warranted, and let your instincts trump data, says David Grisim.