CPG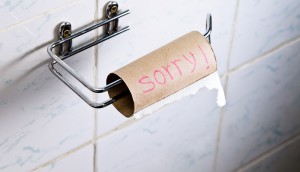 Are texting toilet paper rolls on the horizon?
Unilever Global is asking for grand ideas for internet-of-things gear, like smart bathroom products or intelligent packaging.
Barbie wants girls to be their own bosses
The Mattel brand is hoping to get more girls excited about being entrepreneurs later in life with a new Career line doll.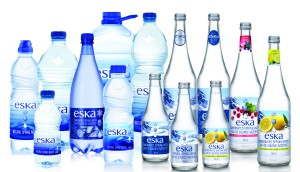 Eska wants to make waves in Toronto
The water brand will kick off a social scavenger hunt in the city next month, complete with augmented reality elements.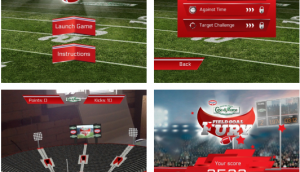 Casa di Mama aims to score new fans with football app
The pizza brand launched an augmented reality game and on-pack promotion, which leverages its recent CFL partnership.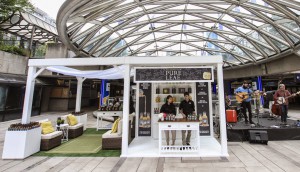 Pure Leaf brews up tasting campaign
PepsiCo's new natural iced tea brand is setting up unique sampling environments across the country.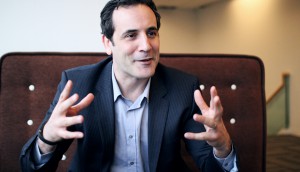 Unilever's edge is global, green and digital
Dickie Martin, the CPG co's new VP marketing, brings worldly knowledge to the Canadian market.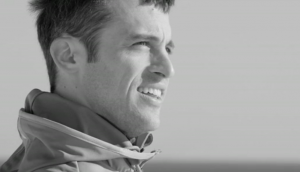 Biotherm's branded content play
Working with cross-country runner Sebastien Sasseville and Toast Studio, the brand launched a six-month long online series.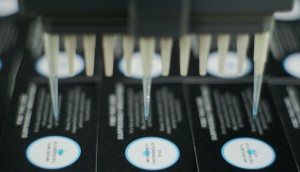 Crazy or cool? Axe debuts a pheromone-infused business card
The Unilever brand team worked up a sweat to make these uber-personalized business cards from Union.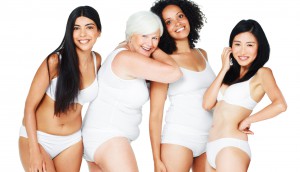 Beauty at any age
An upcoming fall campaign from Dove will hone in on how women feel about their age.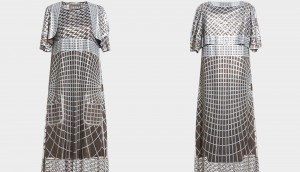 Mondelez's Sprouting projects
Global brand strategy lead Eliza Esquivel chats about fashion, entrepreneurship and gum ahead of her ICA Future Flash talk.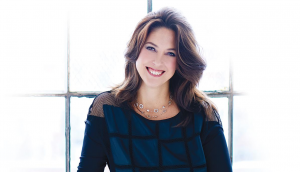 When Google calls
From beauty to tech, Marie-Josee Lamothe chats about disrupted career plans, BBC's Sherlock and life at Google.