CPG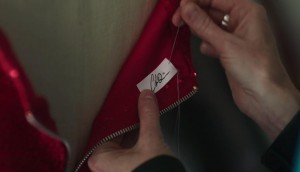 What's in a name?
Pfizer is putting its signature on one of its top products to let consumers know what separates it from the rest.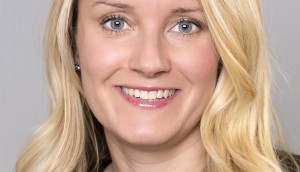 Campbell Canada names new VP marketing
Moya Brown assumes the role, leading the company's marketing operation across all brands.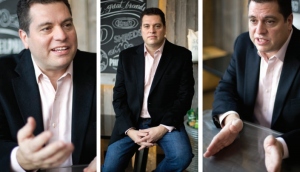 What keeps Tony Matta up at night?
The Kraft Canada CMO on why systemic cost-cutting is giving him a hiring headache, and why relying on price is bringing the whole market down.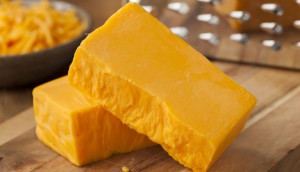 Exclusive: Leo Burnett wins Kraft business
The CPG is moving its "natural cheese" portfolio, which includes Cracker Barrel and Tex Mex, from Anomaly.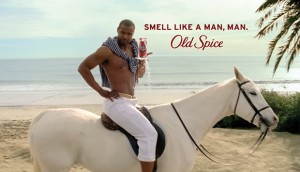 Tangible lessons from startups
Call B.S. when it's warranted, and let your instincts trump data, says David Grisim.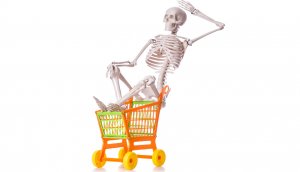 Boo-worthy brand opps
Not a candy brand? No problem! Here are a few ways to get in on the Halloween spirit.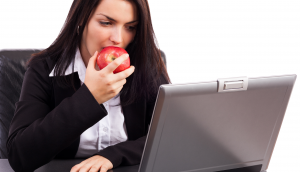 Is it snack time yet?
Who has time for a meal? Consumers are turning to snacks for their nutrition, according to Nielsen data.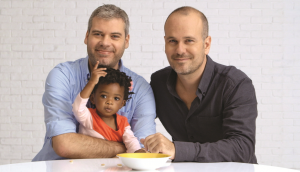 Embracing the Cheerios effect
Inspired by the need for connection, the brand – for the first time – is rolling out a masterbrand campaign for all seven lines of those floaty little Os.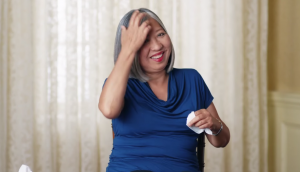 Scotties' tissue-worthy campaign
The Kruger brand opts for an emotional branded content push to celebrate its partnership with the CBCF.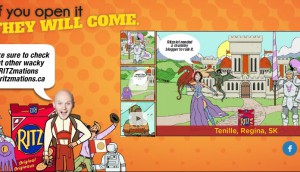 Ritz bites into UGC for new format launch
With Ritz To-Go hitting shelves, the Mondelez brand asks consumers to make their own comic strip.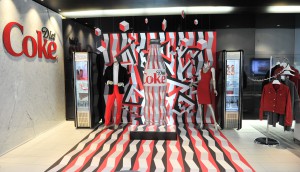 Diet Coke gets fashionable
Need a break? The Coca-Cola line wants you to spend it with them, browsing the brand's curated clothing collection on Gilt.com.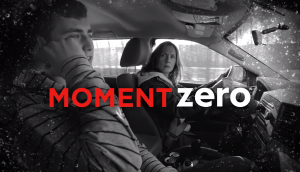 Zulu Alpha Kilo resigns Coke
The agency has given up the assignment after four years of working together, according to industry sources.