CPG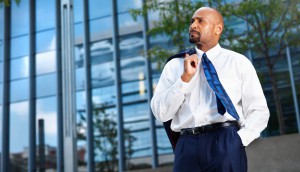 A canon for CPG marketers
Are you at the top of your game? From rethinking loyalty to acting more human, here's a handy list of must-dos to up the ante.
Who's the foodiest of them all?
With plans to kick off its first-ever 360-degree program this spring, S.Pellegrino aims to please the palettes of discerning food enthusiasts.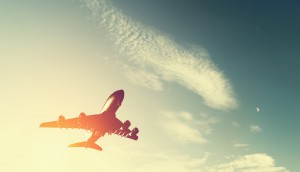 Schick offers free…flights?
It's all about creating an amazing experience for the shaving products brand, offering free flights for life among other prizes.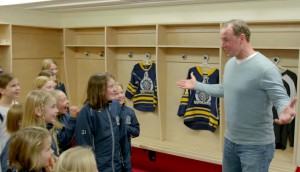 Kraft hits close to home
To promote this year's Hockeyville campaign, the food co is tapping into girls hockey with a mini-documentary.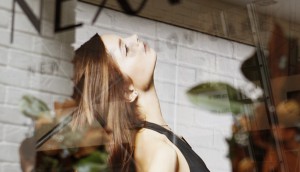 A peek inside Nexxus' salon strategy
The Unilever brand is building itself a home and bringing its roots to the fore to tap into the demand for super-premium hair care.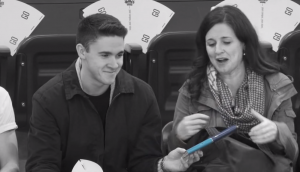 Kleenex's social experiment
The Kimberly-Clark brand's new strategy is nothing to sneeze at. It wants to bring out the caregiver in everyone to turn around the category in decline.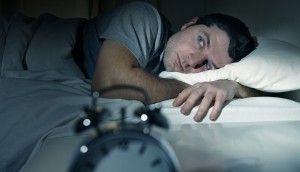 What keeps marketers up at night?
We asked industry leaders about key issues and how they're addressing them. Here are some themes that emerged.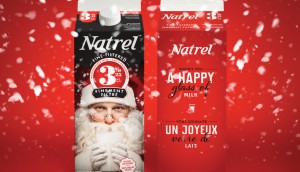 Natrel finds a festive face
As part of the brand's first-ever holiday push, Santa Claus gets a close-up on a milk carton.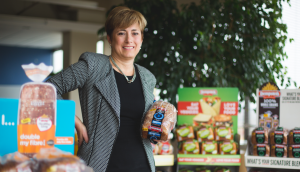 Connie Morrison breaks bread with skeptics
We're rolling out our Marketers of the Year this week. Check out how the Canada Bread SVP marketing and innovation turned around a category in decline.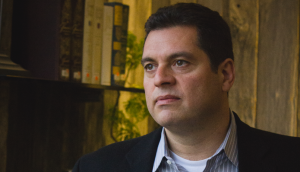 Krafting icons
We're rolling out our Marketers of the Year this week. Next up: Tony Matta dives into Canadians' deep connections with some of the country's most loved brands.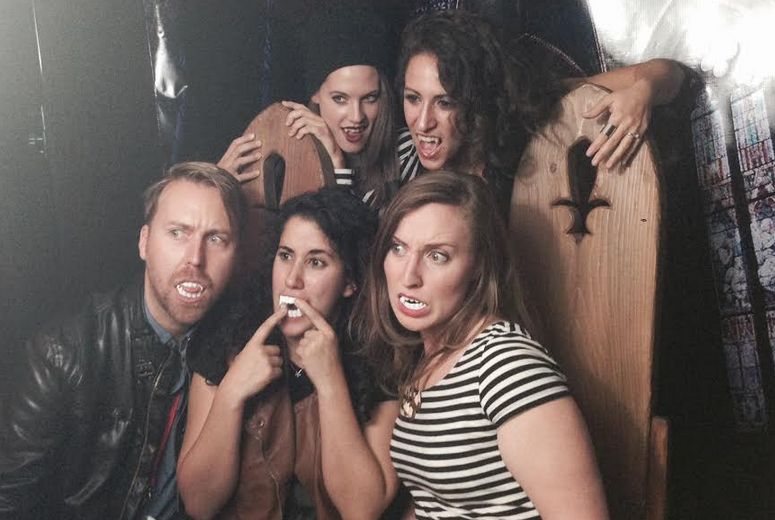 Kotex's vampy web series Carmilla goes to season two
After falling "in love" with the story, the Kimberly-Clark brand committed to a 12-episode second season of the series.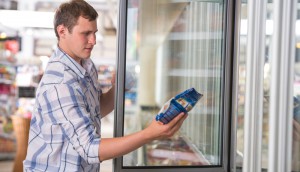 Which food brands are tops with Canadians?
"Convenience" was the overarching theme in this year's Canadian Family Food Awards.