CPG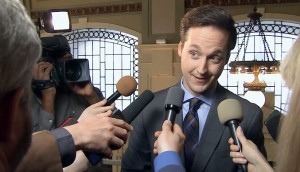 Iogo goes beyond animation
The yogurt brand takes multiple approaches to both explain and humanize functional elements of its products.
Heinz Ketchup asks diners to 'eat responsibly'
To kick off the important barbecue season, the brand pays homage to another bottle typically associated with summer.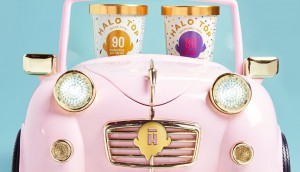 Halo Top gave drivers ice cream without leaving the car
The buzzy brand tapped into captive gridlock audiences ahead of the first long weekend of the summer.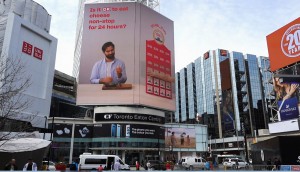 Oka wants to make fine cheese accessible
A multiplatform push in Ontario aims to make it "ok" to enjoy specialty cheese during more occasions.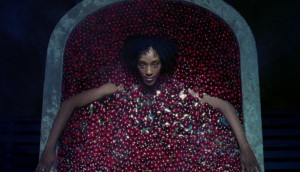 How No Frills aims to keep up the momentum of 'Haulers'
The retailer's marketer explains how an online video game will help it bring even more excitement to deal hunting.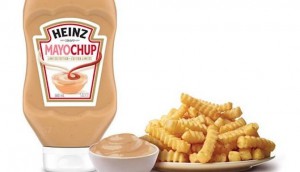 Kraft Heinz brings Mayochup north
The Canadian arm of the CPG hopes to breathe new life into ketchup with the popular U.S. hybrid of mayonnaise and ketchup.
Armor All maps out big push behind numerous changes
The car care brand returns to television in support of a new formula, simplified packaging and a growing air freshener business.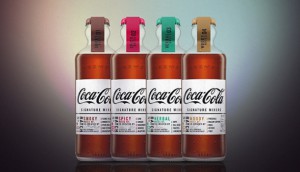 Innovation Monitor: Coca-Cola enters premium mixers
Experts weigh in on the soft drinks giant's decision to launch Coca-Cola Signature Mixers in the U.K.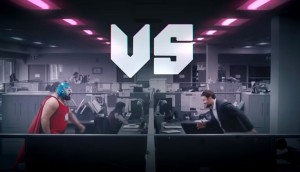 Kellogg's looks to be a Vector victor
The cereal brand aims to extend its reach beyond athletes to include more generally health conscious males.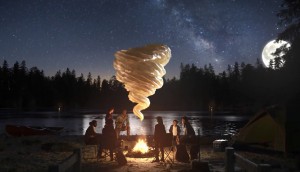 Gay Lea whips up first national campaign
The dairy company hopes a big push behind a new flavour can drive interest in a typically seasonal whipped cream category.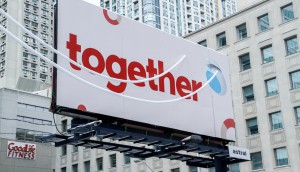 Loblaw's Optimum-ized digital ad approach
How the grocer's entry into the media space is made more enticing by the promise of first party loyalty data.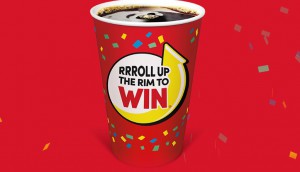 Could a loyalty play put Roll Up the Rim back on track?
Tim Hortons' decades-old contest missed expectations, but a more digital- and data-led approach could give it a shot in the arm.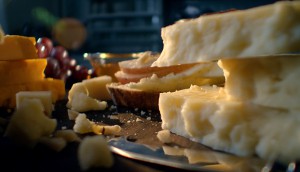 Mintel shines spotlight on cheese consumption
Report highlights how brands can appeal to millennials.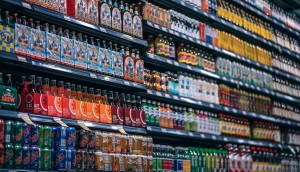 Small brands make big push
According to Nielsen data, growth is coming from outside of Canada's top 20 brands.