CPG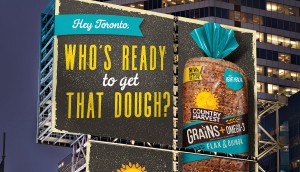 Country Harvest helps fuel the go-getters
The Weston brand takes a less product-focused approach to reach younger consumers driving new demand in bread.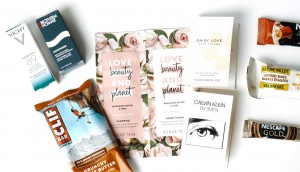 Digital sampling on the rise
Toronto's Sampler recently closed a $3 million investment round following reports of Amazon's interest in the space.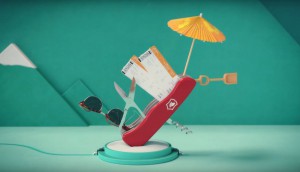 Laboratoire Suisse takes inspiration from Switzerland
With a new brand identity and platform, the Quebec natural health products company transitions into a masterbrand approach.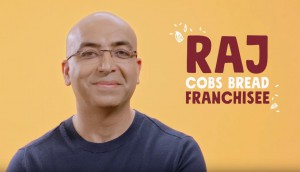 Cobs Bread touts the perks of being a franchisee
The bakery chain focuses on people and community to compete with improved offerings from grocery and coffee chains.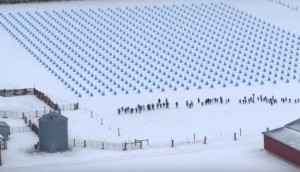 Greenfield Meat shows the impact of farming practices
The Maple Leaf brand is aiming to educate consumers on why it's important to buy meat raised without antibiotics.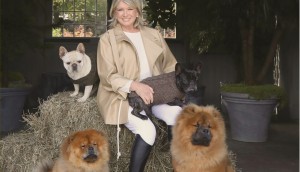 Canopy Growth partners with Martha Stewart
The housewares icon will advise the licensed producer in the development of its CBD-based products.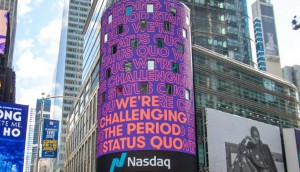 DivaCup aims to start a period revolution
The menstrual cup brand is hoping to drive trial by getting women to question traditional feminine hygiene products.
A&W adds another Beyond Meat option
A breakfast sandwich made with vegan sausage is yet another plant-based option available in the QSR's 850 locations.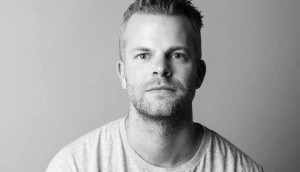 Motive launches Toronto office to serve PepsiCo
Led by Brian Flaman, the Denver-based agency will be handling projects for the company's hydration and drink portfolios.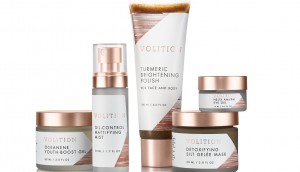 How Volition Beauty puts customers in the product-development seat
The U.S.-based brand's products originate with the consumer, helping to identify white spaces in beauty.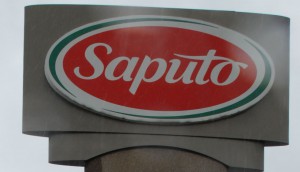 Saputo to acquire U.K.-based Dairy Crest
The deal, estimated at $1.7 billion, will see the Montreal dairy giant enter the U.K. market.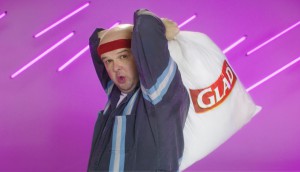 Glad turns garbage day into a workout
The latest in a series supporting the brand's strength positioning includes a trash-inspired workout routine.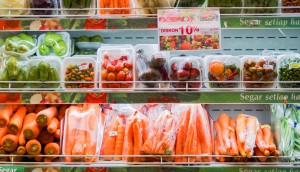 Consumers demanding more ethical consumption
A report from Nourish Food Marketing shows how waste-reduction trends align with concerns about diet and convenience.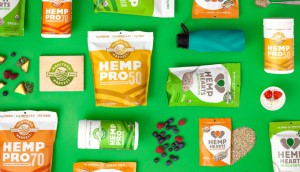 Tilray to acquire Manitoba Harvest
The licensed producer is extending into a new category by acquiring the hemp-based food company.