Creative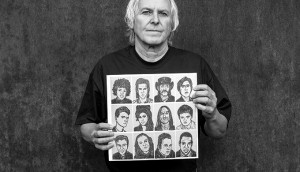 Steve Mykolyn's 30-year-old passion project
How the ad man's romance with mortality has come to life as a photo book, exhibit, documentary and a soundtrack on vinyl.
Catching up with Judy John
The global CCO fills strategy in on how she's navigating new waters over at Edelman.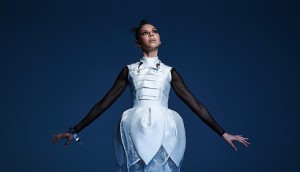 Creativity comes to the fore
A growing number of below-the-line disciplines are being called upon to deliver big ideas.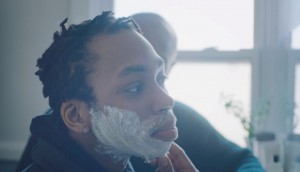 Gillette shows a transgender man's first shave
The brand continues to define itself with a modern approach to masculinity by showing a milestone between a father and son.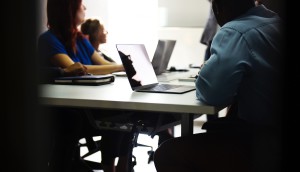 Looking beyond the Big Idea
Experts weigh in on how the agency search process is changing and what marketers want from their creative partners today.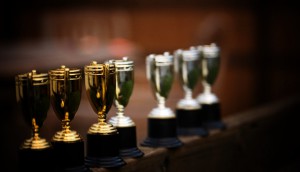 It's time to come clean
As awards season gets into full swing, Edelman Canada CCO Andrew Simon explains why the relationship with "bright shiny objects" needs to change.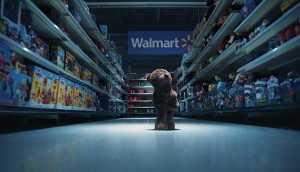 Walmart hits 25 years in Canada
There were skeptics when the chain first crossed the border, but it has held its own by stressing Canadian character and a customer-first mantra.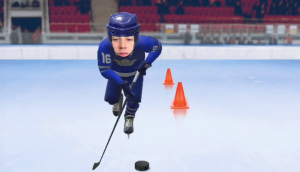 Social Engagements: How Snapchat creates connections with AR
The company's global head of creative strategy chats about why the tech is useful in reaching young Canadians.
McDonald's Canada spices up classic McChicken sandwiches
How the QSR built buzz, and heat, with its recent #SpiceFace campaign.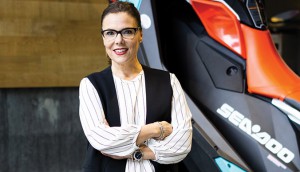 MOY 2019: Anne-Marie LaBerge takes BRP on a ride
The marketer is transforming the recreational vehicle company from product-driven to experience-led.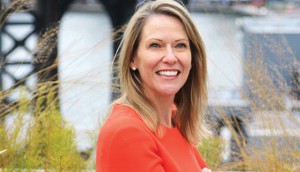 MOY 2019: Sharon MacLeod builds bridges to the next generation of men
How our first Marketer of the Year is applying "Real Beauty" lessons to the Dove Men+Care line.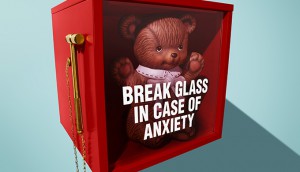 Marketing in the Age of Anxiety
How a bevy of brands are jumping on the wellness trend to help people chill out and live their best lives.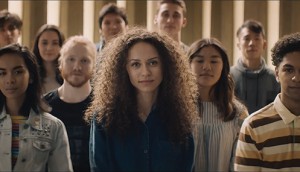 2018 Brands of the Year: RBC banks on the next generation
Canada's largest bank has been deepening its CSR, innovation and community ties.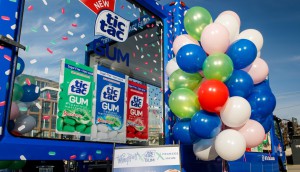 Chew on this: Tic Tac launches gum in Canada
The iconic mint brand is debuting its new SKU this weekend with an interactive installation made of gum.