Creative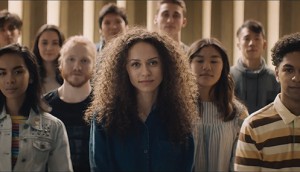 2018 Brands of the Year: RBC banks on the next generation
Canada's largest bank has been deepening its CSR, innovation and community ties.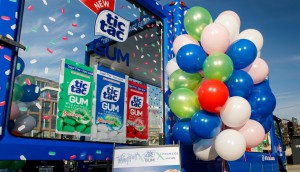 Chew on this: Tic Tac launches gum in Canada
The iconic mint brand is debuting its new SKU this weekend with an interactive installation made of gum.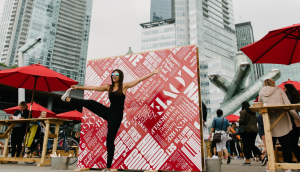 Lululemon strikes a party pose
The company celebrates 20 years by 'evolving' its shopping bags, launching a capsule collection and hosting birthday parties.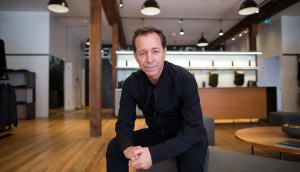 RYU expands its universe
The CEO of Respect Your Universe talks about growing his Canadian upstart into a competitive global force in the athletic-wear category.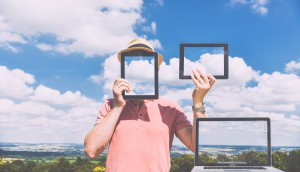 Do you suffer from 'screenesthesia'?
Brainsights' Kevin Keane explains what happens when you ignore the context in which your content appears.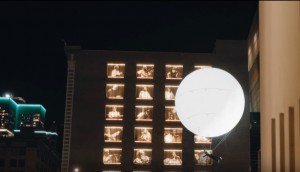 Tourisme Montreal goes for the young at heart
The new "Never Grow Up" platform has set its sights on showing the city's personality to tourists around the globe.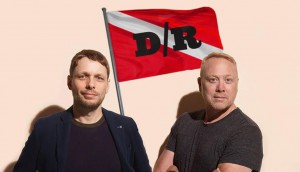 Toronto's new joint creative and media agency
Deep Relevance's co-founders say they are addressing a need for greater integration between two sides of the business.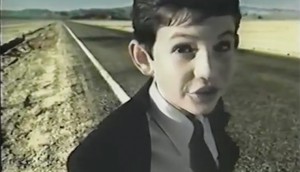 Mazda, well-crafted
The automaker is taking a page out of craft beer's book as it celebrates 50 years of fun-fast cars and energetic marketing.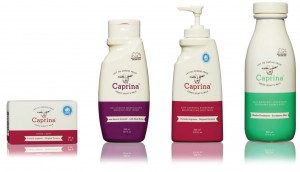 Canus celebrates 20 years with new packaging
The skin care brand aims to rejuvenate its image in an effort to connect with modern moms.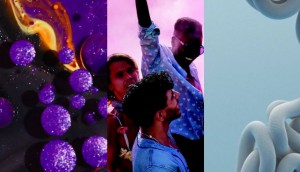 Tech and politics are driving advertising trends
D&AD's first report finds cultural forces are a major influence on recent creative work.
Why you shouldn't optimize video: column
Red Lion's Matt Litzinger challenges some common truths about tailoring creative to digital platforms.
Back page: Smoke this page
DentsuBos pays homage to Leo Burnett's creative trailblazers.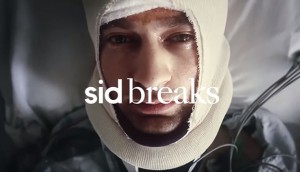 Weekend Reading: What it takes to brand an agency
How to create a branding strategy that goes beyond talent strength and focuses on what your shop stands for.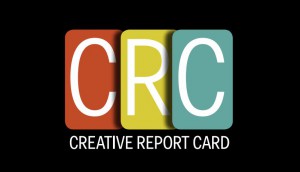 The 2018 Creative Report Card is out
Here are this year's rankings of the industry's top creatives, strategists, brands and agencies.