Creative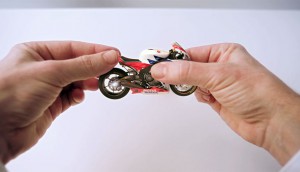 TED reveals Ads Worth Spreading
Here's 10 winning spots from international agencies. No Canadian divisions made this year's cut.
Calling out lovers and haters
Brands like Expedia and Taco Bell tap those on both side of the emotional spectrum.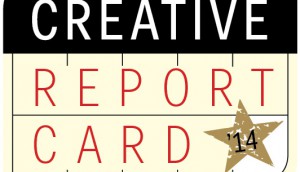 The 2014 Creative Report Card
Strategy unveils its rankings of big winners at international, national and regional advertising award shows. DDB tops the agency list, while McDonald's is the top advertisers.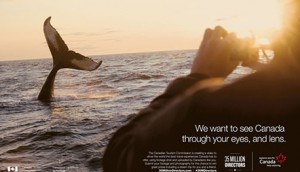 Creative Report Card: DDB's gold-star performances
A fly-on-the-wall look at what goes on behind the production curtains of some of the agency's winning campaigns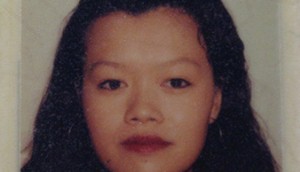 Creative Report Card: Head of the class
This year's most awarded creatives share what they've learned since school, plus their future-proofing strategies.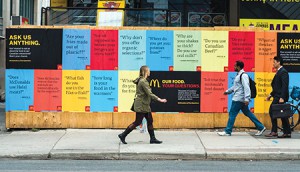 Creative Report Card: Top brands' higher learning
Top marketers from this year's most awarded advertisers share their future-proofing initiatives.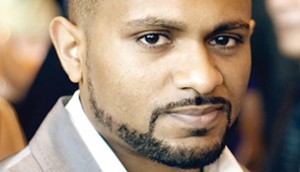 Creative Report Card: Most likely to succeed
A deeper look at some of the top art directors and copywriters in this year's rankings.
Creative Report Card: Movers and shakers
Who were the big jumpers on the list this year? Who won Best in Show? A look at some standout agencies and work from the 2014 Report Card.
Finding alt conferences
Check out these anything-but-advertising learning opps curated by Steve Mykolyn.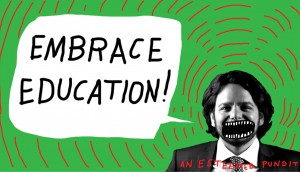 Re-learning the craft
In part three of strategy's Future Proofing series, the ADC's Ignacio Oreamuno looks at the need to embrace education.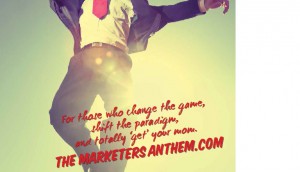 Back page: The Marketers' Anthem
Open created an anthem for the people who create brand anthems – the marketers.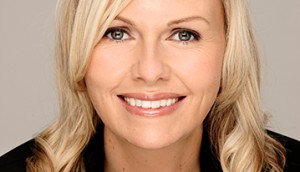 Less pick-up, more ROI
Heroes & Villains' Emma Hancock makes the case for Canadian-made creative.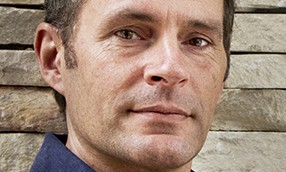 They're called commercials for a reason
Dare Vancouver's Derek Shorkey on the need for agencies to practice creativity that yields business results.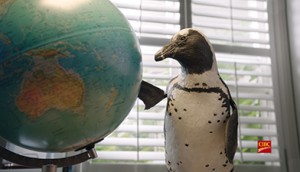 Brands get fowl
A bird's-eye review and ratings of the flock of bird ads in market featuring everything from chickens to penguins.