Creative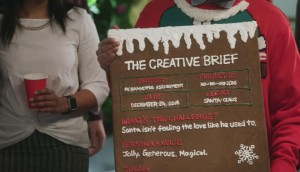 Holiday greetings from adland
From rebranding Santa to creative advent calendars, here's a few ways agencies got into the spirit of the season.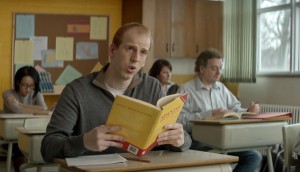 Which ads did Canadians watch most in 2016?
WestJet, Zag Bank and Tropicana Canada find places in YouTube's annual ranking of the year's top spots.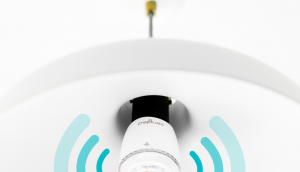 Stimulant's gift guide for creatives
From robot bartenders to WiFi-boosting lightbulbs, we'll help you find the perfect thing to put under the tree.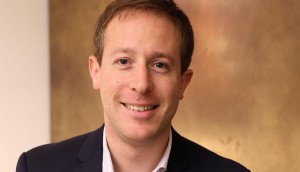 Rob Dembitz on the value of creativity
The global head of innovation at Cannes Lions on the challenges and transformations the industry is going through.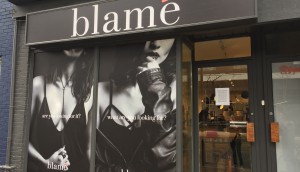 YWCA fashions a controversial clothing brand
Juniper Park/TBWA helps set up shop for a fictitious label that calls out naysayers who put the blame on rape victims.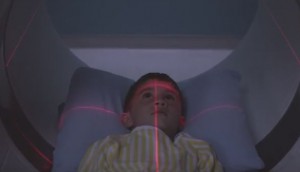 BC Children's Hospital waxes poetic
A new holiday campaign implores Canadians to donate to help the children nestled all snug in their hospital beds.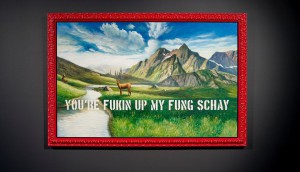 Paul Lavoie, art thief
An upcoming exhibit by the Taxi founder examines anonymity and creative ownership in the internet age.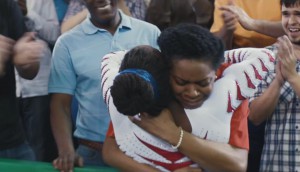 Which Olympic spots win with women?
A report from Harbinger shows which ads have resonated most with women, as well as when they are tuning in to the games.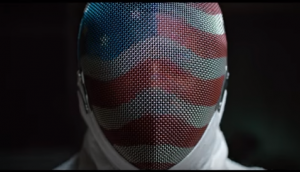 A roundup of Olympic proportions
We travel around the world (and across Canada) to find the best commercials to come out of the games so far.
Whirlpool picks Zulu as AOR
The assignment also covers the appliance giant's KitchenAid, Maytag, JennAir and Amana brands.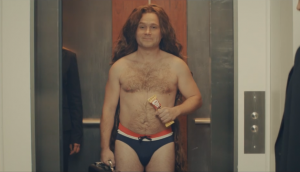 Check it out: Hershey's speedos and dancing detectives
Oh Henry plays a game of "would-you-rather" in a bizarre campaign from Anomaly.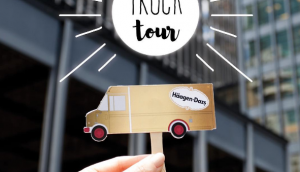 Two scoops, with a side of millennial marketing
Haagen-Dazs has changed its tune to hone in on the youthful gen.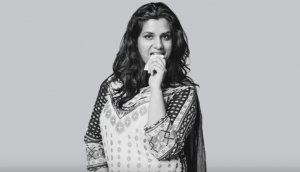 Special K makes cravings look good
Real women dig into the brand's Fruit Crisp bars in an informal and public photo shoot.