Creative
Is honesty a brand's best policy?
From Tim Hortons to "The Worst Hotel in the World," brands are responding to the times and fessing up to flaws.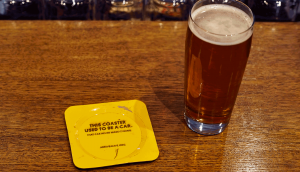 Check it out: Arrive Alive's sobering reminder
Coasters made from wrecked cars offer up an important message this St. Patrick's Day.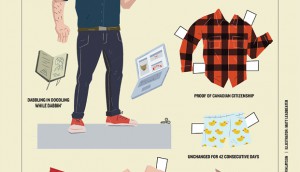 Back page: Pocket creative director
A can't-miss cut-out doll, just in time for another awards season.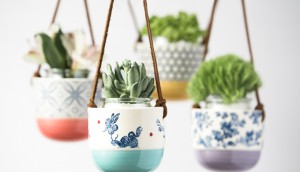 Waste not, want not
Why brands are riding the wave of conscious consumption.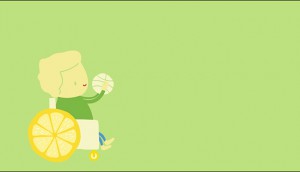 Reframing issues, changing minds
Some brands are taking on more than bottom lines in campaigns designed to change how we think about certain issues.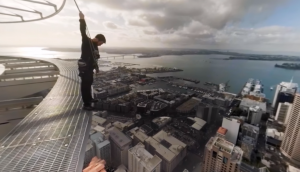 The frightening reality of VR
Samsung takes on your fears as it adapts a global platform to Canada.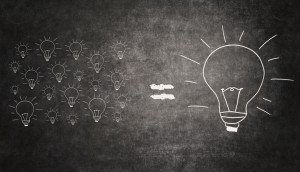 Why do 'big ideas' seem so elusive?
The Idea Suite's Fiona Stevenson and Shelli Baltman on how marketers can move past the excuses this year.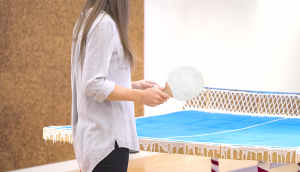 Season's greetings from adland, part two
Gingerbread ping pong and a Santa-summoning app land in our second collection of this year's holiday cards.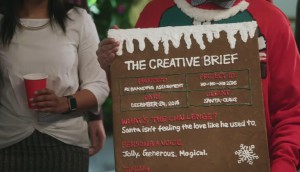 Holiday greetings from adland
From rebranding Santa to creative advent calendars, here's a few ways agencies got into the spirit of the season.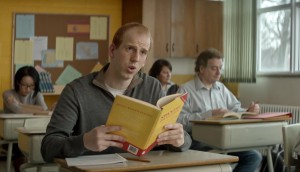 Which ads did Canadians watch most in 2016?
WestJet, Zag Bank and Tropicana Canada find places in YouTube's annual ranking of the year's top spots.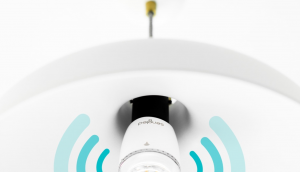 Stimulant's gift guide for creatives
From robot bartenders to WiFi-boosting lightbulbs, we'll help you find the perfect thing to put under the tree.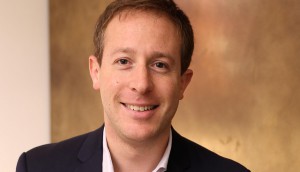 Rob Dembitz on the value of creativity
The global head of innovation at Cannes Lions on the challenges and transformations the industry is going through.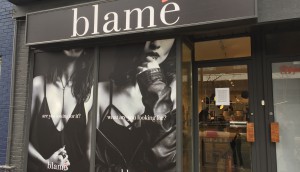 YWCA fashions a controversial clothing brand
Juniper Park/TBWA helps set up shop for a fictitious label that calls out naysayers who put the blame on rape victims.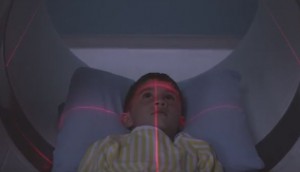 BC Children's Hospital waxes poetic
A new holiday campaign implores Canadians to donate to help the children nestled all snug in their hospital beds.