Creative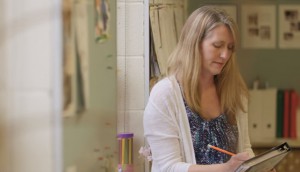 Mum's the word
From ordinary moments to mom caves, check out how three brands are celebrating household matriarchs ahead of their big day.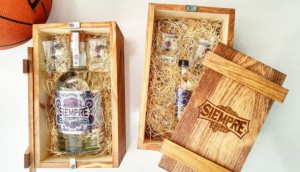 Pick your passion (project)
You've read about them, but now you can buy the side projects done by Canada's creatives.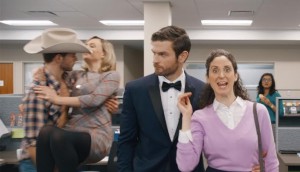 Check it out: A sexy spin on the coffee break
Harlequin's new campaign cheekily acknowledges the need for a little escapism.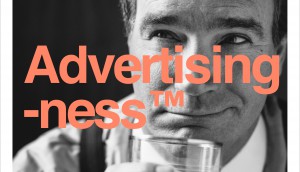 Check it out: Zulu Alpha Kilo's unconventional hub
The agency's new website is unlike any other. Also, it's totally fake.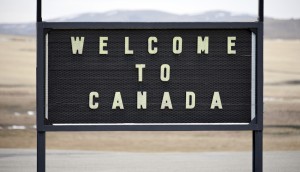 Where's the tariff on creative?
Heroes & Villain's Emma Hancock on why advertising should have the same rules as Cancon.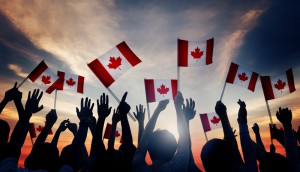 Which Canadians made the Warc 100?
Check out where our brands, campaigns and agencies landed on this year's list.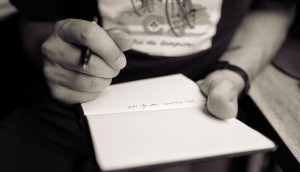 The greatest campaign never sold
Edelman Canada's Andrew Simon on how to convince others to get on board with your big idea.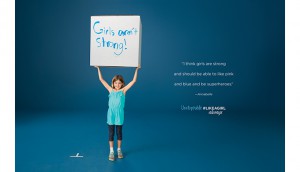 Creative Report Card: Always shifts generational gears
How the top brand won over generation Z by championing confidence in girls.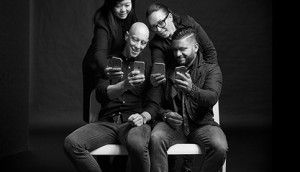 Creative Report Card: Anything's possible at Leo Burnett
The top agency spent its "Year of What's Possible" blowing minds and racking up awards.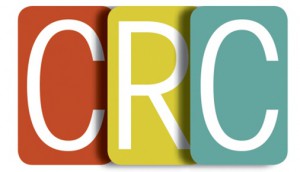 Creative Report Card: This year's creative climbers
New entrants and some of this year's biggest movers and shakers.
Creative Report Card: Lg2 packs a punch
The #2 agency's resourceful Quebec City office scored big in this year's Report Card.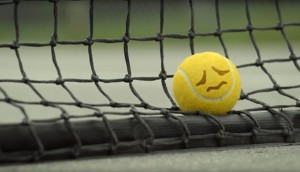 Reaching for reconnection
Consumers are looking to switch off and live more "real" lives – and brands are listening.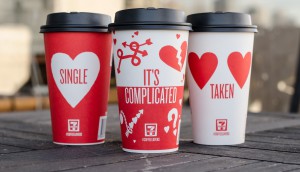 For the love of Valentine's Day!
From sweet to sassy to strategic, here's a look at what brands are up to this holiday.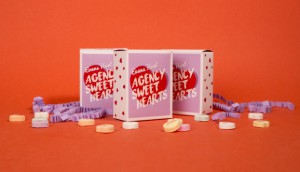 Check it out: Agency sweet hearts
Calgary shop Evans Hunt has created a Valentine's gift only suitable for ad folk.