Creative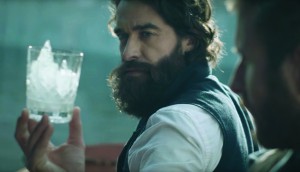 Have we reached peak 'authenticity'?
Some brands tackle pretentiousness with a different vision of everyone's favourite buzzword.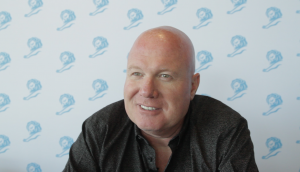 Cannes 2016: In the jury room with Tom Eymundson
The radio jury prez and Pirate CEO on why so few golden Lions were dished out, and why Canada needs to be more brave if they want to win Gold.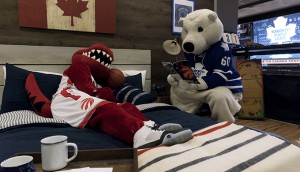 Yours, mine and ours
Why traditional brands, from clothing to cars, are playing nice with the sharing economy.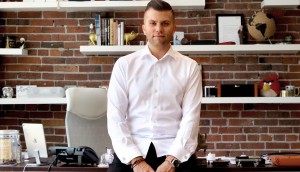 Thinkingbox gets a boost from Stern Partners
The investment from the private equity company will help the digital studio expand and make its own acquisitions.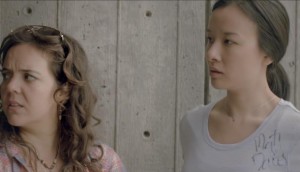 Check it out: Leave your ego at the arena door
A new campaign for the Americas Masters Games shows why "sport for all" can have a downside.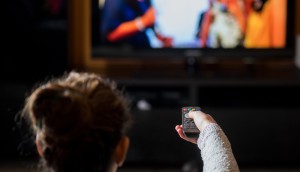 Future Flash 2016: Advertising is not a dirty word
There's still power in the TV ad, plus more ideas from the ICA's annual conference.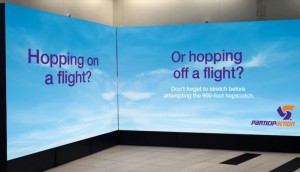 Why walk when you can hop?
Zulu Alpha Kilo just won Black's Billy Bishop contest after devising a 900-foot-long hopscotch board for ParticipAction.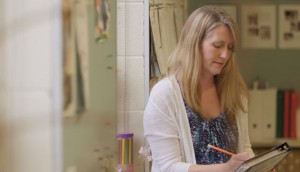 Mum's the word
From ordinary moments to mom caves, check out how three brands are celebrating household matriarchs ahead of their big day.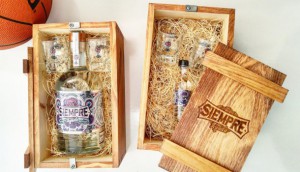 Pick your passion (project)
You've read about them, but now you can buy the side projects done by Canada's creatives.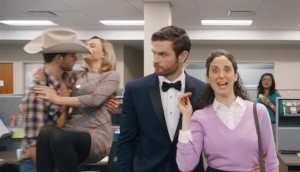 Check it out: A sexy spin on the coffee break
Harlequin's new campaign cheekily acknowledges the need for a little escapism.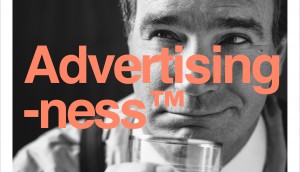 Check it out: Zulu Alpha Kilo's unconventional hub
The agency's new website is unlike any other. Also, it's totally fake.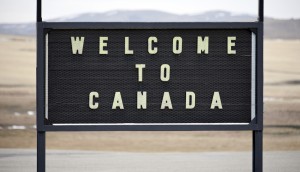 Where's the tariff on creative?
Heroes & Villain's Emma Hancock on why advertising should have the same rules as Cancon.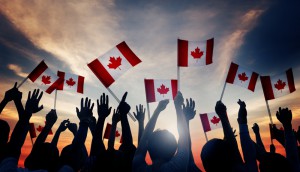 Which Canadians made the Warc 100?
Check out where our brands, campaigns and agencies landed on this year's list.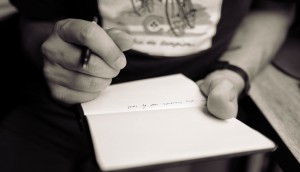 The greatest campaign never sold
Edelman Canada's Andrew Simon on how to convince others to get on board with your big idea.