Creative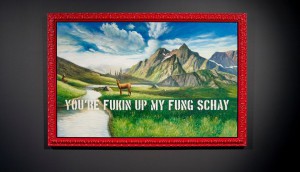 Paul Lavoie, art thief
An upcoming exhibit by the Taxi founder examines anonymity and creative ownership in the internet age.
Which Olympic spots win with women?
A report from Harbinger shows which ads have resonated most with women, as well as when they are tuning in to the games.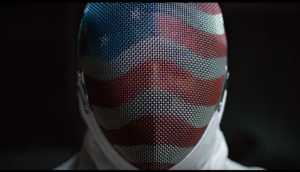 A roundup of Olympic proportions
We travel around the world (and across Canada) to find the best commercials to come out of the games so far.
Whirlpool picks Zulu as AOR
The assignment also covers the appliance giant's KitchenAid, Maytag, JennAir and Amana brands.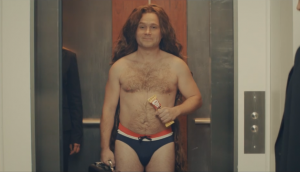 Check it out: Hershey's speedos and dancing detectives
Oh Henry plays a game of "would-you-rather" in a bizarre campaign from Anomaly.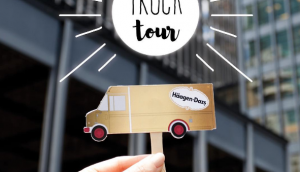 Two scoops, with a side of millennial marketing
Haagen-Dazs has changed its tune to hone in on the youthful gen.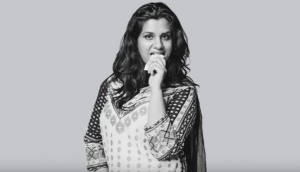 Special K makes cravings look good
Real women dig into the brand's Fruit Crisp bars in an informal and public photo shoot.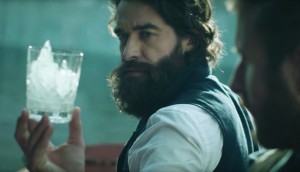 Have we reached peak 'authenticity'?
Some brands tackle pretentiousness with a different vision of everyone's favourite buzzword.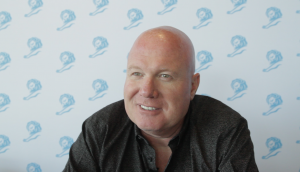 Cannes 2016: In the jury room with Tom Eymundson
The radio jury prez and Pirate CEO on why so few golden Lions were dished out, and why Canada needs to be more brave if they want to win Gold.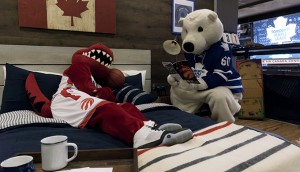 Yours, mine and ours
Why traditional brands, from clothing to cars, are playing nice with the sharing economy.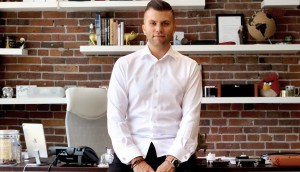 Thinkingbox gets a boost from Stern Partners
The investment from the private equity company will help the digital studio expand and make its own acquisitions.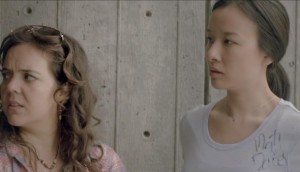 Check it out: Leave your ego at the arena door
A new campaign for the Americas Masters Games shows why "sport for all" can have a downside.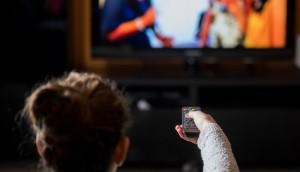 Future Flash 2016: Advertising is not a dirty word
There's still power in the TV ad, plus more ideas from the ICA's annual conference.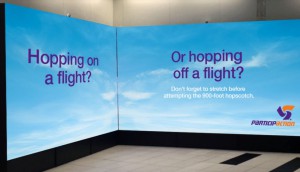 Why walk when you can hop?
Zulu Alpha Kilo just won Black's Billy Bishop contest after devising a 900-foot-long hopscotch board for ParticipAction.