CSR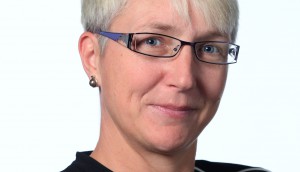 The internal and external challenges of sustainability branding
It's a big CSR focus, and Frances Edmonds is helping HP Canada build its brand around it.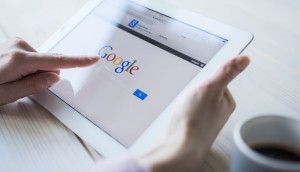 Canada's most reputable corporations a stable bunch
Leger's annual consumer survey shows trust is long-lasting but easily lost.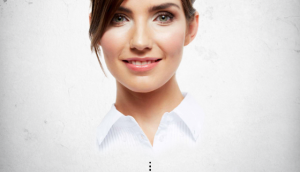 Check it out: A Toronto non-profit rattles residents
A new campaign prompts people who think homelessness is an inconvenience to rethink their opinion.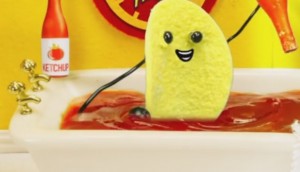 Kellogg Canada bets on ketchup
The CPG co makes the Pringles flavour a permanent fixture on shelves.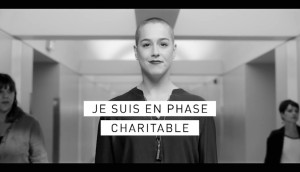 Grey, Brad and Tam-Tam\TBWA make The Good Report
Check out the charitable campaigns called out by ACT and The Gunn Report.
Equity as a CSR solution
A Canadian company is offering an easy charity program to fast-growing companies thanks to some VC know-how.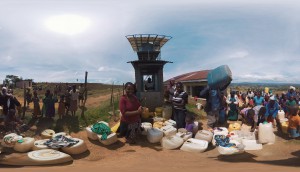 Brita uses VR to show the impact of clean water
How immersing people in Kenyan village life fits in with the brand's larger CSR efforts.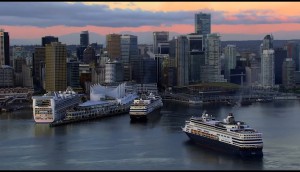 Taxi to lead Vancouver port's community outreach
Canada's largest port wants to be a good neighbour while promoting its economic benefits to the country.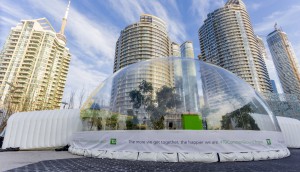 TD gets greener for Canada 150
Why a focus on improving parks and community spaces is at the heart of the bank's initiative.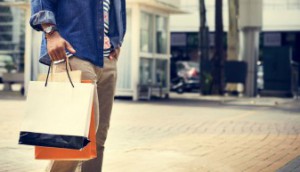 Crisis response more influential than customer opinion: study
Weber Shandwick's study suggests we watch closely when things go bad.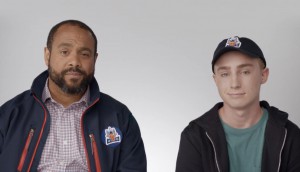 How Bell is keeping the momentum going for Let's Talk
This year's campaign puts a spin on a creative format and uses more social media channels.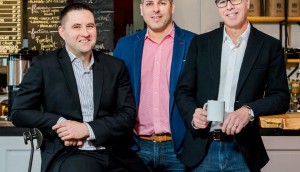 The Give Agency pops up in Toronto
For one week in February, the volunteer-based ad agency will provide free services to five area non-profits.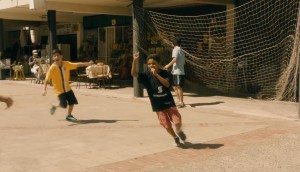 Scotiabank's soccer goals
How the bank is bringing a universal insight around kids and sports to life for its FC Barcelona partnership.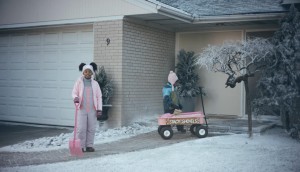 Ontario goes hyperlocal with climate change fight
How a series of new digital ads aims to drive home the everyday impact of warmer temperatures.