CSR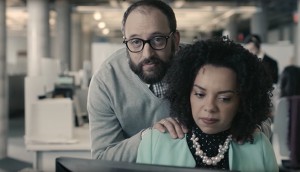 Shopper Innovation Awards: Ontario government takes on 'grey areas'
The sexual harassment ads targeted bystanders, calling on them to take action.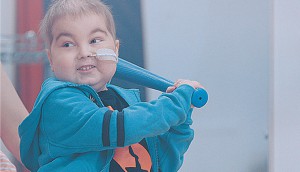 Shopper Innovation Awards: SickKids offers the gift of perspective
The hospital foundation broke through the holiday clutter with "Better Tomorrows."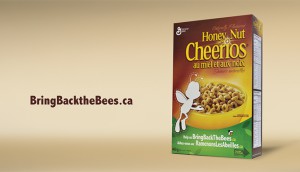 Hot causes
Brands are taking up bees, emojis and food waste to connect with socially-conscious consumers.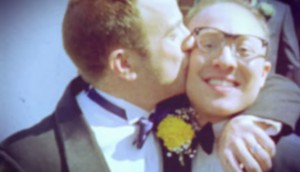 The Canadian shops doing good
Take a look at the global brands and agencies promoting social responsibility on this year's Good Report.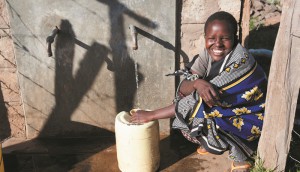 David's Tea co-brands for clean water
A new product line with Me to We will help fund clean water initiatives in Kenya.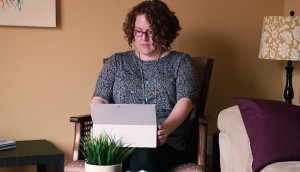 Microsoft makes the most of a day
We all get the same 24 hours in a day, but the tech co shines light on those who use them best.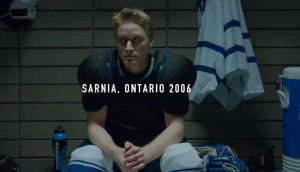 Powerade brings 'just a kid' to Canada
How the drink brand is leveraging a U.S. platform online and in-store to reach young men here.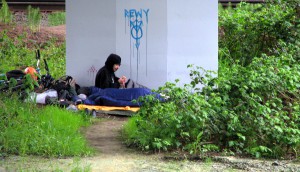 A job board for homeless youth
Impakt, Home Depot and Workopolis partner to create a long-term solution to youth homelessness.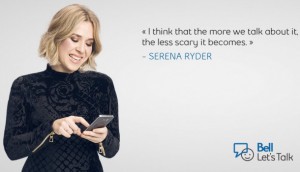 Bell brings on new faces for Let's Talk
The telco adds new celebrity steam to the initiative as it enters its sixth year.
Check it out: A festive holiday challenge
The Air Canada Foundation and P.K. Subban launch a challenge in support of the Children's Miracle Network.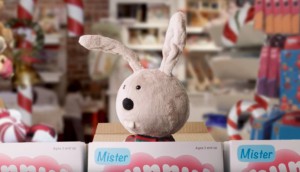 Check it out: Toys need our help
Honda Canada shows that little stuffed animals can't make it to toy drives themselves.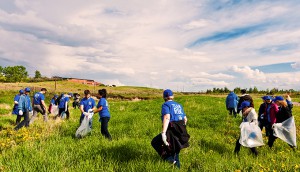 Employees in ads: what could go wrong?
Here's what brands should consider before giving their staff the spotlight.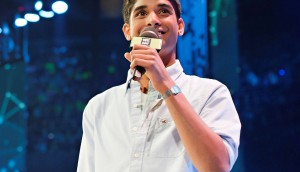 RBC looks for change
A new CSR initiative with Free the Children aims to help young Canadians bring their world-changing ideas to life.