CSR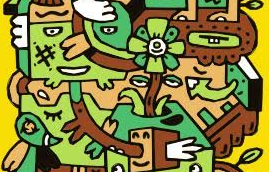 Cadillac Fairview pledges to do good
The company partners with WE to start conversations around a range of issues during back-to-school.
Something to make you cringe (because you like it)
Mother Parkers' painful insight led to a viral video about recyclable coffee capsules.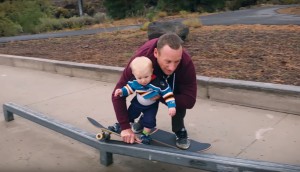 What Unilever's #unstereotype means for Canada
The CPG company's Canadian marketing VP talks about the country's role in the initiative to end gender stereotyping.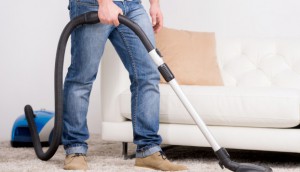 Unilever says it's time to unstereotype
The global CPG company is calling on the industry to address the portrayal of women in ads.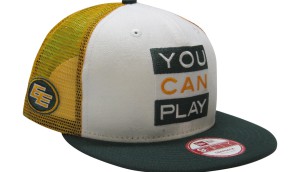 The CFL welcomes the LGBTQ community
The league is rolling out a new clothing line and spreading the message that its stadiums are safe spaces, no matter who you love.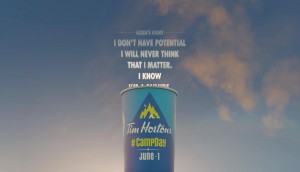 Flipping the script for Camp Day
A negative poem turns into an inspiring story as Tim Hortons looks to show how going to camp provides long-term benefits.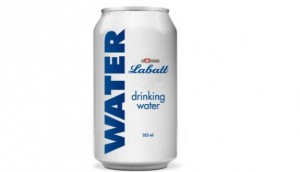 Brands reach out to Fort McMurray
How some of the country's biggest names (and some local agencies) are helping wildfire relief efforts.
Kraft Peanut Butter fights allergies
The brand brings its partnership with SickKids to life in a campaign to help end anaphylaxis "#InOnly10Years."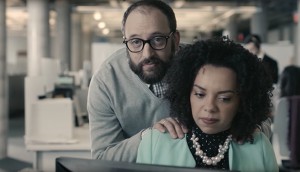 Shopper Innovation Awards: Ontario government takes on 'grey areas'
The sexual harassment ads targeted bystanders, calling on them to take action.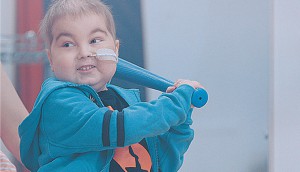 Shopper Innovation Awards: SickKids offers the gift of perspective
The hospital foundation broke through the holiday clutter with "Better Tomorrows."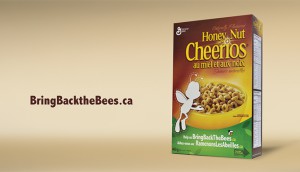 Hot causes
Brands are taking up bees, emojis and food waste to connect with socially-conscious consumers.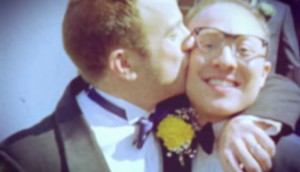 The Canadian shops doing good
Take a look at the global brands and agencies promoting social responsibility on this year's Good Report.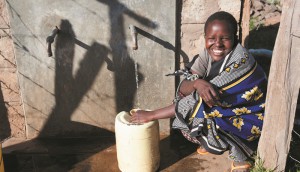 David's Tea co-brands for clean water
A new product line with Me to We will help fund clean water initiatives in Kenya.