CSR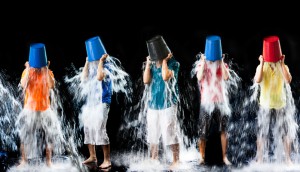 Beyond ice buckets
How ALS Canada hopes to convert support sparked by the viral challenge into sustainable fundraising.
Best Buy takes kids to school
The retailer brings its "Geek Squad Academy" program to Canada to help encourage STEM-field futures.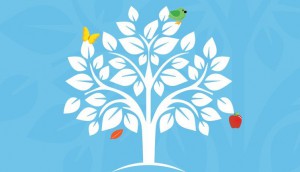 Shoppers rebrands women's health program
The retailer revamps its CSR and annual fundraising program, and brings on a new partner.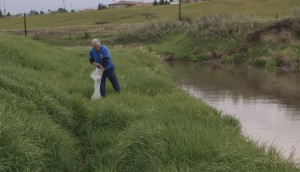 RBC refreshes its CSR approach
Why the bank's latest Blue Water Project campaign has changed the way it's looking at community outreach.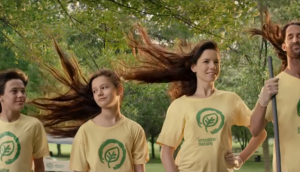 Getting hooked on good deeds
Want to feel euphoric today? The Rideau Hall Foundation shows how easy it is to give back.
Uncle Ben's brings kids to the kitchen
The brand partners with a MasterChef Junior winner to inspire kids (and parents) to get cooking.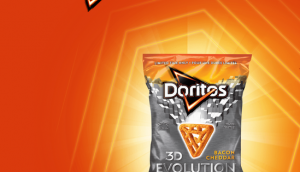 Doritos takes gamification to a new dimension
Users can take a deep dive into the brand's 3D chips with a new mobile game.
Air Miles expands its charitable redemption
A new platform allows members to exchange miles for donations to more than 86,000 organizations.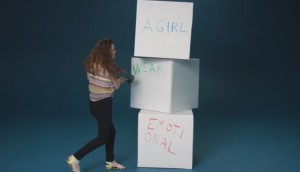 #LikeAGirl becomes "Unstoppable"
After winning big in Cannes, the Always campaign returns with a new spot and educational partnership with TED.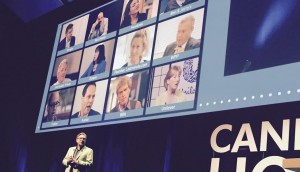 Cannes 2015: Building a better world with branding
Strategy's Mary Maddever on the buzz about cause in Cannes.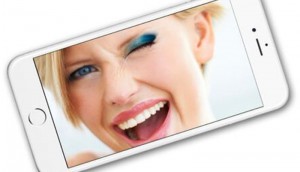 Blue is the new black
Beauty Gives Back is encouraging consumers to rock the colour and draw attention to an often overlooked aspect of cancer.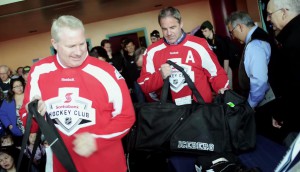 Scotiabank goes north
The bank's partnership with Project North brings access to hockey for youth in remote Canadian communities.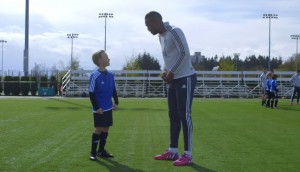 Bell's latest soccer play
Lg2 takes a flipped approach to surprising celebrity moments with the new spot.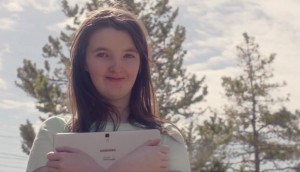 Samsung teaches emotions
The company's work with Autism Speaks Canada and the "Look at Me" app evolves into a new, awareness-driving phase.