CSR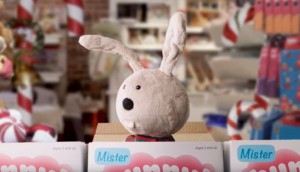 Check it out: Toys need our help
Honda Canada shows that little stuffed animals can't make it to toy drives themselves.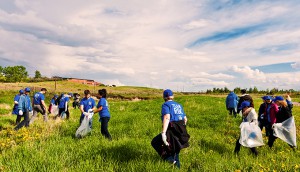 Employees in ads: what could go wrong?
Here's what brands should consider before giving their staff the spotlight.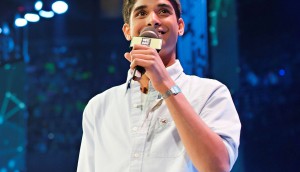 RBC looks for change
A new CSR initiative with Free the Children aims to help young Canadians bring their world-changing ideas to life.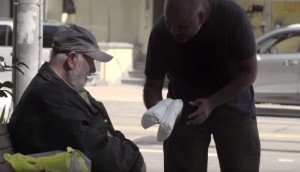 Check it out: Uber takes on hunger
The app gives a literal meaning to the term "food drive" to bring meals to those in need.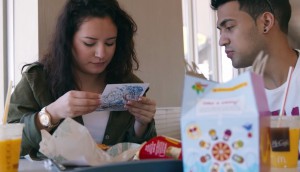 Happy Meals, with a side of thanks
Ronald McDonald House strikes a grateful note in its latest spot.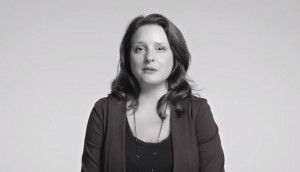 Run for the Cure goes off-script
CIBC and Cundari take a mini-doc approach for the latest campaign.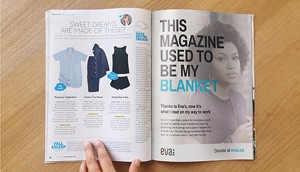 Eva's Initiatives gets a fresh start
The organization for homeless youth launches its first ad campaign, focused on its role in helping build futures.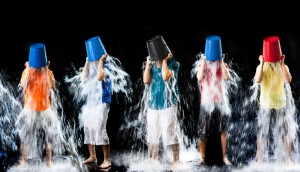 Beyond ice buckets
How ALS Canada hopes to convert support sparked by the viral challenge into sustainable fundraising.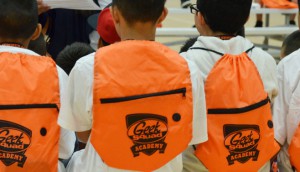 Best Buy takes kids to school
The retailer brings its "Geek Squad Academy" program to Canada to help encourage STEM-field futures.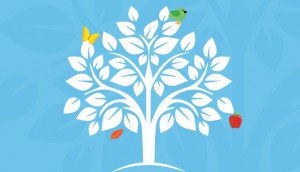 Shoppers rebrands women's health program
The retailer revamps its CSR and annual fundraising program, and brings on a new partner.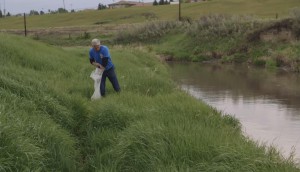 RBC refreshes its CSR approach
Why the bank's latest Blue Water Project campaign has changed the way it's looking at community outreach.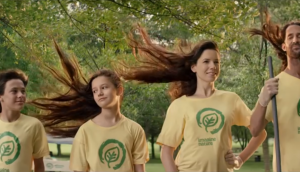 Getting hooked on good deeds
Want to feel euphoric today? The Rideau Hall Foundation shows how easy it is to give back.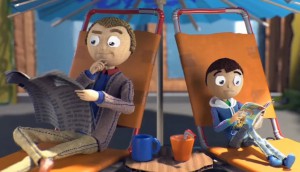 Uncle Ben's brings kids to the kitchen
The brand partners with a MasterChef Junior winner to inspire kids (and parents) to get cooking.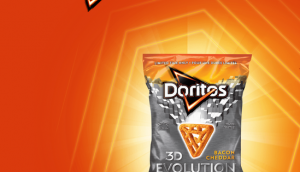 Doritos takes gamification to a new dimension
Users can take a deep dive into the brand's 3D chips with a new mobile game.