Digital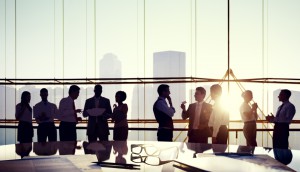 Advertisers and ACTRA reach tentative deal
Mediation moves 17 days of bargaining towards a deal, with the professional performers voting over the next five weeks.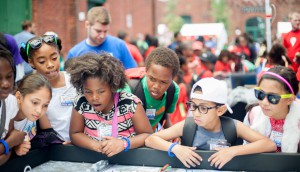 Kids create the darndest robots
With their sponge-like minds, Google Canada put youths' brains and imagination to the test with a Toronto geek fest.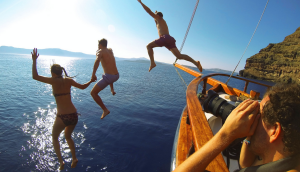 Contiki starts a legend
How one Canadian campaign helped shift the travel co's marcom budget to digital, with no regrets.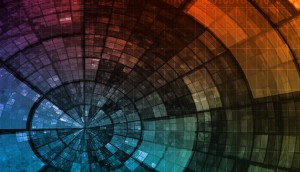 What four issues are plaguing marketers?
Few organizations are successfully integrating digital into an overall brand strategy, a Millward Brown report finds.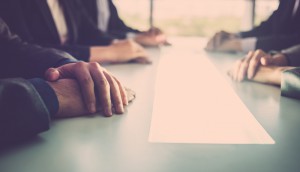 ACTRA-advertisers contract talks move to mediation
The current round of bargaining between the actors' union, ad agencies and advertisers appears hung up on the thorny issue of internet use of commercials.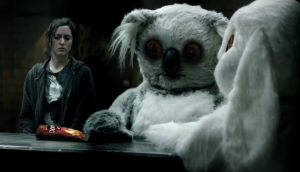 Want to play a game? Grab a bag of Doritos
Roulette, the latest buzz-worthy line from PepsiCo, practically begs people to challenge friends.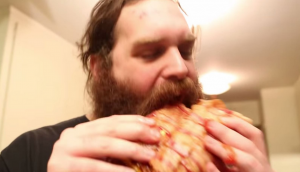 Was this deal an epic missed opp for local brands?
Canadian YouTube hit EpicMealTime is getting 1,300 pounds of American Hormel Bacon in a year-long partnership.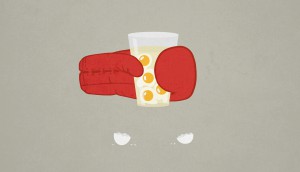 Netflix goes spoiler-free
Following a Bronze Lion win last month, the SVOD is back with a bigger marcom push playing off movie tropes.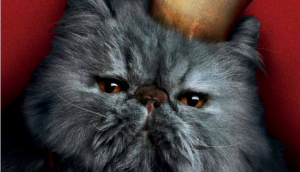 Back page: Filthy rich felines
Cossette shows us who's really profiting from online ad revenue today.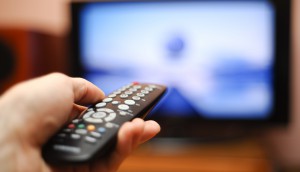 The fight for Fall TV
Compare and contrast the battle plans from each of the major networks as we head into the new fall season.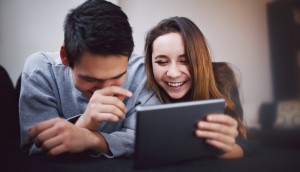 It's a whole new throne game
From our July/August issue, publisher Mary Maddever on the contemporary battles for eyeballs and ad dollars.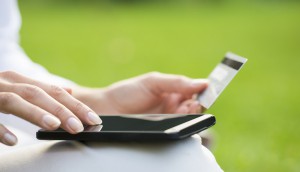 One in two shoppers have bought on mobile
More than half of Canadians would ditch an item at checkout when faced with the dreaded registration page.