Digital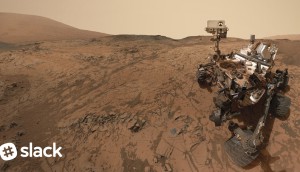 Check it out: Slacking on Mars
Rethink creates the first North American campaign for communication tool Slack.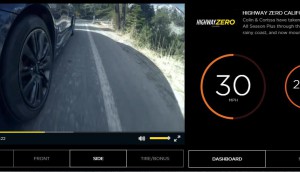 A different angle on performance
Pirelli looks to convey just how many conditions its tires can handle with a series of interactive videos.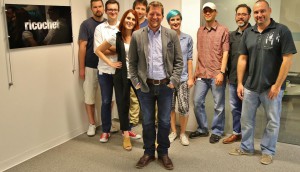 BBDO promotes Tim Welsh to new video role
As director of content production, Welsh will grow in-house post-production unit Ricochet and expand its video offering.
How top brands bet on YouTube
New analysis by Google and Pixability shows investment and engagement with brands' YouTube content is rising.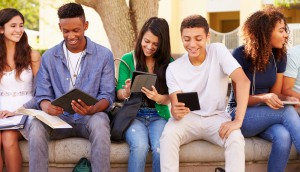 But what's in it for me?
New research shows heavy digital users are more discerning about sharing information online than you might think.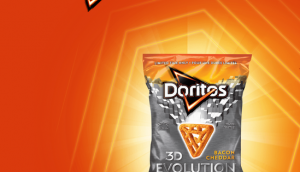 Doritos takes gamification to a new dimension
Users can take a deep dive into the brand's 3D chips with a new mobile game.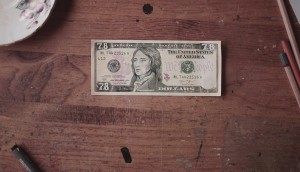 Check it out: A $10 facelift
Rethink helps reimagine the American bill in honour of women's suffrage and pay equity.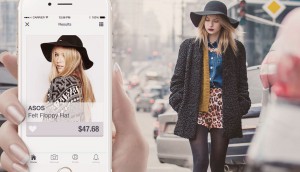 Do you crave more visual search apps?
A new image recognition shopping app from Toronto's Slyce targets fashionistas.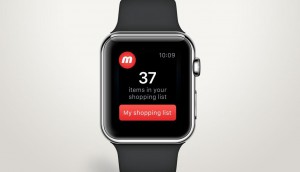 Metro launches Apple Watch app
The grocery retailer has jumped on the tech accessory as part of its overall personalization play.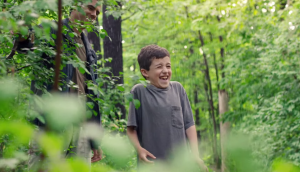 Nature Valley promotes the great outdoors
Urging consumers to "Rediscover the Joy of Nature," the brand's new video highlights how kids today are missing out.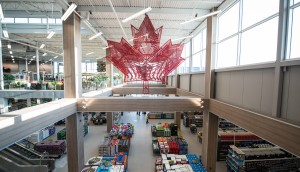 Canadian Tire navigates a reinvention
The team at Jackman Reinvents takes a deep dive into the strategy behind the retailer's new Edmonton showcase store.