Digital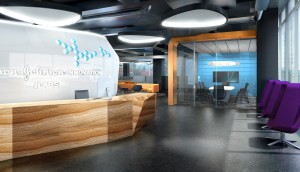 Johnson & Johnson brings innovation lab to Canada
JLABS @ Toronto will provide 22 life sciences start-ups with the space and resources to grow.
Why Canadian Tire is giving print another go
The retailer brings back a physical catalogue to woo new customers and step up its omnichannel approach.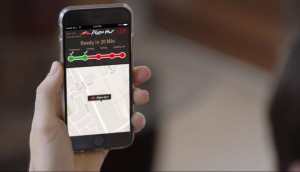 Pizza Hut launches GPS order tracking
Live Nav looks to lead the digital pizza-ordering wave in Canada.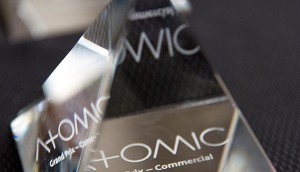 2016 AToMiC Awards shortlist revealed
Take a look at the campaigns that stand out in advertising, media creativity, tech and content.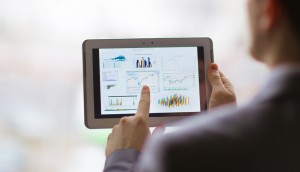 Environics Analytics makes another acquisition
The marketing firm picks up Boire Filler Group to boost its data management offering.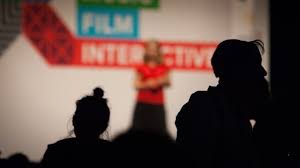 What had SXSW buzzing this year?
Why VR and Snapchat were on everyone's minds during the annual innovation conference.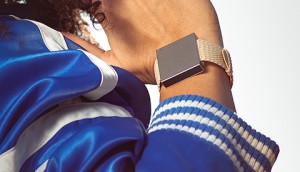 Gadgets you wish you thought of first
Hundreds of startups pitched their seriously smart ideas at SXSW. Here are four you need to know.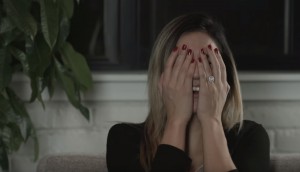 Tapping into taboos
MaRS's Dianne Carmichael on why health and wellness companies that are edgy with their marketing are poised for success.
Tangerine creates new tech incubator
The bank has teamed up with Ryerson University on a new space for fintech startups.
The (virtual) reality of retail
To compete with the future of online shopping, bricks-and-mortar needs to step up its immersive experiences, says Hunter Straker's Robyn Burton.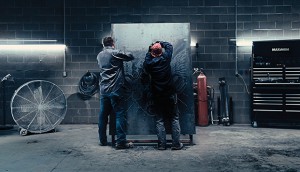 CASSIES Bronze: Canadian Tire's Maximum mural
The retailer used an an online campaign to show what its new power tool and accessory brand could do.