Digital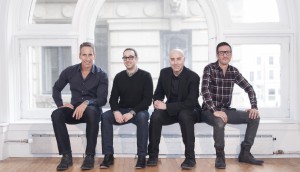 Twist Image to become Mirum
The WPP shop is joining a new digital agency network, along with 10 other shops from around the globe.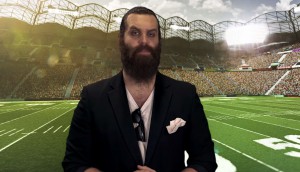 YouTube taps the big game to promote its stars
How the Google-owned network is using Super Bowl spots as bait to reel in fans for its own half-time show.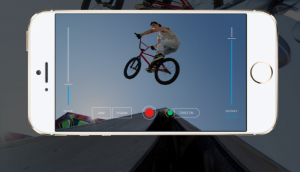 Tracing the action
The group that brought us Slyce now has a drone camera that tracks movement all on its own.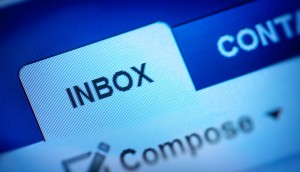 You've sent mail!
Apparently email is the most effective tool in a marketer's arsenal, and other findings from Salesforce's annual senior marketing survey.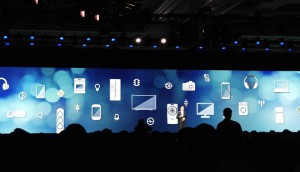 Connected everything gets polished at CES
How has the internet of things evolved for 2015, and which companies have new toys to show off?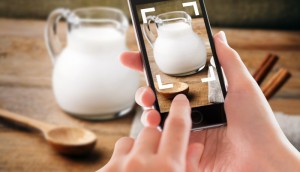 Groceries in a snap
Will taking photos of your food be the next big thing in grocery shopping? Toronto's Slyce certainly hopes so.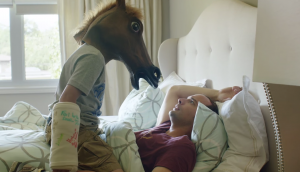 Trends you might have missed
Say goodbye to giftvertising, and say hello to YouTubers and anyone but mom. Here's what you should keep an eye on in 2015.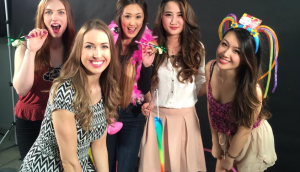 Creating for the next generation
Media cos are venturing into the over-the-top video playground and hoping advertisers will join the game.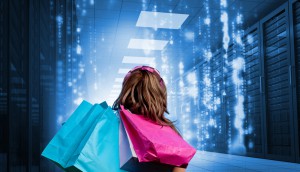 Trending in #2015
From smart shelves to new fulfillment options, here's what the pundits predict will be big in shopper marketing.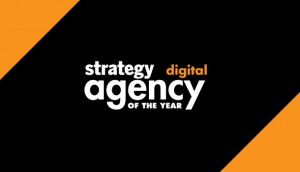 DAOY Judges
Who scored this year's entries to determine the Digital winners?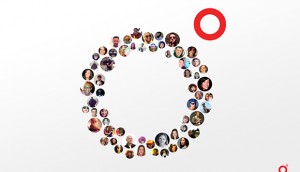 DAOY Bronze: Proximity goes big on data
How the agency is structuring itself to deal with a numbers-heavy future.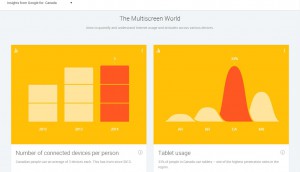 Google revamps the Consumer Barometer
Travel-related purchases reign supreme in online shopping, and other digital insights from the tech co's free-to-use data tool. Go ahead, you know you want to play with it.