Digital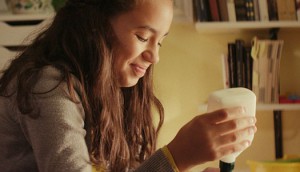 Toys 'R' Us calls upon the young at heart
To celebrate its 30th, the toy retailer asks consumers to take a pledge to "never grow up."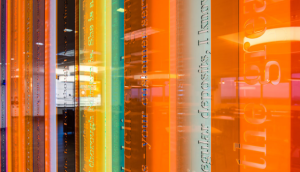 Tangerine shows who's boss in digital
What makes a bank brand digitally excellent? A new Ipsos study reveals who is doing what right.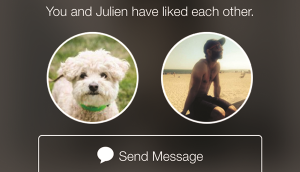 Brands swipe right
Does tapping into Tinder get you admirers or will consumers spurn your advances?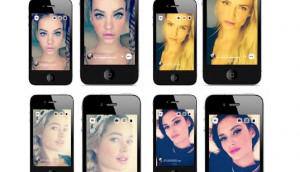 L'Oreal Paris gets augmented
We get a sneak peek at the cosmetic co's plans to make its new tech, which lets users try on different makeup looks, the top beauty app in a month.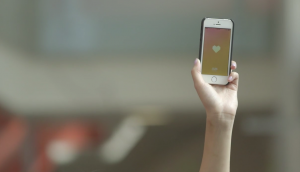 Agencies in a TIFF: matching lonely film hearts
This new site by Pound & Grain is like Tinder for movie fans.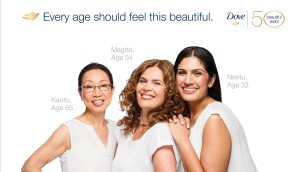 Dove celebrates a milestone
The brand kicks off a campaign celebrating its own 50th anniversary by feting women on their birthdays.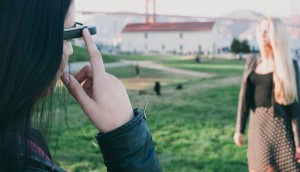 Wearables go beyond the fitness category
On what lies ahead for the tech and why brands don't need to create their own hardware to get in on the game.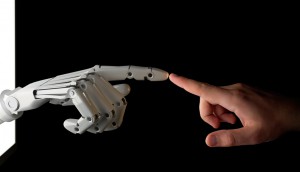 Next Big Things
From cars that drive themselves to predictive analytics, read up on what the future holds and what it means for brands.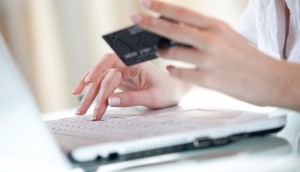 E-commerce by the numbers
How do Canadians stack up in their online shopping habits compared to the global consumer?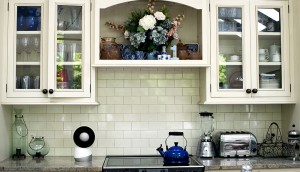 Mixing artificial and business intelligence
In our second Next Big Thing installment, we examine where cognitive computing could take brands.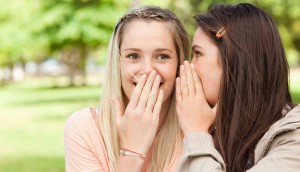 Somebody has a message
Tinder meets Cyrano de Bergerac. Check out the latest social app to hit your smartphone.