Digital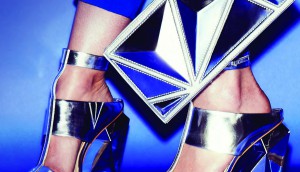 Holt Renfrew Centre gets hyper local
Aiming to drive traffic to its under-the-radar shops, ads will target users in Toronto's Yonge and Bloor area.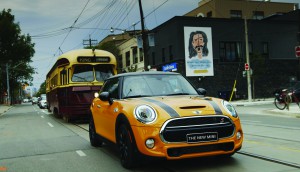 Mini turns back the clock
All aboard for the 1920s. Since all car cos seemingly use the words "all new" in their marcom, Mini went an old-fashioned route.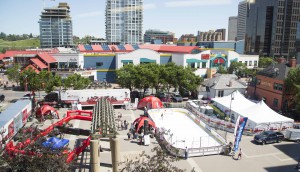 Hockey Canada's road trip down memory lane
With a synthetic ice rink to get folks skating this summer, the non-profit celebrates its 100th birthday.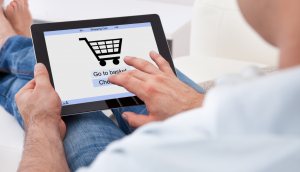 DS+P lands Shopbot account
The Toronto agency will be rolling out a campaign for the price comparison site in the fall.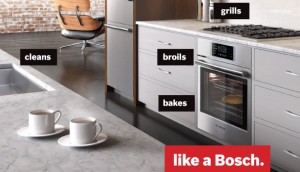 Bosch shows some swagger
With its "Nothing… like a Bosch" tagline, the brand heats up the home appliances category.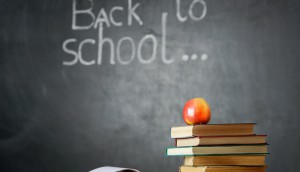 Back-to-school tip: Start earlier and finish later
Google's Alexandra Cohn gives a lesson on three types of back-to-school shoppers.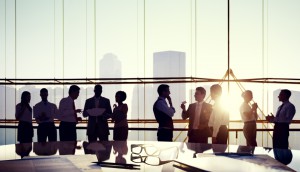 Advertisers and ACTRA reach tentative deal
Mediation moves 17 days of bargaining towards a deal, with the professional performers voting over the next five weeks.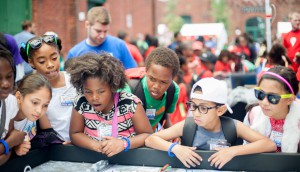 Kids create the darndest robots
With their sponge-like minds, Google Canada put youths' brains and imagination to the test with a Toronto geek fest.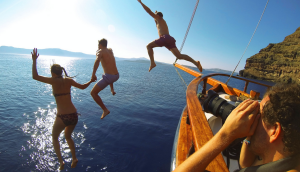 Contiki starts a legend
How one Canadian campaign helped shift the travel co's marcom budget to digital, with no regrets.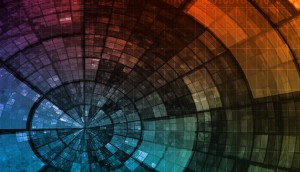 What four issues are plaguing marketers?
Few organizations are successfully integrating digital into an overall brand strategy, a Millward Brown report finds.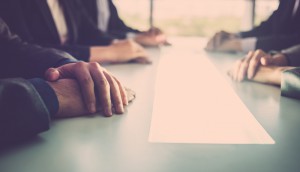 ACTRA-advertisers contract talks move to mediation
The current round of bargaining between the actors' union, ad agencies and advertisers appears hung up on the thorny issue of internet use of commercials.