Digital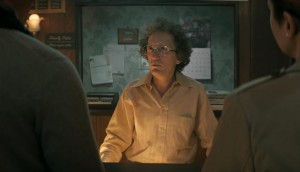 Sympathy for the home buyer
The Canadian Real Estate Association hopes to get people to think twice before selling their homes without a pro.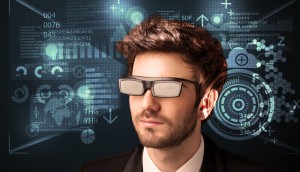 SXSW: Never mind the hype
SapientNitro's Michael Howatson on why marketers need to be critical of shiny new tech.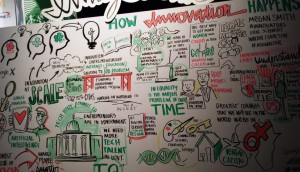 Seven lessons from SXSW
The Jackman Reinvents team breaks down the key takeaways from this year's fest.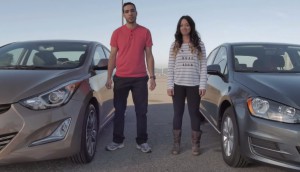 BCON Bits: Volkswagen goes bite-sized
Volkswagen Canada's Jordan Gracey on the brand's shift to smaller-scale branded content.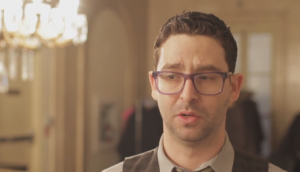 The power of storytelling
Wattpad's business guru Aron Levitz on how the shift in telling stories can forge connections.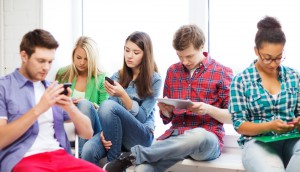 The power and value of personalization
This year's Microsoft Digital Trends report highlights how brands can get Canadians to use digital services and products.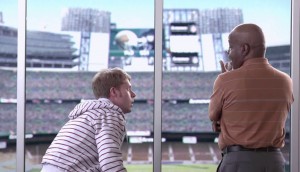 BCON bits: Finding the millennial funny bone
The Onion is training, not tricking, Gen Y to listen up, says Rick Hamann ahead of his talk later this month.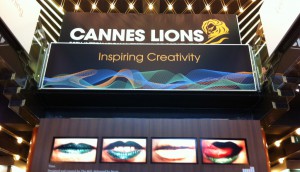 First speakers announced for Lions Innovation
A new "festival within the festival" and data-focused award bring more tech and digital programming to Cannes.