Digital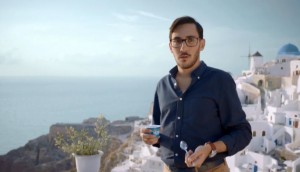 Oikos' Simon and Daniela meet again
Two new campaigns support the Greek yogurt brand's longstanding "dream snack" positioning.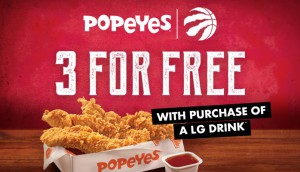 Popeyes' fortuitous partnership with the Raptors
How the QSR is getting millennials into its stores through a digital program that rewards fans when the team does well on the court.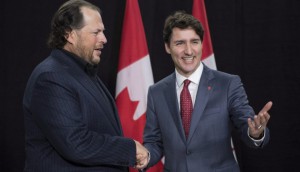 Salesforce to invest $2 billion in Canada
The CRM company will spend five years upping its headcount and geographic footprint.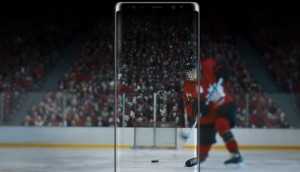 Samsung aims to 'Do Bigger Things' at the Olympics
Why and how the brand has partnered with Team Canada on a campaign to promote its latest smartphone.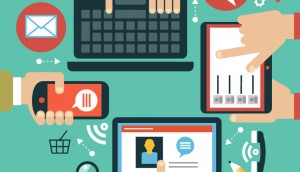 CMA to work with Ayima on digital properties
The digital agency will help the marketing association improve its online presence and SEO.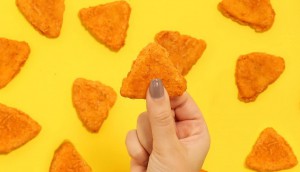 Taco Bell's over-the-top approach to chicken
To promote its Naked Chicken Chips, the QSR launched an "extra" online menu offering twelve extravagent experiences.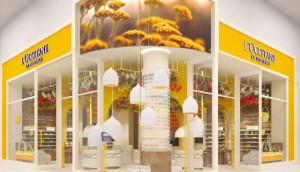 L'Occitane unveils new digital flagship
The fragrance boutique's Toronto store is one of three design concepts that reflect the company's "glocal" retail approach.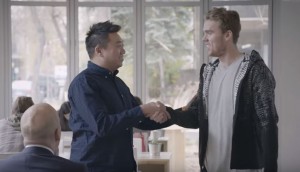 Check it out: Connor McDavid scores for CIBC
The bank couldn't resist punning on the hockey star's financial "goals" in spots where he makes a surprise appearance.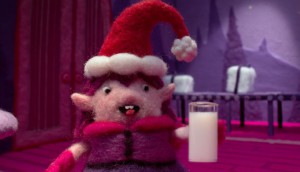 Dairy Farmers asks: Does Santa really drink all that milk?
The organization's first holiday campaign leverages a longstanding tradition to help it connect with consumers on an emotional level.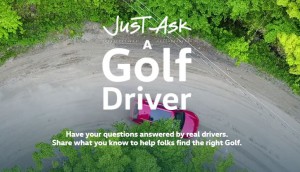 Volkswagen has Golf owners do the heavy lifting
Through a new online platform, prospective buyers can have their questions answered by the real experts: actual Golf owners.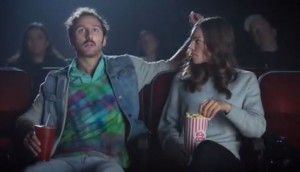 Fisherman's Friend forges ahead with Suck It Up
The brand's new online spots are part of a series that have helped it reach significant sales growth.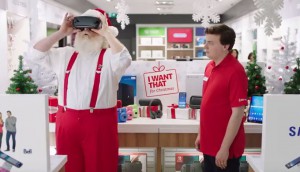 The Source continues its transformation
The retailer's holiday campaign reinforces its position as a store offering top brands, one-to-one service and must-have gifts.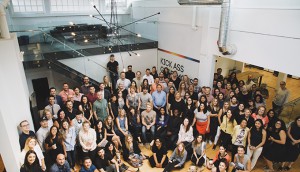 DAOY Gold: FCB doubles down on digital
Agency-wide training unlocks digital potential, leading to a second consecutive win.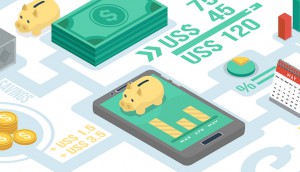 CMOs plan to boost digital spend
But Gartner also reports just 15% of marketing execs expect a significant budget increase next year.