Digital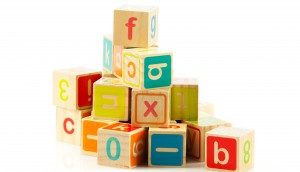 Google launches new holding co Alphabet
Restructuring will separate web and ad services from the company's more ambitious tech and investment arms.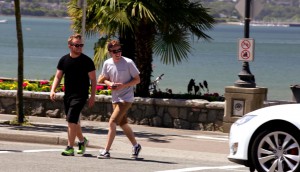 Check it out: Lighten up the commute
Brodie Bikes and Rethink change up one of the worst parts of the traffic jam.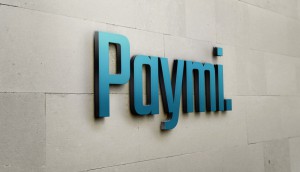 Red Lion wins new rewards program business
The shop has been named AOR for Paymi, a yet-to-launch offering.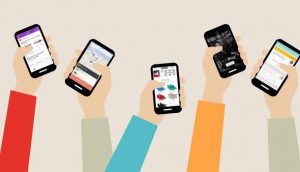 Getting usefulness right
Pound & Grain's Sandy Fleischer and Michelle Knight on how the marketing world can benefit from startups' emphasis on utility.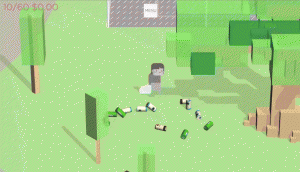 Pick up and win in Trinity Bellwoods
This Kickstarter endeavour wants to make a game out of a quintessential Toronto experience.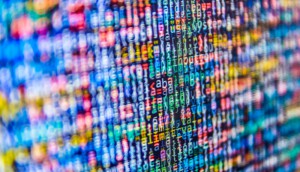 Rejecting 'techvertising'
Stop using tech for tech's sake and start gaining real insights from data, writes Proximity Canada's Rene Rouleau.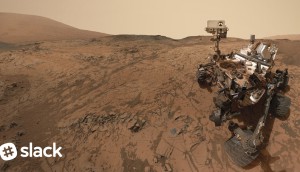 Check it out: Slacking on Mars
Rethink creates the first North American campaign for communication tool Slack.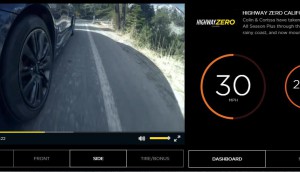 A different angle on performance
Pirelli looks to convey just how many conditions its tires can handle with a series of interactive videos.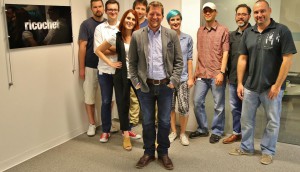 BBDO promotes Tim Welsh to new video role
As director of content production, Welsh will grow in-house post-production unit Ricochet and expand its video offering.