Digital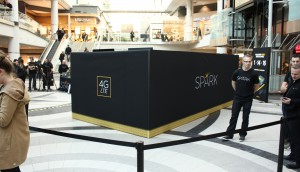 Connecting with drivers
Chevrolet and Volkswagen are both betting on teched-out cars to stay ahead of the auto industry curve.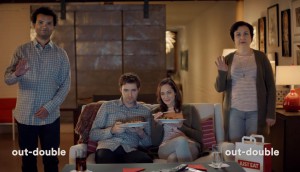 Just Eat delivers a local message
A new Canadian brand platform centres on why it's better when someone else does all the work.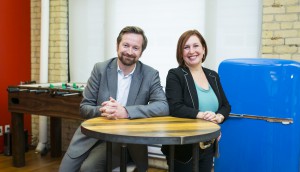 Fuse adds to exec team
The shop brings on Laurie Dillon-Schalk and Adam Bleau as it aims to bolster its digital content capabilities.
Keurig's holiday plans
The coffee machine maker goes content-heavy for its Christmas gift guide this year.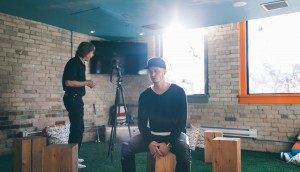 Putting OneMeth on the map
OneMethod gives a unique look at its clothing line thanks to Google Street View.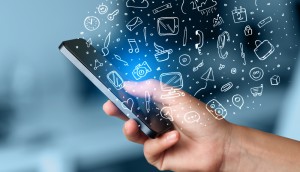 Rethinking brand utility
Taxi's Thomas Kenny on why there's nothing wrong with focusing on your core offering.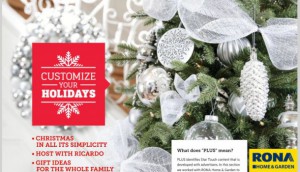 Rona goes customized for Christmas
The home improvement store launches a new tablet-friendly content strategy ahead of the holidays.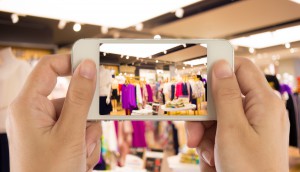 Shazaming the mobile coupon
Tapped Mobile partners with MobileXCo to turn everything from in-store material to TV ads into offers.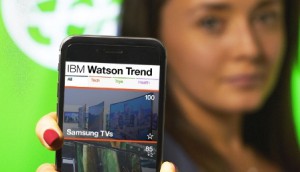 Want on-trend gifts? Ask Watson
How IBM is using its cognitive computer to help with holiday shopping.