Digital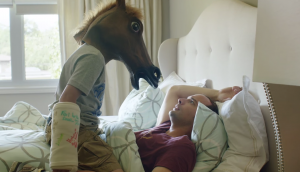 Trends you might have missed
Say goodbye to giftvertising, and say hello to YouTubers and anyone but mom. Here's what you should keep an eye on in 2015.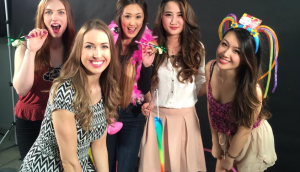 Creating for the next generation
Media cos are venturing into the over-the-top video playground and hoping advertisers will join the game.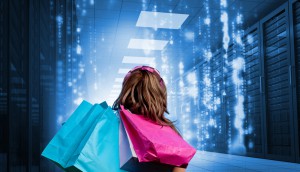 Trending in #2015
From smart shelves to new fulfillment options, here's what the pundits predict will be big in shopper marketing.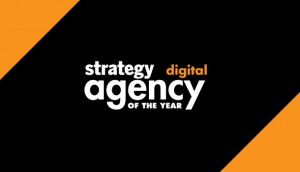 DAOY Judges
Who scored this year's entries to determine the Digital winners?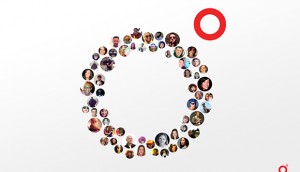 DAOY Bronze: Proximity goes big on data
How the agency is structuring itself to deal with a numbers-heavy future.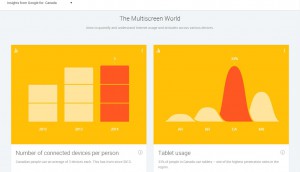 Google revamps the Consumer Barometer
Travel-related purchases reign supreme in online shopping, and other digital insights from the tech co's free-to-use data tool. Go ahead, you know you want to play with it.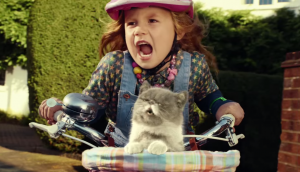 The connected family
Mobile allows families to be together, while still doing their own thing. That means changing how you talk to them, says Microsoft's Alyson Gausby.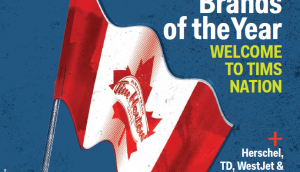 The viral icing on the brand cake
But first you have to bake it, editor Emily Wexler tells brands in our October issue.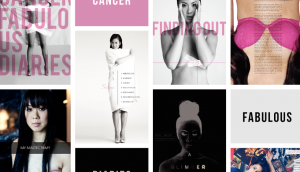 Rethinking outreach
Rethink Breast Cancer takes inspiration from Vogue for its latest branded content push.