Digital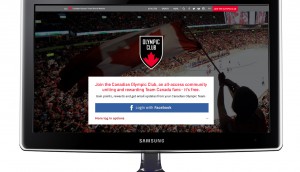 Team Canada wants you to join the club
The Canadian Olympic Committee launches its new fan site ahead of Pan Am and Rio 2016.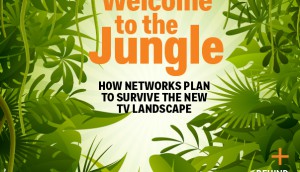 The new world (media) order
From new stars to platform choices galore, editor Emily Wexler reflects on the content jungle out there.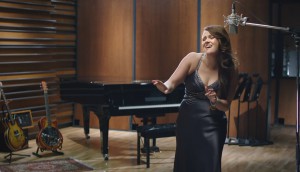 Zag Bank breaks out with a song
The new direct banking entrant has teamed up with Lg2 to get consumers to literally help build its marketing.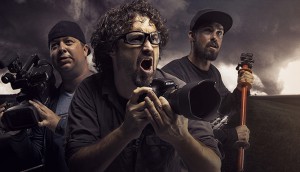 Surviving Fall TV
Dive into what's rumbling the TV landscape this year, taking it from volatile to earthquake status.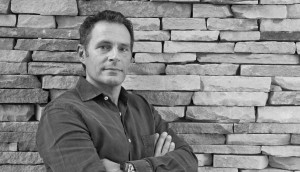 Dare Vancouver becomes Camp Pacific
The Vision7 shop gets a new name and office, but will retain its current client base.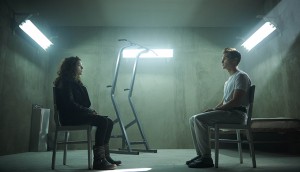 The fight for specialty channel survival
Starting next year, Canadians will pick, pay and determine the fate of Canada's slew of specialty channels.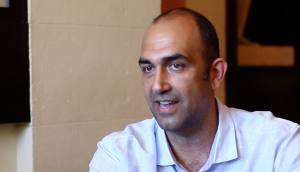 Cannes 2015: Navigating YouTube and beyond
Reza Izad, CEO and co-founder of Collective Digital Studios, on the future of collaboration between brands and content creators.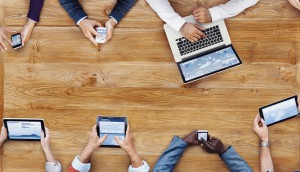 Why digital shops need to be proactive
SoDA's latest report reveals what clients value most in their digital agency.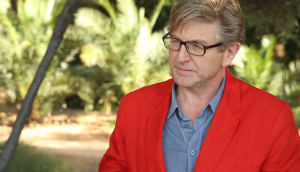 Cannes 2015: Food for thought (Part II)
What Unilever's Keith Weed is making the time to do in Cannes.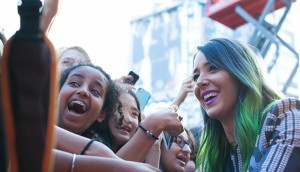 Online video grows up
Is it time advertisers got over their misconceptions about working with digital video creators?