Digital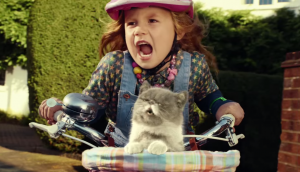 The connected family
Mobile allows families to be together, while still doing their own thing. That means changing how you talk to them, says Microsoft's Alyson Gausby.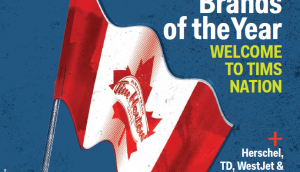 The viral icing on the brand cake
But first you have to bake it, editor Emily Wexler tells brands in our October issue.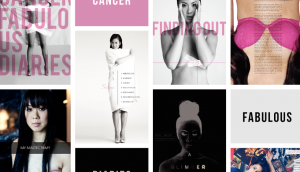 Rethinking outreach
Rethink Breast Cancer takes inspiration from Vogue for its latest branded content push.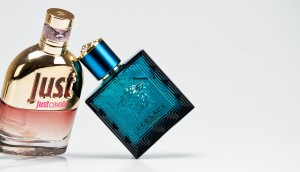 Brands of the Year: Beyond the Rack gets into closets
How the e-tailer found rapid growth and secured itself a key place in the e-comm landscape in just five short years.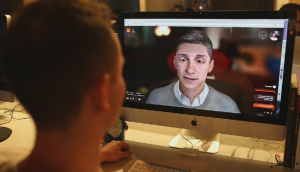 Curious about the future? Orange has the crystal ball
Go ahead, ask your (wrinkly) #FutureSelf anything using technology built by Jam3 for the telecom company.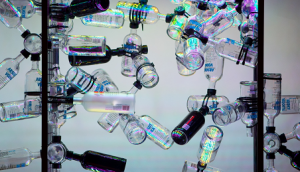 Also trending: Absolut and Netflix get in with Canadians
Sit tight, our Brands of the Year will soon be revealed! In the meantime, check out these other buzz-worthy contenders.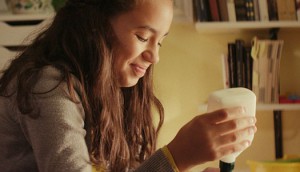 Toys 'R' Us calls upon the young at heart
To celebrate its 30th, the toy retailer asks consumers to take a pledge to "never grow up."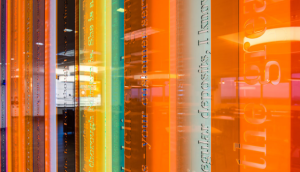 Tangerine shows who's boss in digital
What makes a bank brand digitally excellent? A new Ipsos study reveals who is doing what right.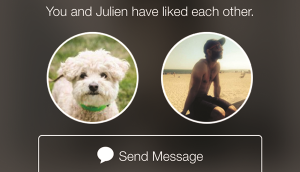 Brands swipe right
Does tapping into Tinder get you admirers or will consumers spurn your advances?