Digital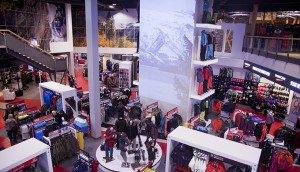 Brands of the Year: Sport Chek's better is here
The retailer continues to push the envelope, from its teched-out stores to its content strategy.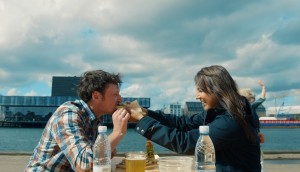 Expedia.ca tackles vacation deprivation
The travel site takes on Canadians' restlessness with a branded content campaign and contest.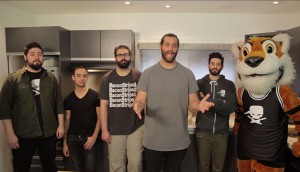 Brands of the Year: Epic Meal Time is no longer the little guy
How Harley Morenstein and crew have grown to be Canadian leaders in the YouTube space.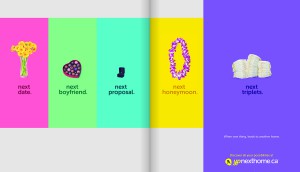 The moment everything changes
Yellow Pages NextHome wants to be the go-to house hunting site with its first strategic campaign.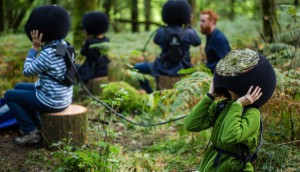 Live like an animal
This VR headset lets users view – and feel – the forest through a new perspective.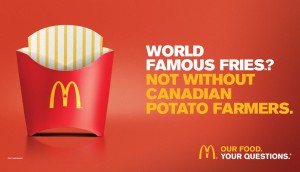 Where would McDonald's be without farmers?
The QSR's new campaign takes the Canadian products out of its food to show the importance of its local sourcing.
Honda unboxes a new campaign
The car brand and Grip drive the unboxing phenomenon down a new road.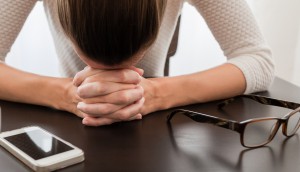 Does being connected affect our mood?
Havas' latest Prosumer Report shows how the digital-savvy are more likely to be stressed by the pace of modern life.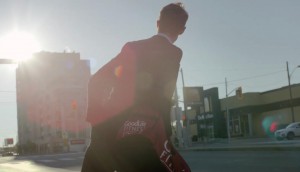 GoodLife knows the struggle is real
The chain of fitness centres targets those who don't get out to the gym in its first digital campaign.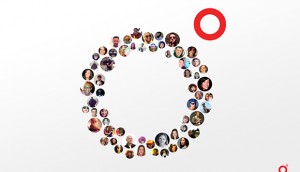 BBDO restructures, reabsorbs Proximity
What was once the agency's digital arm will be focused entirely on data-driven CRM as an internal discipline.