Digital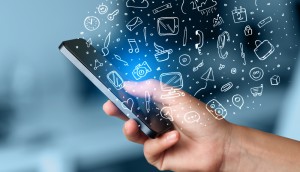 Rethinking brand utility
Taxi's Thomas Kenny on why there's nothing wrong with focusing on your core offering.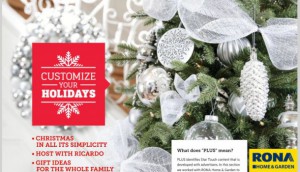 Rona goes customized for Christmas
The home improvement store launches a new tablet-friendly content strategy ahead of the holidays.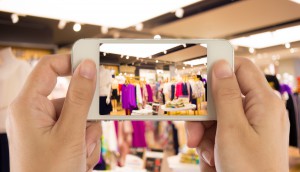 Shazaming the mobile coupon
Tapped Mobile partners with MobileXCo to turn everything from in-store material to TV ads into offers.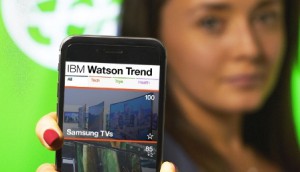 Want on-trend gifts? Ask Watson
How IBM is using its cognitive computer to help with holiday shopping.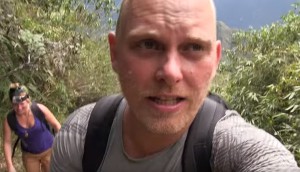 Travelcuts cuts some film
The travel site launches a documentary festival as part of its shift to being a digital-only brand.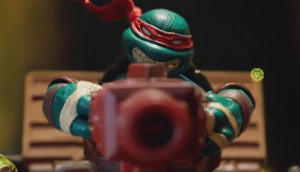 Ninja Turtles play with branded content
How Nickelodeon and Walmart are using an episodic online approach to promote the heroes in a half shell.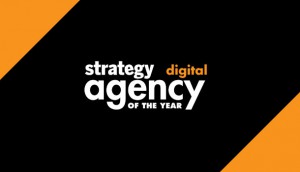 DAOY jury
Check out this year's Digital judging panel.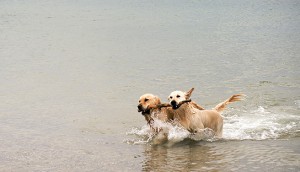 DAOY Gold: DDB/Tribal Worldwide takes Gold for the team
The agency's collaborative approach has helped it nab the digital Gold this year.
DAOY Silver: Grip redefines branded content
The agency has a knack for creating new products for brands, and using digital to talk about it.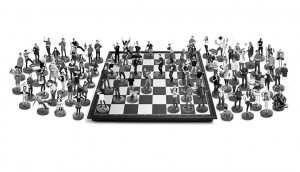 DAOY Bronze: Rethink's crafty ideas
How the agency is helping clients future-proof their marketing in an increasingly digital era.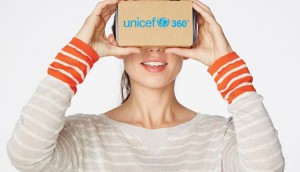 UNICEF shows you the reality
A new VR film series brings donors into the lives of the children they're helping.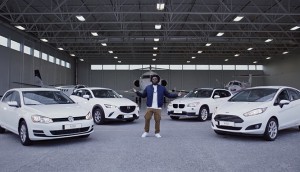 Kijiji puts the pedal to the floor
The website enlists some Canadian rappers for a new campaign, as it pushes its auto selection.