Digital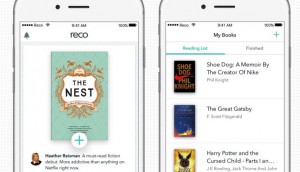 Indigo launches new social app
The new Reco app helps book lovers connect with friends.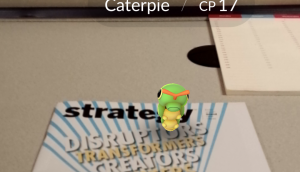 Behind the hype of Pokemon Go
Now that the blockbuster mobile game has officially launched in Canada, do marketers really need to care about it?
Check it out: An augmented drone
For those who are truly competitive with Pokemon Go, there's some aerial assistance.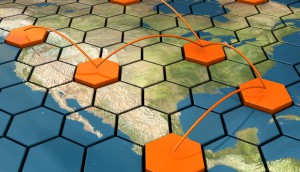 Environics Analytics picks up Nielsen's U.S. location portfolio
The acquisition expands the analytics co's North American intel.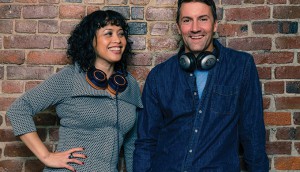 Enter the branded podcast
Millennials are hooked on the digital version of old-timey radio serials. Here's how brands are playing along.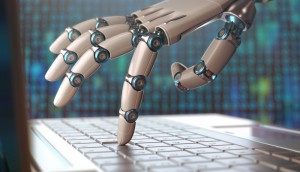 Data gets up close and personal
Innocean's Scott Suthren imagines what might become a typical interaction with a company just four years from now.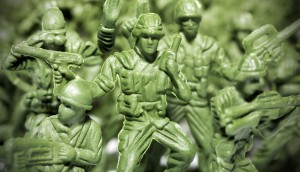 The battle for cross-platform data
Addressability places the internet in conflict with all legacy media, and so far it's winning.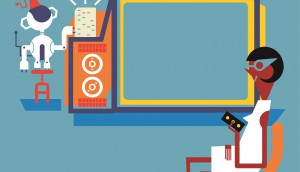 I'm beginning to suspect everyone's a bot
Publisher Mary Maddever on big data and the challenge of not creeping everyone out.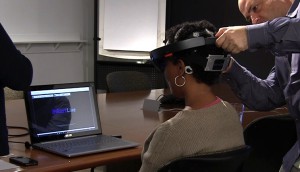 Shikatani Lacroix gets in shoppers' heads
The design agency is combining neuromarketing with VR and AR to measure emotional responses to digital prototypes.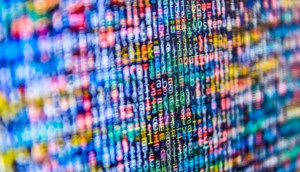 Back to basics on data
FCB/Six president Andrea Cook on why looking back can help marketers avoid being overwhelmed.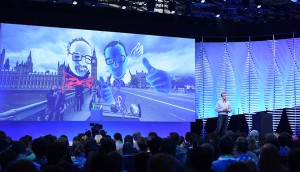 How data is shaping the next big things
Data advancement underlies the potential of virtual reality, the internet of things and chatbots.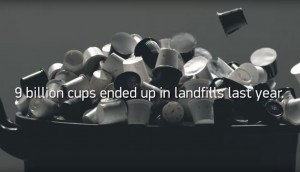 Something to make you cringe (because you like it)
Mother Parkers' painful insight led to a viral video about recyclable coffee capsules.