Digital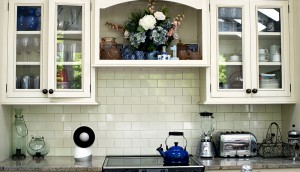 Mixing artificial and business intelligence
In our second Next Big Thing installment, we examine where cognitive computing could take brands.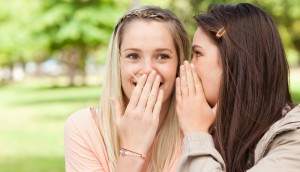 Somebody has a message
Tinder meets Cyrano de Bergerac. Check out the latest social app to hit your smartphone.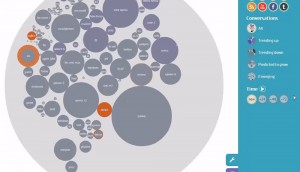 From probabilistic to predictive analytics
Is that a crystal ball in your pocket or are you just crunching data?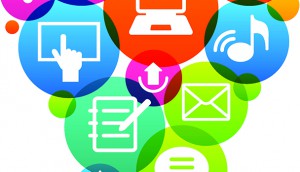 Time for digital transformation
Twist Image's Mitch Joel on the top 10 areas of change for marketers.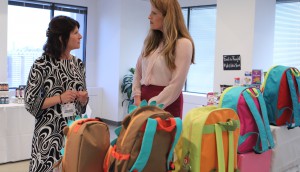 Well.ca inspires early New Year's resolutions
The e-tailer has reason to celebrate after garnering more than 11.5 million Twitter impressions for its new campaign.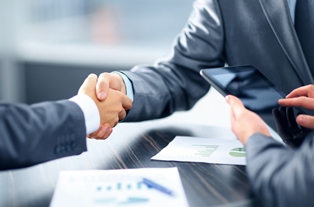 ACTRA members ratify new commercials pact
Canadian performers voted overwhelmingly in favour of the new three-year deal.
Bissell's subway dining for one
The self-admitted "conservative" brand took a risk, ditched the ads, dumped food on the floor and dug in for its latest social media push.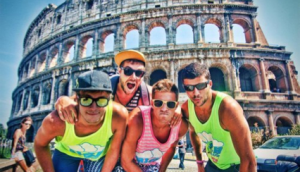 Under the Influence of…High on Life
How a Vancouver YouTube group with 1.1 million followers linked up with Red Bull and built its brand in three short years.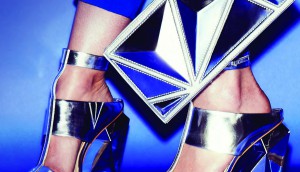 Holt Renfrew Centre gets hyper local
Aiming to drive traffic to its under-the-radar shops, ads will target users in Toronto's Yonge and Bloor area.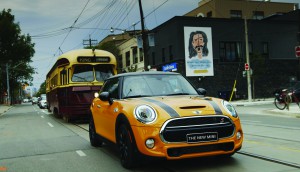 Mini turns back the clock
All aboard for the 1920s. Since all car cos seemingly use the words "all new" in their marcom, Mini went an old-fashioned route.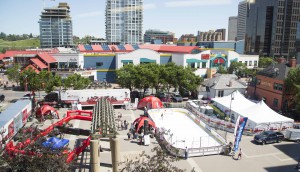 Hockey Canada's road trip down memory lane
With a synthetic ice rink to get folks skating this summer, the non-profit celebrates its 100th birthday.